2019 Hyundai Ioniq Hybrid Overview Chicago IL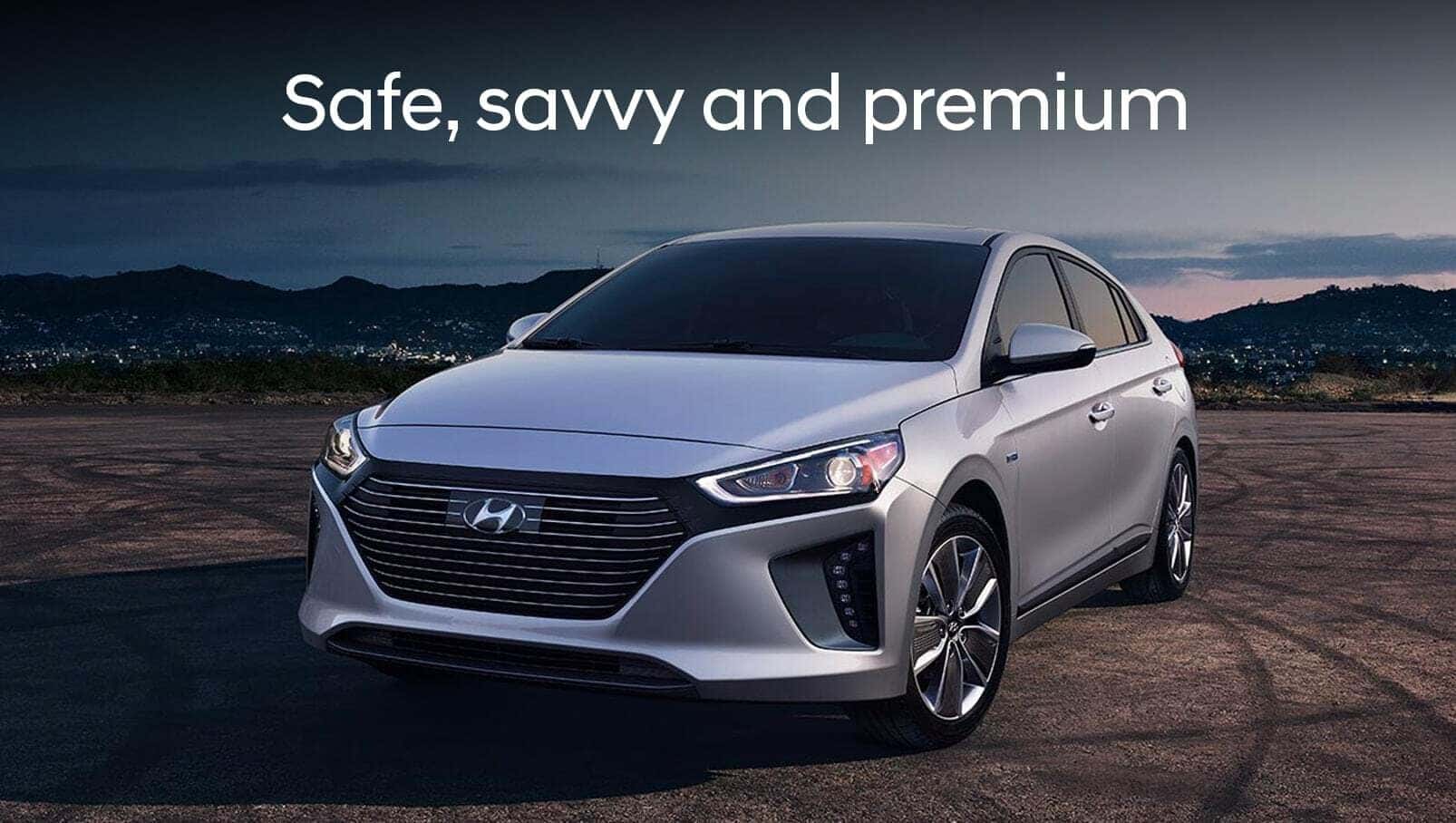 Everything you love about the 2019 Hyundai Ioniq just became even better. With outstanding mileage and efficiency along with its modern styling–what's not to love! Advanced technology and solid engineering sits at the heart of the Ioniq Hybrid.
2019 Hyundai Ioniq Hybrid Features Chicago IL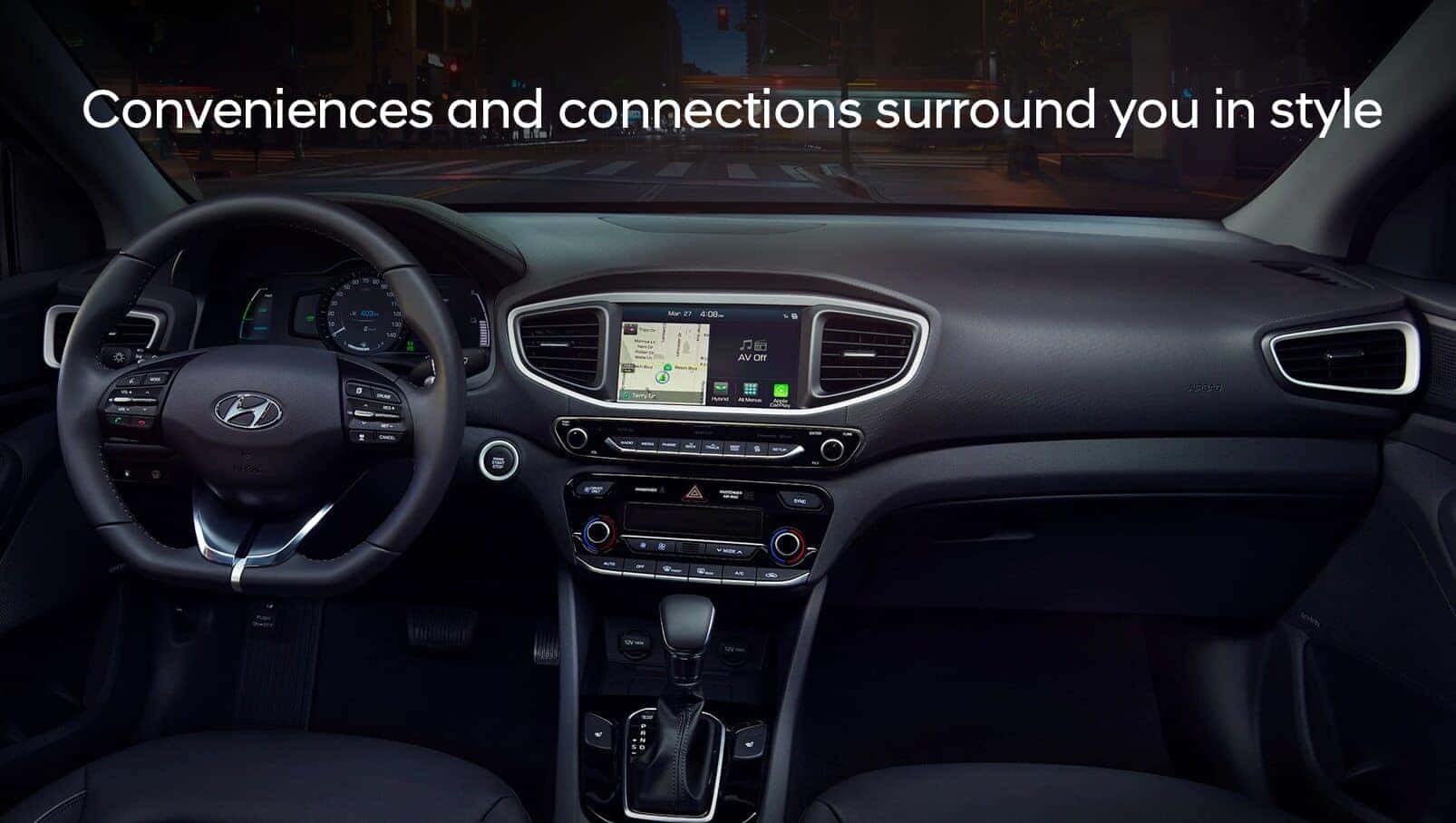 Available Integrated Memory System, Smart Cruise Control, and 60/40 Split-Folding Rear Seatback are only some of the features that the 2019 Hyundai Ioniq carries. For our fuel efficiency conscious drivers, this hybrid will provide you with everything you've ever wanted in an electric car and more.
2019 Hyundai Ioniq Hybrid Highlights Chicago IL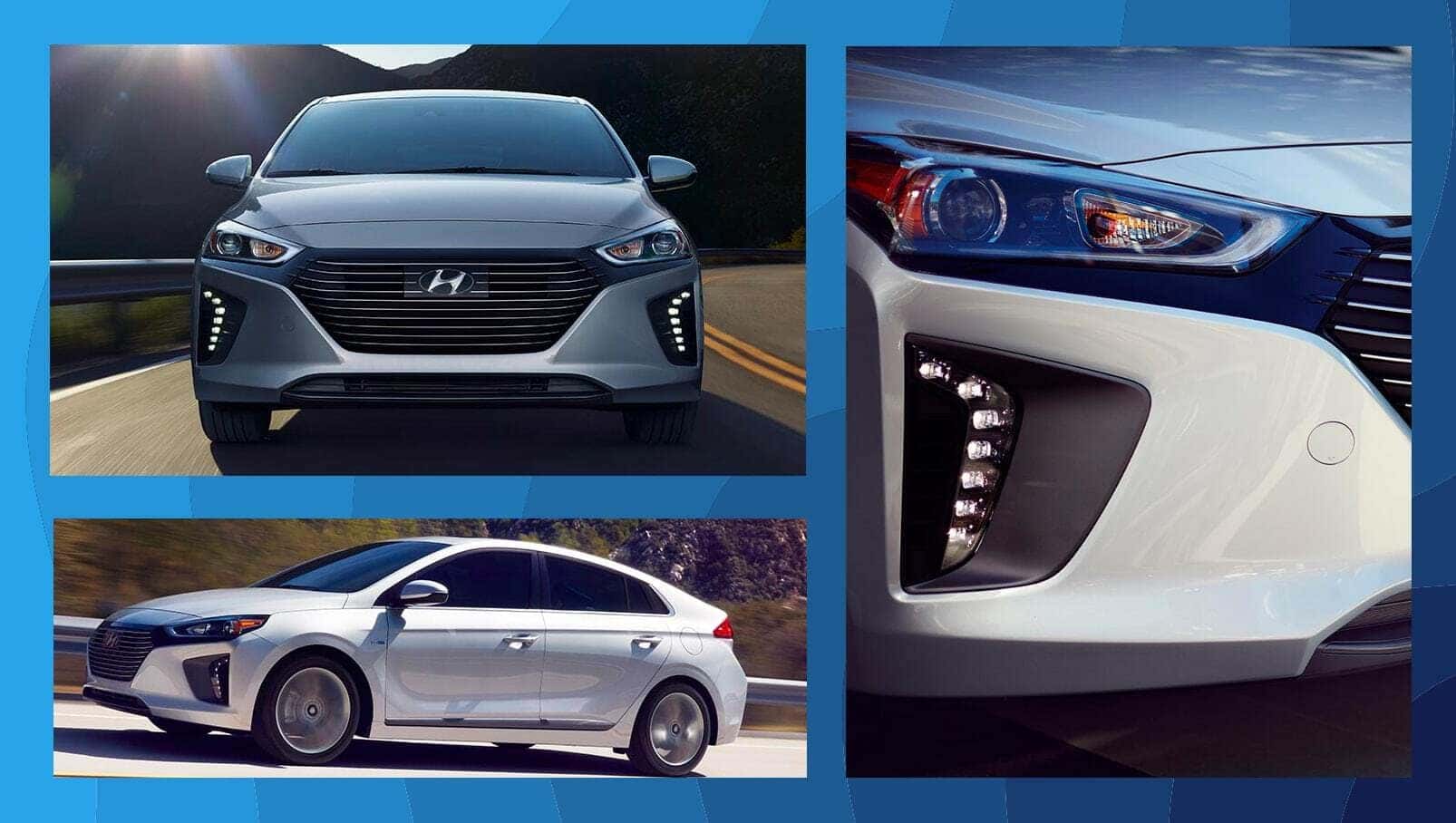 If we had to describe the new 2019 Hyundai Ioniq Hybrid in three words it would be: safe, savvy, and premium. Some key highlights that will leave you speechless are the Available Heated Front Seats, a Proximity Key, and exceptional fuel efficiency of up to 58 MPG combined. The updated safety features such as Available Automatic Emergency Braking with Pedestrian Detection is another beneficial highlight that this new Hybrid model offers.