2019 Hyundai Veloster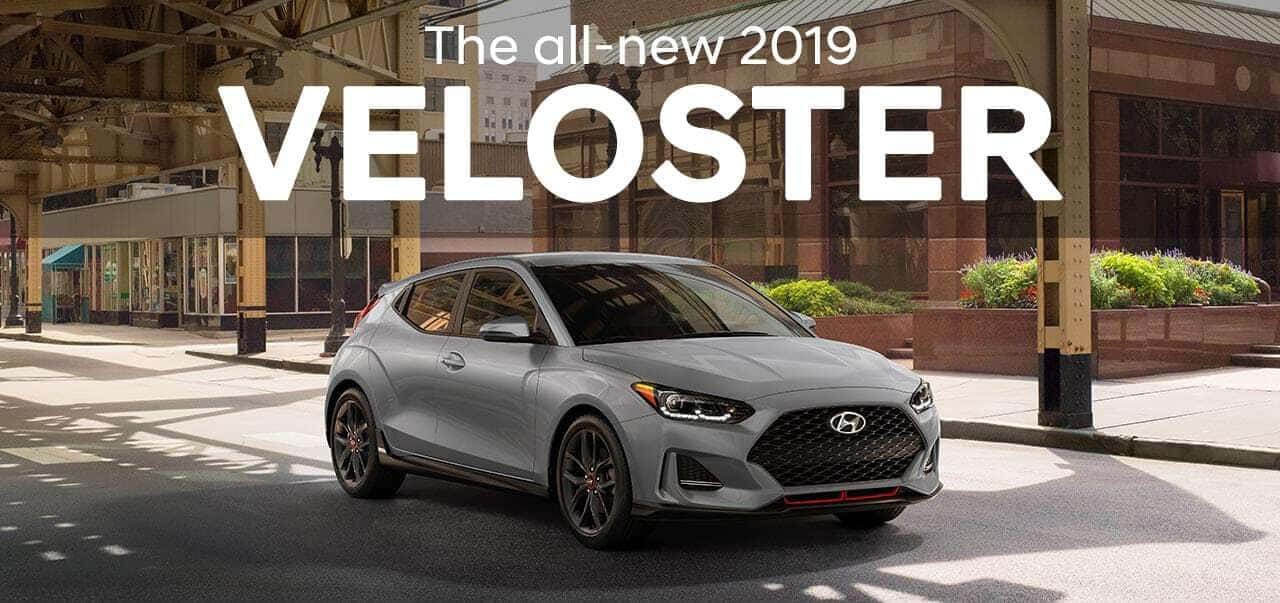 The moment you've been waiting for is finally here! The Redesigned 2019 Veloster is available now at our Family Hyundai dealership You can choose from five distinctive trims at a price that is affordable for all. With effortless design and a sportier look, you will keep heads turning all summer long. Learn more about the 2019 Veloster by checking out our website or visiting our dealership in Tinley Park, IL. Whether you are looking to enhance your new Hyundai used Hyundai performance, technology or style, the all-new 2019 Veloster has you covered on all sides.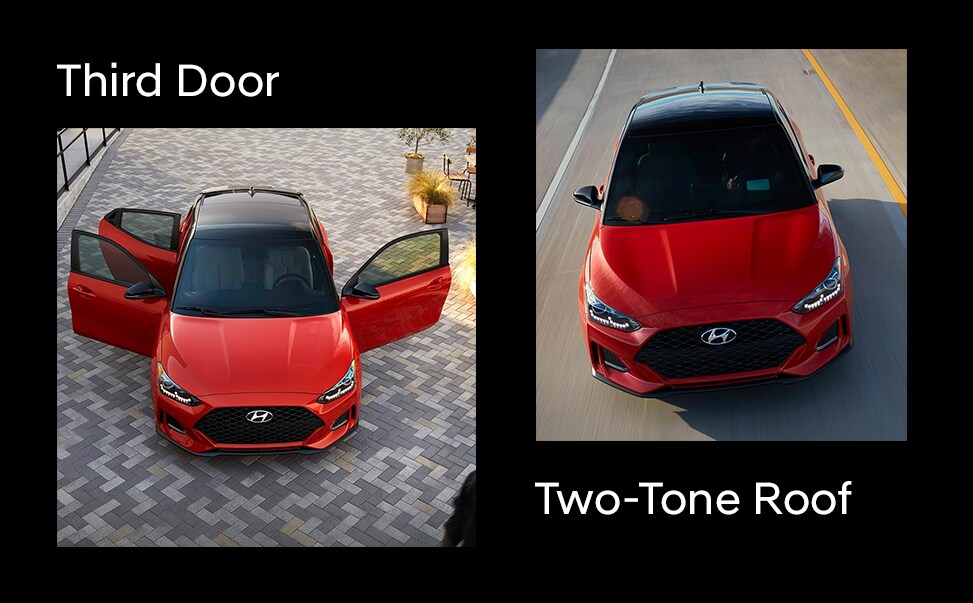 2019 Hyundai Veloster Exterior
Nothing makes a bolder statement than a two-tone roof. The sharp contrasts accentuate the body color while providing a more attractive look all around. Not to mention the Veloster's signature 3-door look provides a more convenient and accessible way for passengers to get in and out of the car.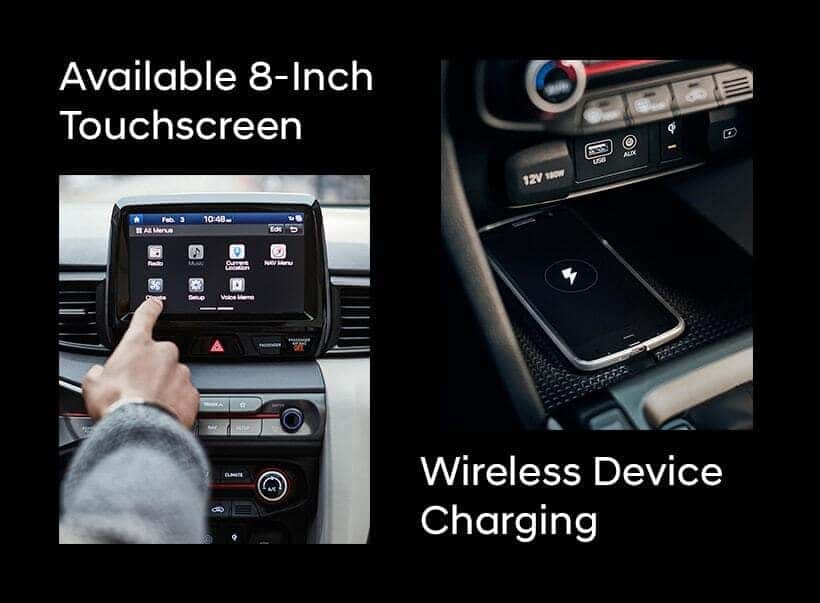 All-New 2019 Hyundai Veloster Interior
Technology plays a significant role in today's society. That is why the connectivity of the 2019 Hyundai Veloster makes staying connected in the virtual world safer and easier than ever. The Heads-Up Display technology will project important notifications to keep you up-to-date while never losing sight of the road. One of the newest and advanced additions to the 2019 Veloster, is the available wireless charging for your Android or iPhone.
2019 Hyundai Veloster dealer Chicago
Not only does the Veloster look different, it feels different. The redesigned 2019 Veloster features a 7-Speed Dual Clutch Transmission along with a Sport-Tuned Suspension. Get the best of both worlds by shifting between automatic and manual gears as well as a better, more stable grip when maneuvering through sharp corners.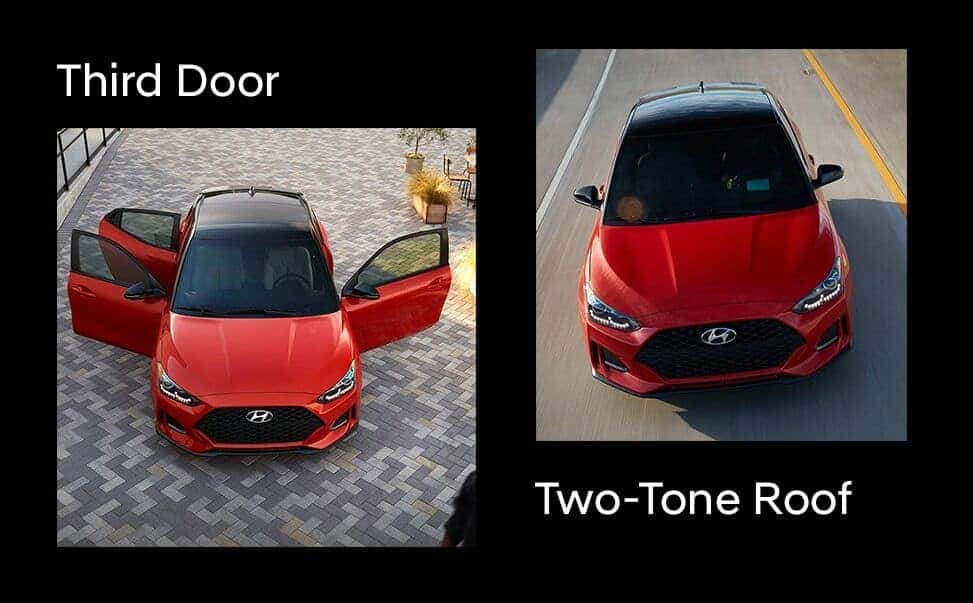 Shift into the All-New 2019 Veloster by making it yours today! Our enthusiastic and knowledgeable Family Hyundai sales representatives will work with you every step of the way to ensure you walk out satisfied. From our parking lot to your garage; we make it happen. Our financial consultants will work with you and help you decide which payment option best meets your budget. This is an opportunity that you will not want to miss. Check out our website or come visit us in person to help you get your 2019 Veloster today!