2020 Hyundai Accent Chicago IL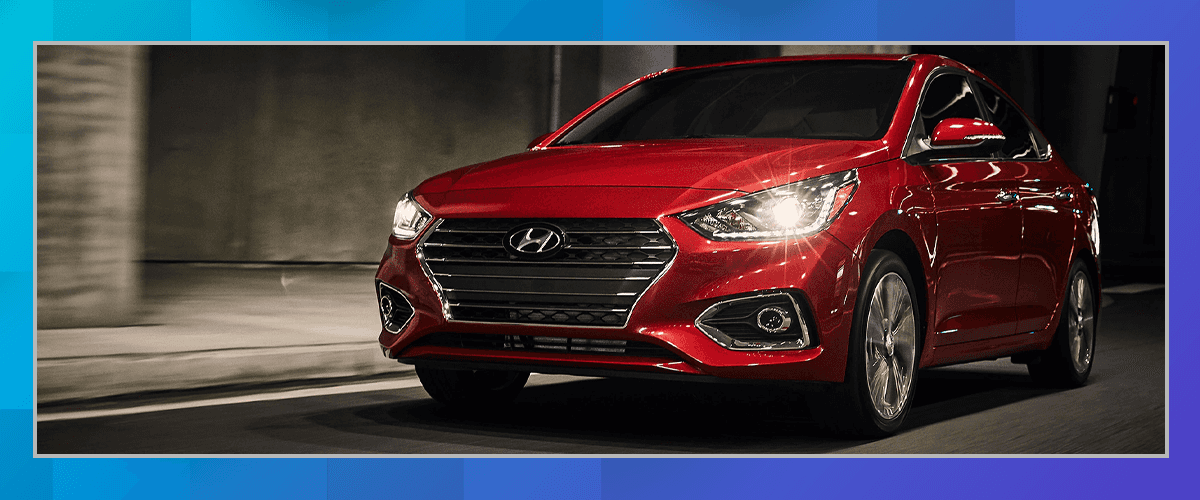 2020 Hyundai Accent Chicago IL For Sale
Accent your smart, stylish, and bold personality with the new 2020 Hyundai Accent. With sophisticated looks, solid engineering, and the latest technology, the Accent will give you every reason to love it. While the automotive industry typically classifies cars by their size, the question is: does it fit your standards? We know the 2020 Hyundai Accent sedan at your local Family Hyundai dealer will.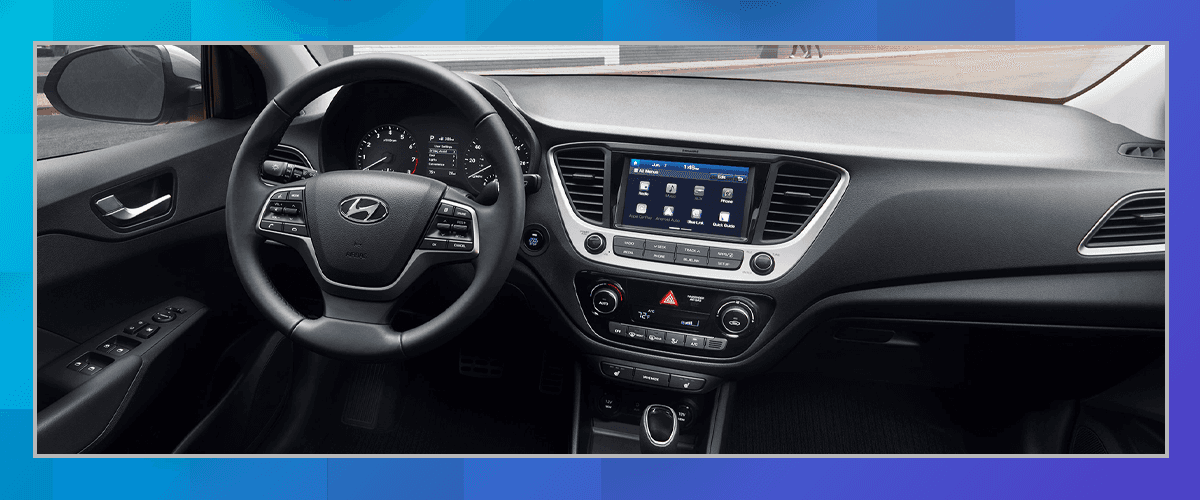 Chicago IL New Hyundai Accent Dealership
"At Hyundai, everything we do is focused on one thing: Better."
In comparison to its competitors, the Accent has an extensive list of upscale features that distinguish it from other sedans. Take a look for yourself:
• 7-inch touchscreen audio display
• Steering wheel audio controls
• 6 speakers
• Front/Rear USB charging ports
Upon approaching your 2020 Hyundai Accent (Limited), a proximity key lets you unlock your door without having to fumble around for your keys. Do you have an armful of groceries or shopping bags? No worries! The 2020 Hyundai Accent is always looking for ways to improve and giving you simple access to your car is one of them.
Chicago 2020 Hyundai Accent Price
Make your daily drive more rewarding when you travel in the 2020 Hyundai Accent. From outside, this sedan's beauty is overwhelming with its available 17-inch alloy wheels, cascading chrome grille, and wraparound headlights and taillights. Step inside, and you're greeted by a modern-looking interior that's spacious, refined, and tech-savvy. Turn your smartphone into a communication hub with your car when you use Hyundai's Blue Link® features. On those frosty winter mornings in Chicago, you will appreciate settling into heated front seats that allows you to adjust your heat settings with three levels.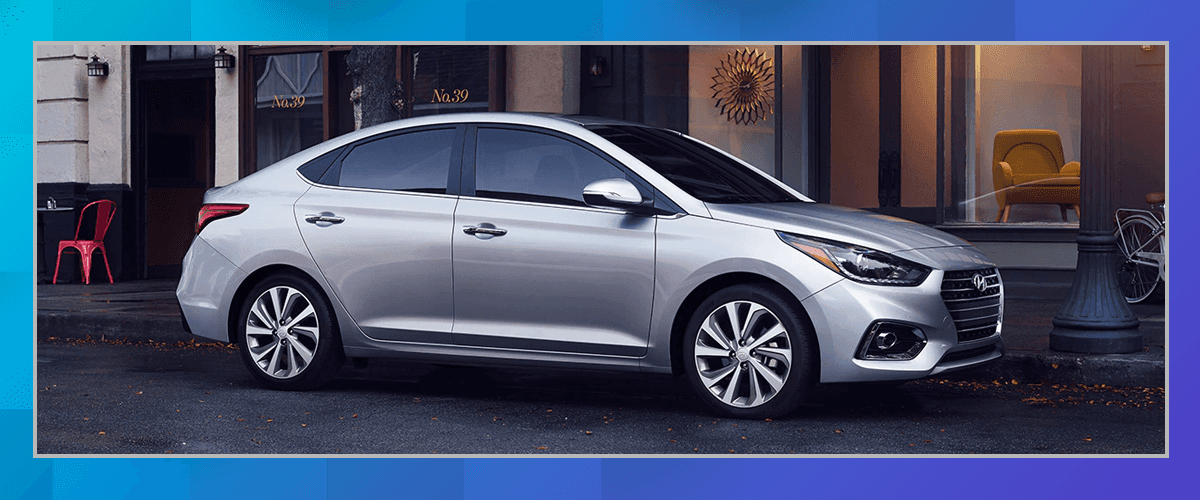 Chicago 2020 Hyundai Accent Dealer
If you're looking for a reliable, affordable, and comfortable daily driver–the 2020 Hyundai Accent is the perfect choice! Allow our knowledgeable and friendly representatives to pair you with the Accent that fits you best. Whether you need assistance with the financial expenses that will be associated with your new vehicle or you would like to test drive the 2020 Hyundai Accent, we welcome you into Family Hyundai to get started on your next journey.