2020 Hyundai Palisade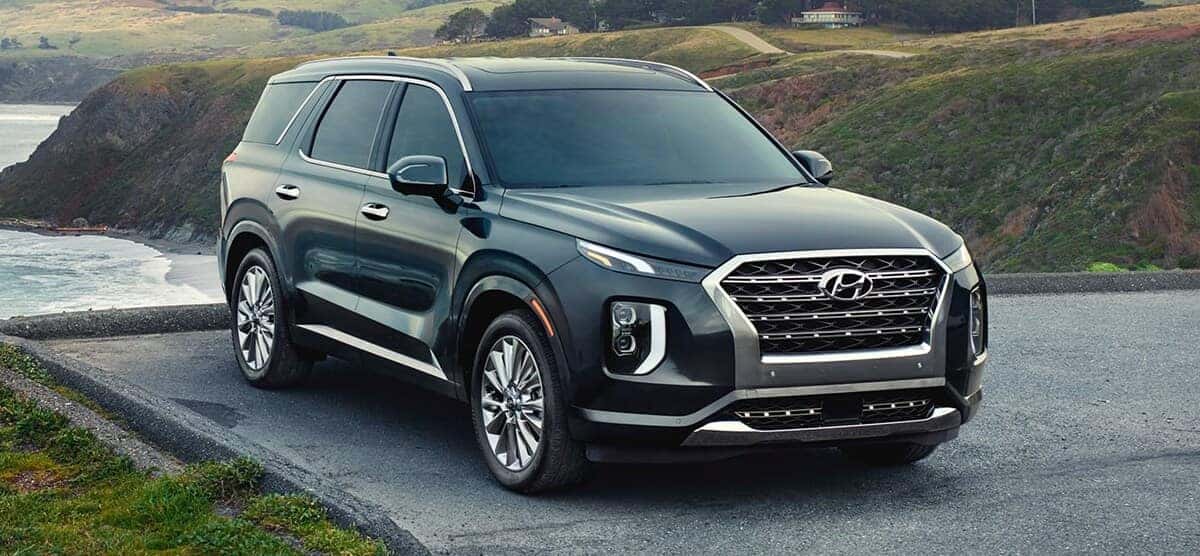 When you think of family, what comes to mind? Is it your blood-related relatives whom you share your DNA with? Would you consider your close friends or co-workers as family? Perhaps it's someone whom you spend a lot of time with, falls into at least one of the categories mentioned above, or something different entirely. Hyundai's national marketing campaign, "However You Family" for the first-ever 2020 Hyundai Palisade reflects the notion that family is more than just relatives. It can be a range of people from those who you attend events with to the people that matter most.
All-New 2020 Hyundai Palisade
Just like not all families are the same, neither are all SUVs. The all-new Hyundai Palisade comes in a variety of different styles, sizes, and capability options to fit each family and make the time you spend together better. Dean Evans, CMO of Hyundai Motor America, states, "We understand that families are looking for more than just a practical and capable SUV. The Palisade's advanced technology, entertainment, preventative safety features, and seating for up to eight passengers provide families with a better experience while on the road." No matter how you family–Family Hyundai is with you every step of the way!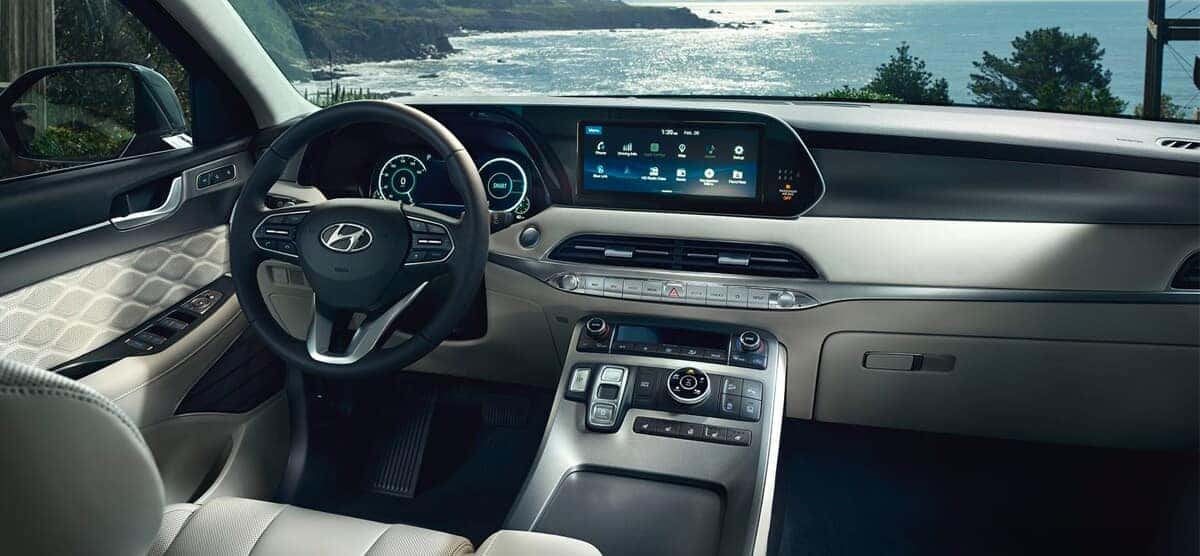 Join Our Family at Family Hyundai Today
The 2020 Hyundai Palisade offers the style and sophistication that you and your family have always desired. With advanced safety features like Blind View Monitor to convenient features that include 3rd row power folding seats and Palisade's impressive HTRAC AWD capability, it's no surprise that the 2020 Hyundai Palisade is a family-friendly SUV. Find the Palisade SUV that fits your family best by visiting Family Hyundai, your Hyundai dealer located in Tinley Park, and become a part of our family today!