2020 Hyundai Veloster N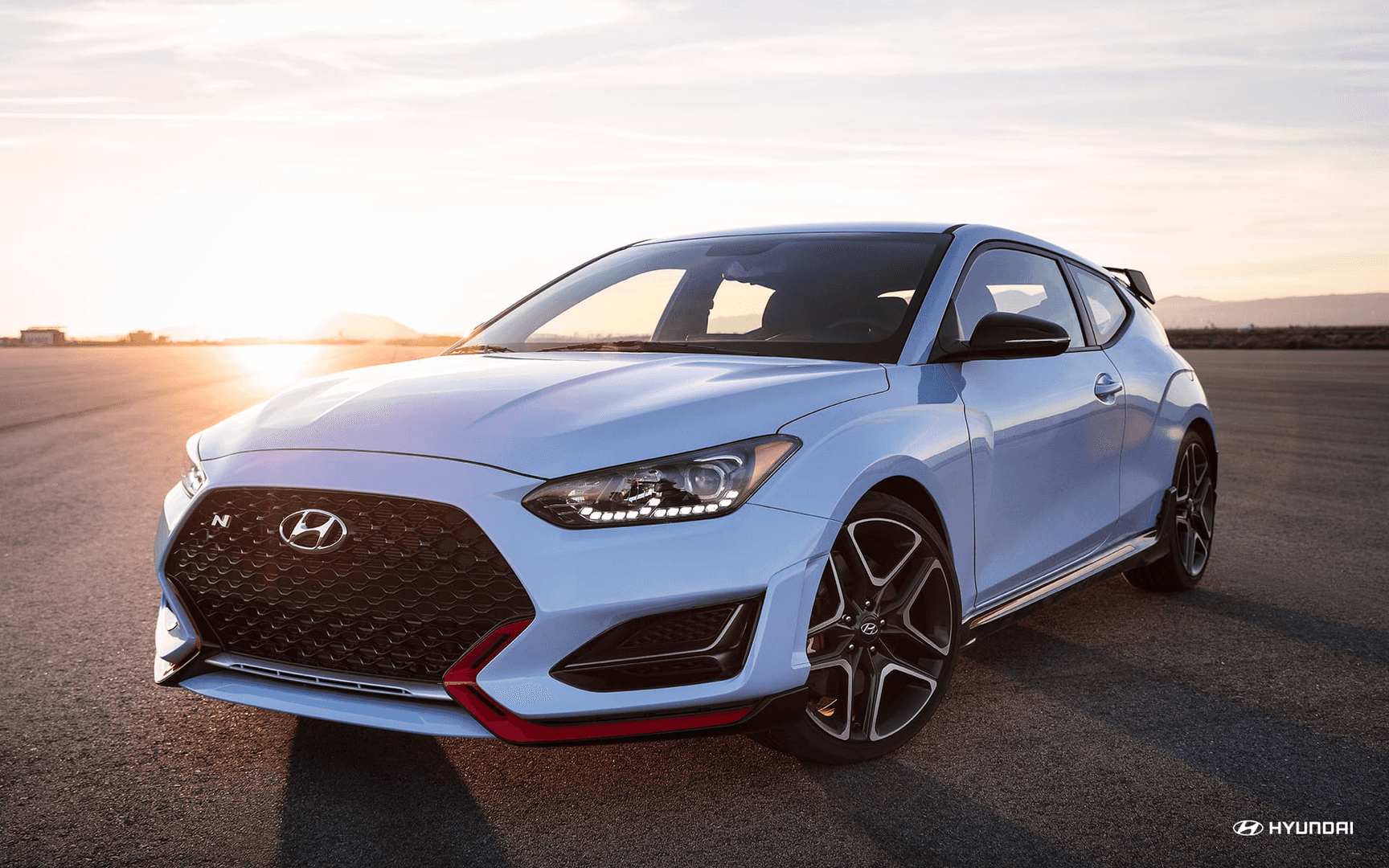 The Hyundai Veloster N received the prestigious "2020 Car of the Year" award from Road & Track. Between only two other contestants priced below $30,000, the Veloster N was one of them. Amongst other world-class competitors that have considerably higher price tags like the Lotus Evora GT, Toyota Supra, Nissan GT-R Nismo, Porsche 911 Carrera S, Chevrolet Corvette Stingray, and many others, the 2020 Hyundai Veloster N received this highly selective and honorary award.
"Hyundai Veloster N Wins Prestigious 2020 Road & Track Performance Car Of The Year"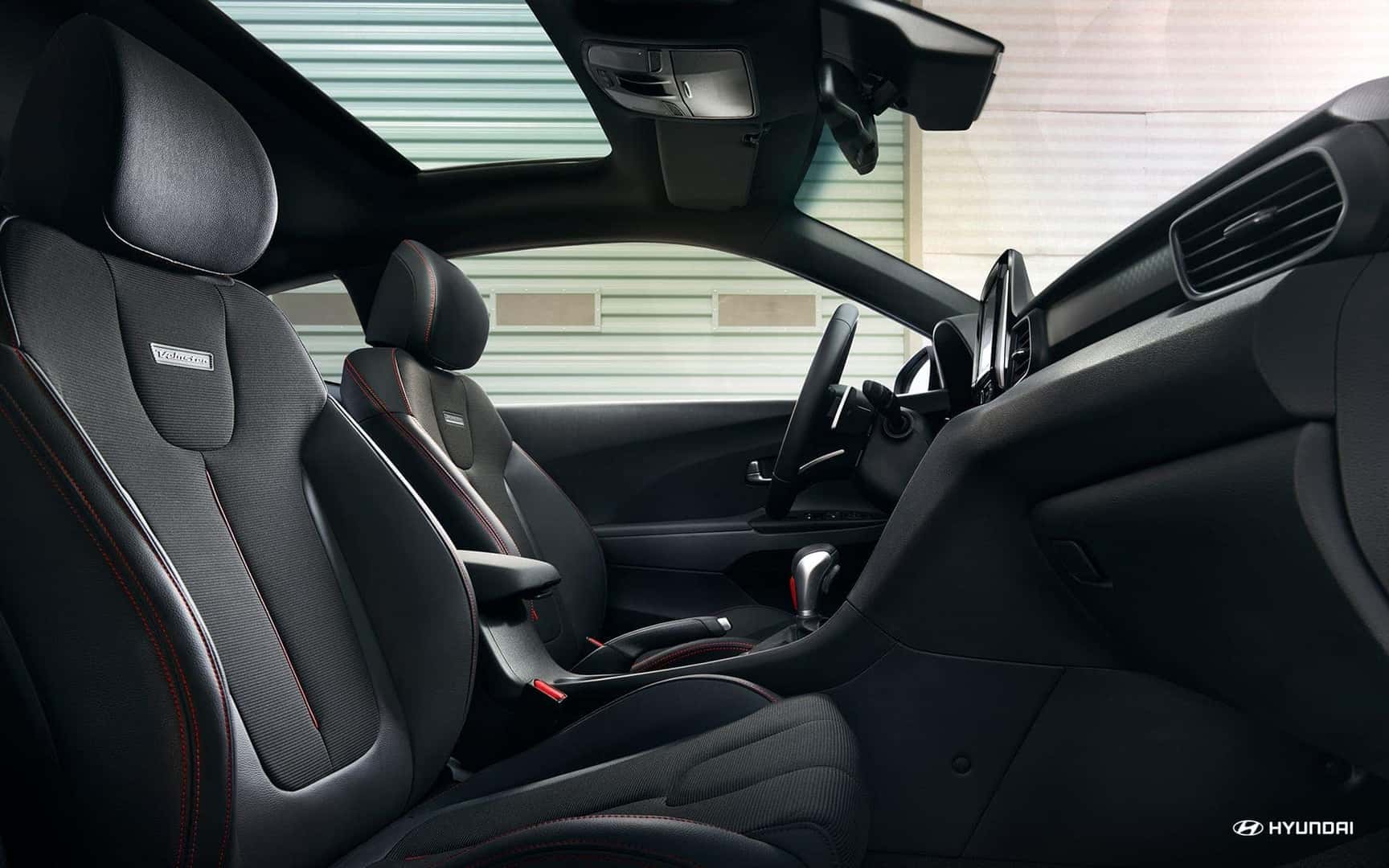 In order to be considered for the "Performance Car of the Year" award, vehicles must undergo several tests that push the limits of performance and pleasure both on the road and track. To determine the winning contestant of the "Performance Car of the Year" test, the vehicles had to meet the following requirements:
• Outright speed and testing numbers are part of the package but they don't determine the winner. Beyond sheer pace, a car has to bring emotion to the table.
• The car must embrace track duty while still being enjoyable on the road.
• Technology has to be used in service to the driver, not just added speed. Feedback and sensation via complexity is great but complexity alone doesn't cut it.
• Lastly, would any other manufacturer build it? Does the car feel uniquely of its story and brand?
*Criteria obtained from Hyundai News Media Center.
Explore the Hyundai Veloster N at Family Hyundai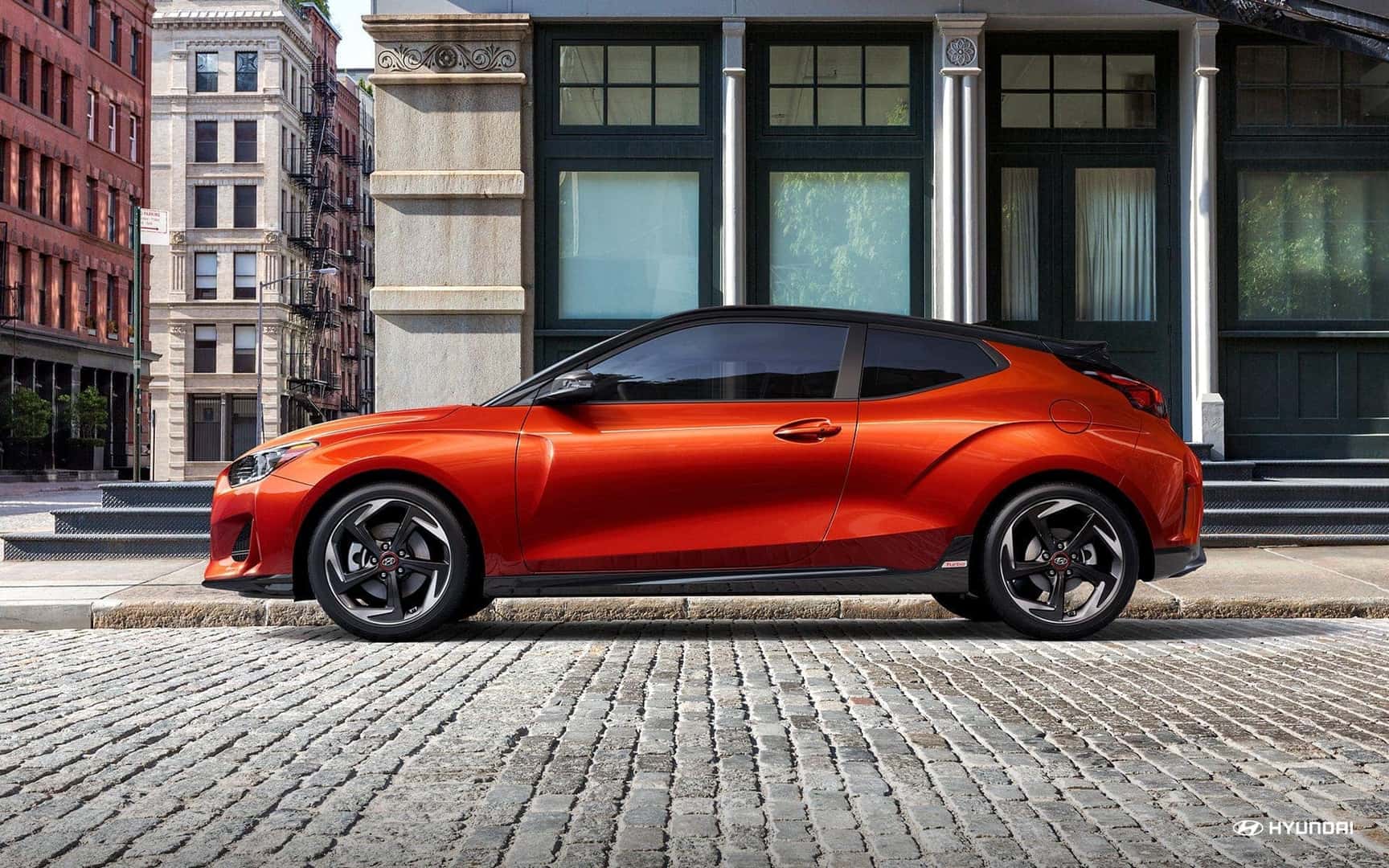 According to the Road & Track editors, "Never has the disparity been greater between the capabilities of a modern fast car and what is legally possible." Not only is the Hyundai Veloster N a more affordable choice, but its performance both on and off the streets is remarkable, making it a practical option. Unlike other widely recognized brands, the Veloster N is a specially crafted model that was created for the sheer joy of driving. What's also worth noting is that on top of its impressive value, it's the only car from the top finalists that doesn't have an automatic transmission option, just how car enthusiasts like it. Experience life's finest pleasure with this thrilling ride by visiting Family Hyundai to browse our inventory or test drive the 2020 Hyundai Veloster N today!