All-New 2022 Hyundai Tucson Coming Early 2021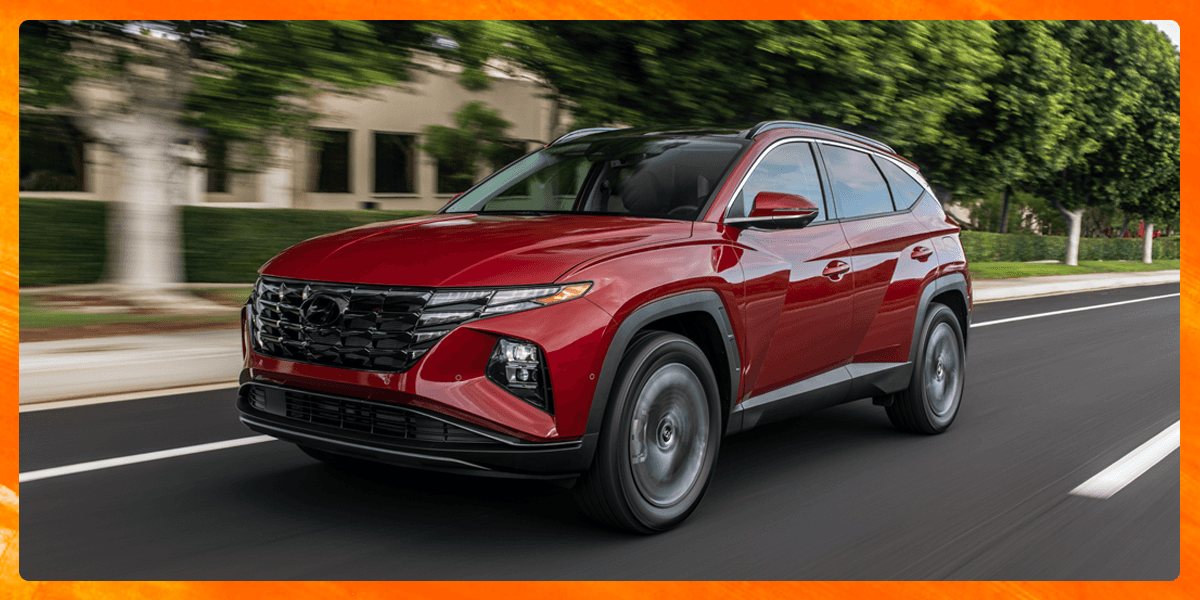 All-New 2022 Hyundai Tucson Coming Early 2021
The 2022 Hyundai Tucson has an all-new redesign which boasts a bold new look and many new features on the inside out. It is almost entirely new with fresh styling, new hybrid powertrain options, and a massively overhauled interior. The 2022 Hyundai Tucson will also come in both a hybrid and plug-in hybrid variant for the first time in the U.S., adding power without sacrificing efficiency. It provides added convenience features such as your phone can now be used as a key, and the owner can provide an electronic key to another driver remotely. In addition, the Tucson can also pull itself into or out of a parking space, like the Sonata.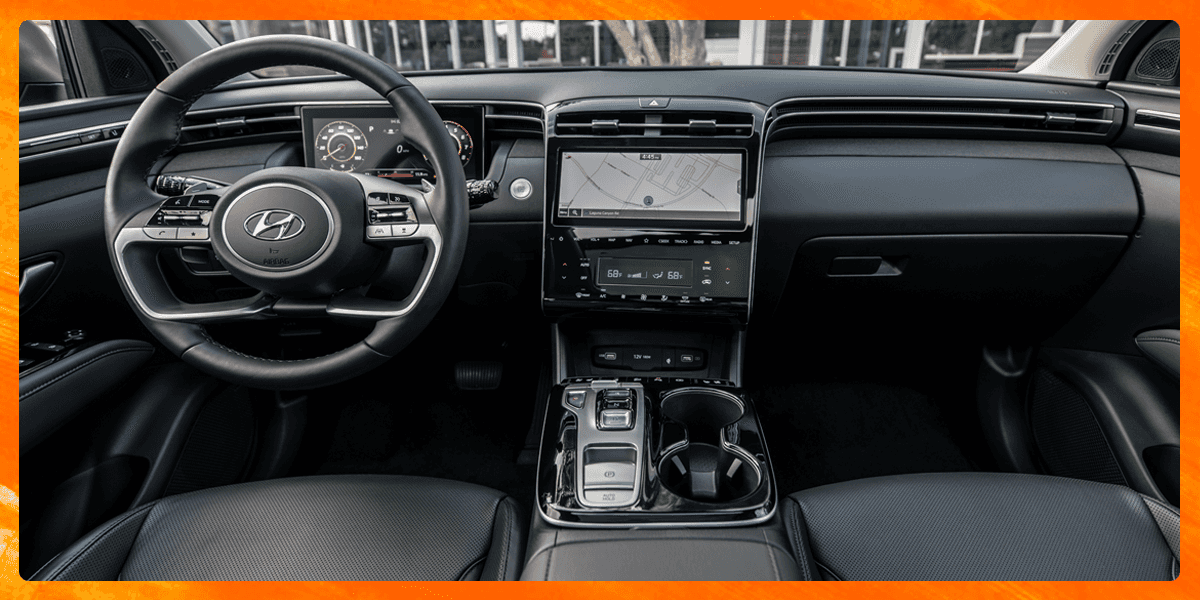 2022 Hyundai Tucson Interior and Technology
The The 2022 Tucson is redesigned significantly with the digital instrument cluster sticking up from the dashboard rather than resting inside of the center console. Another great feature is the available dual-screen infotainment system that offers a 10.3-inch display stacked atop a climate control panel without any physical buttons. The standard infotainment system is an 8.0-inch screen that includes Apple CarPlay® and Android Auto™ integration and two-device Bluetooth® connectivity. Two phones can be paired at the same time, allowing the driver and passengers to switch off on streaming music and other features–making your car rides that much more enjoyable!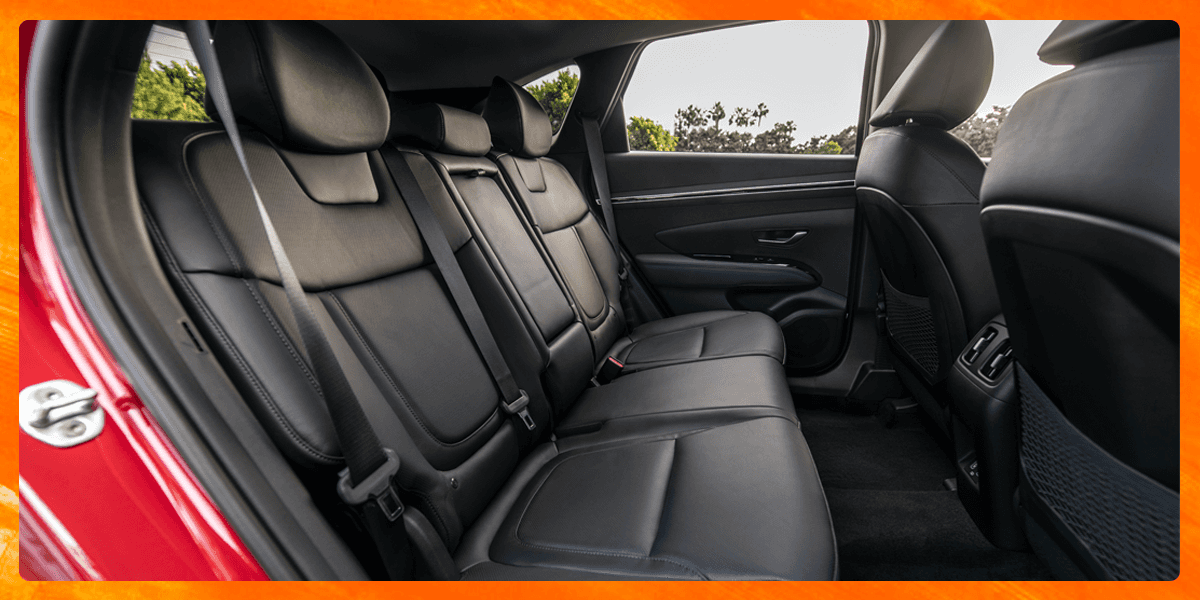 2022 Hyundai Tucson Performance
The 2020 Hyundai Santa Fe Limited trim package includes all the SE and SEL features plus ventilated front seats, heated rear seats, a heated steering wheel, an upgraded 8-inch touchscreen display (with navigation), and an innovative Blind View Monitor that displays a real-time camera image of blind spots on both sides of the car which mitigates unexpected surprises.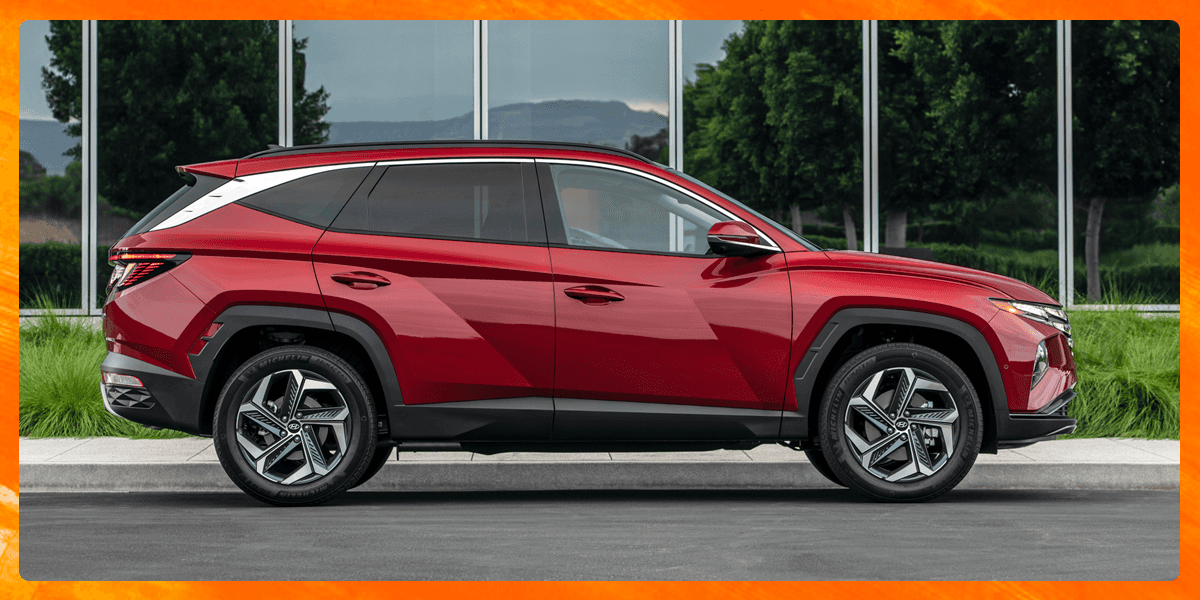 2022 Hyundai Tucson Hybrid
The 2022 Hyundai Tucson Hybrid will bundle a turbocharged 1.6-liter inline-four with an unspecified electric powertrain, giving the electrified SUV an estimated 230 hp (172 kW) and 258 lb-ft (350 Nm), that will yield incredible performance! It's not clear what gearbox the hybrid crossover will use, but a six-speed automatic is likely. Another upgrade that the 2022 edition is expected to have is a Tucson plug-in hybrid that will use the same turbo four with range and battery specifics that are still not known.
Keep an eye out for the 2022 Hyundai Tucson that is expected to arrive soon in early 2021 to your local Family Hyundai dealer! Be the first to test drive this exciting all-new SUV!