Alsip IL 2020 Hyundai Palisade Dealer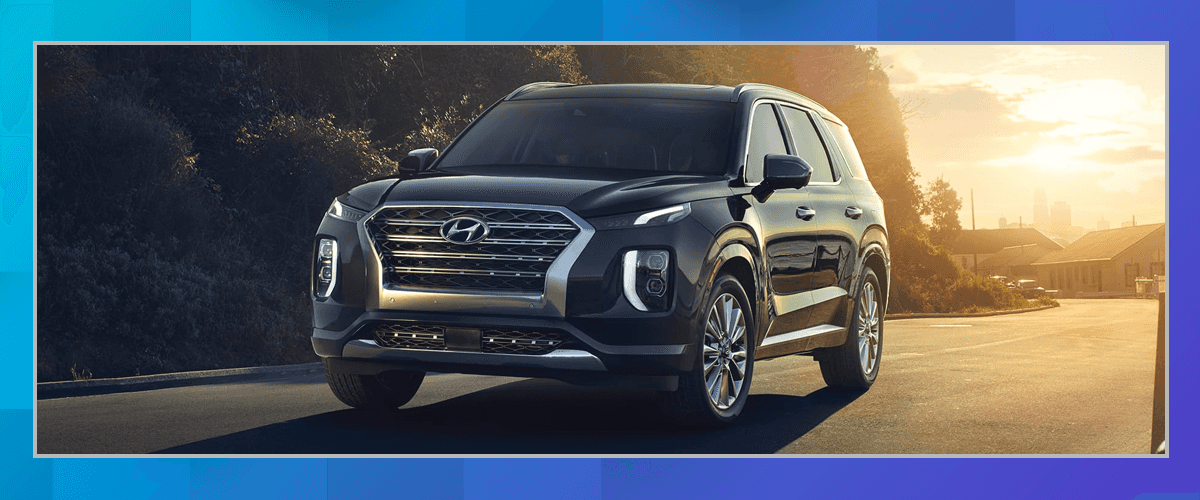 2020 Hyundai Palisades for Sale at Family Hyundai near Alsip, Illinois
Are you searching for a spacious yet stylish SUV to accommodate up to seven people? At Family Hyundai, your local Hyundai dealer near Alsip, we have new 2020 Hyundai Palisades in stock and ready for immediate delivery. Whether you are taking a long road trip or just running errands around Alsip, the 2020 Palisade is designed to keep you and your passengers safe and comfortable. At Family Hyundai, we are always striving to provide you with competitive prices and financing options. We are conveniently located at 8101 West 159th street in Tinley Park, Illinois, just twenty minutes southwest of Alsip. Visit Family Hyundai today to test drive the new 2020 Palisade!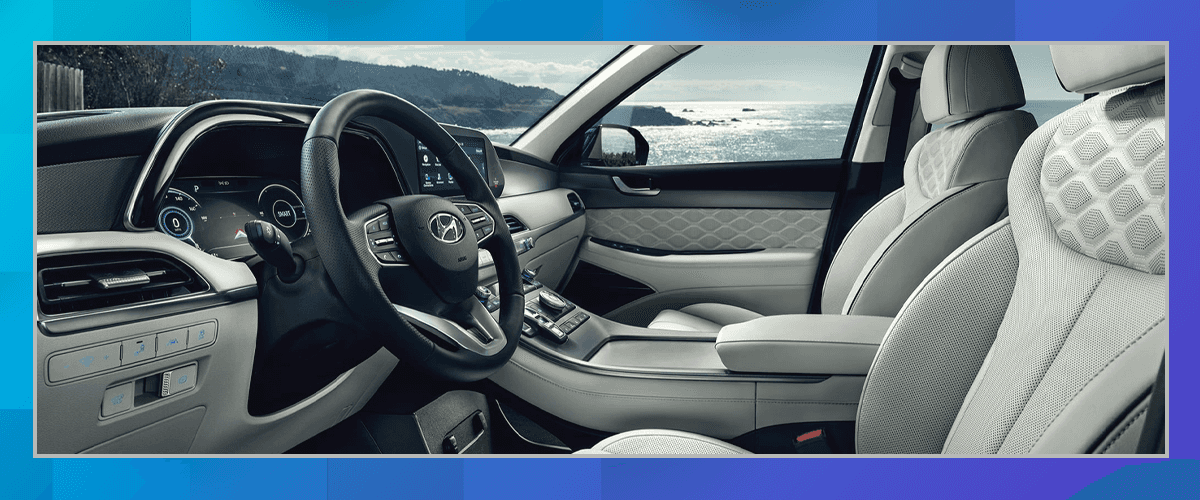 All New 2020 Hyundai Palisade Is At Family Hyundai
Alsip, Illinois is a busy, southwest suburb of Chicago. Near the Tri-state tollway, Alsip is a host to travelers and visitors alike. According to the 2017 Census, Alsip's population is estimated to have 19,079 people. The new 2020 Hyundai Palisade can handle the long journey through the Tri-State tollway or the short trips around Alsip. At Family Hyundai, we are a local 2020 Hyundai Palisade dealer near Alsip and committed to providing you with excellent service and excellent prices. Our sales team at Family Hyundai is committed to your satisfaction and available 6 days a week to answer any questions you may have regarding the new 2020 Palisade. Call or Visit us today!
2020 Hyundai Palisade SE Sport Utility
Want to get around Alsip in style without forgetting about performance? The New Hyundai Palisade SE Sport Utility at Family Hyundai, has a 3.8-liter V6 engine along with an eight-speed transmission, giving you 291 horsepower. The new 2020 Palisade SE Sport Utility also has an available forward and rear view camera, tri-zone climate control, third-row seating and much more! Stop in Family Hyundai near Alsip today to speak with our friendly and knowledgeable sales team about the features and capabilities of the new 2020 Hyundai Palisade SE Sport Utility!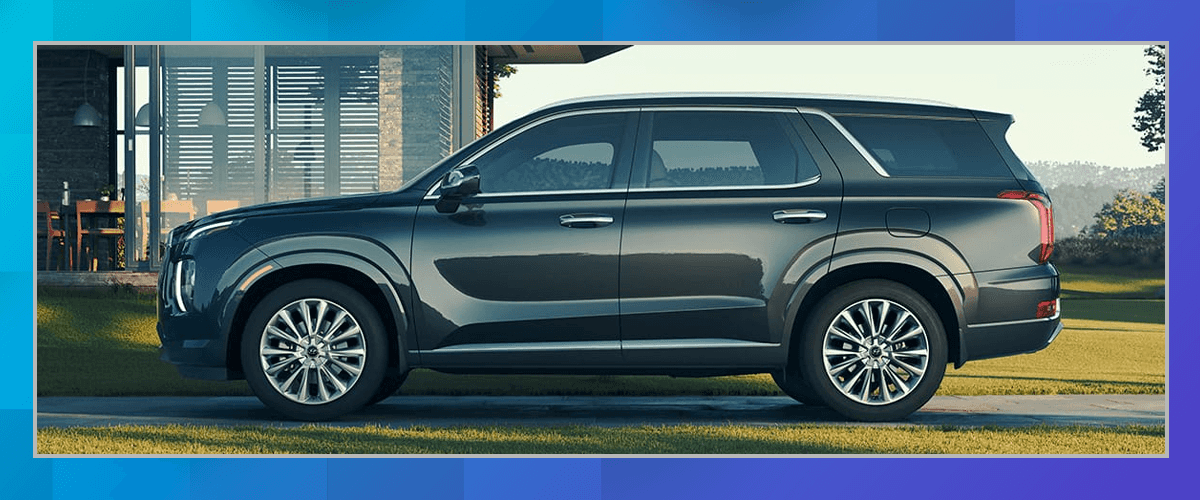 Visit Family Hyundai For 2020 Hyundai Palisade Vehicles
Whether you are looking for a reliable -New vehicle or a new 2020 Hyundai Palisade, Family Hyundai is committed to helping you find the best fit for you and your budget. We are proud to serve the Alsip area and surrounding community. Whether you need service or parts, Family Hyundai is here to assist! Visit our showroom today to browse our new 2020 Hyundai Palisades. Thank You!