2021 Elantra Wins the North American Car of the Year Award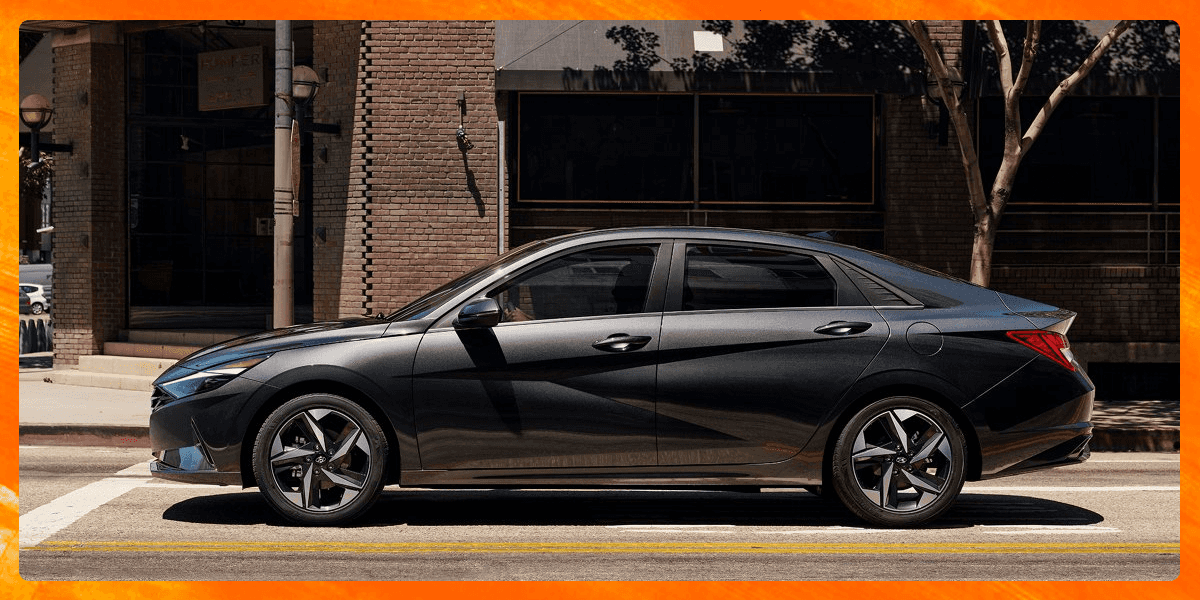 2021 Elantra Wins the North American Car of the Year Award
The beloved Hyundai sedan, the 2021 Hyundai Elantra was named winner of the 2021 North American Car of the Year™ award. This is the second time the Hyundai Elantra has won Car of the Year, the previous being in 2012. This is the Hyundai brand's third Car of the Year category win. This award is one of the most respected in the industry, and can provide buyers insight into the best vehicle for its price, and many other factors including safety, technology, and design.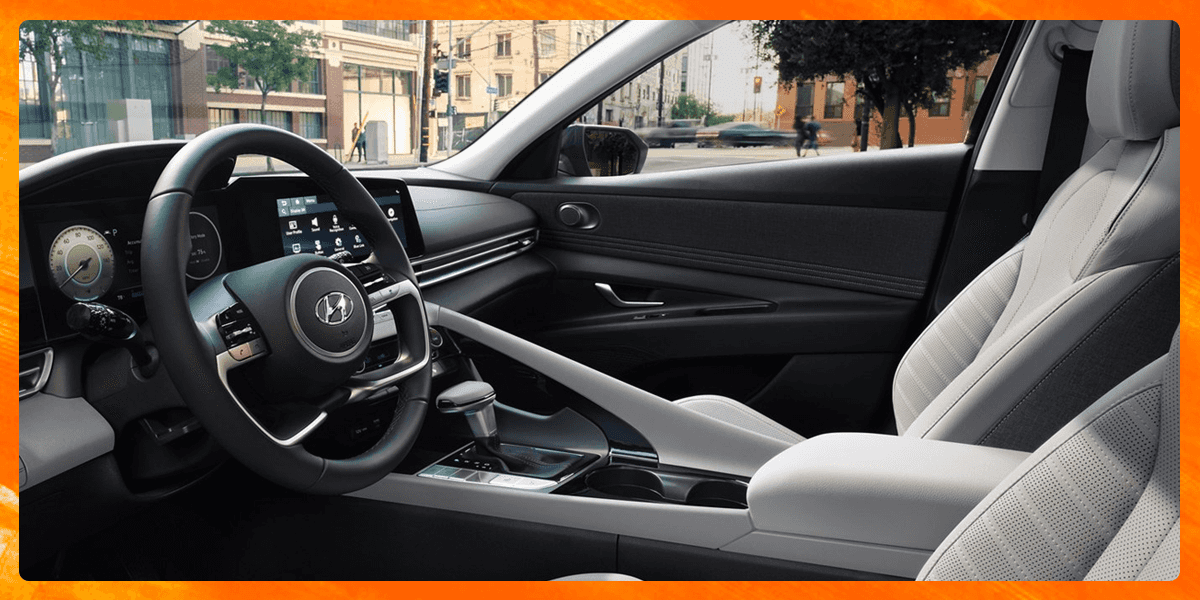 2021 Elantra's Dynamic Design, Modern Technology, and Fuel Economy
José Muñoz, Global Chief Operating Officer of Hyundai Motor Company, President and CEO of Hyundai Motor North America and Hyundai Motor America said, "Elantra is a symbol of our blend of dynamic design, advanced technology and great fuel economy. Elantra customers are going to experience all of the hard work and dedication that went into making this class-leading car." 1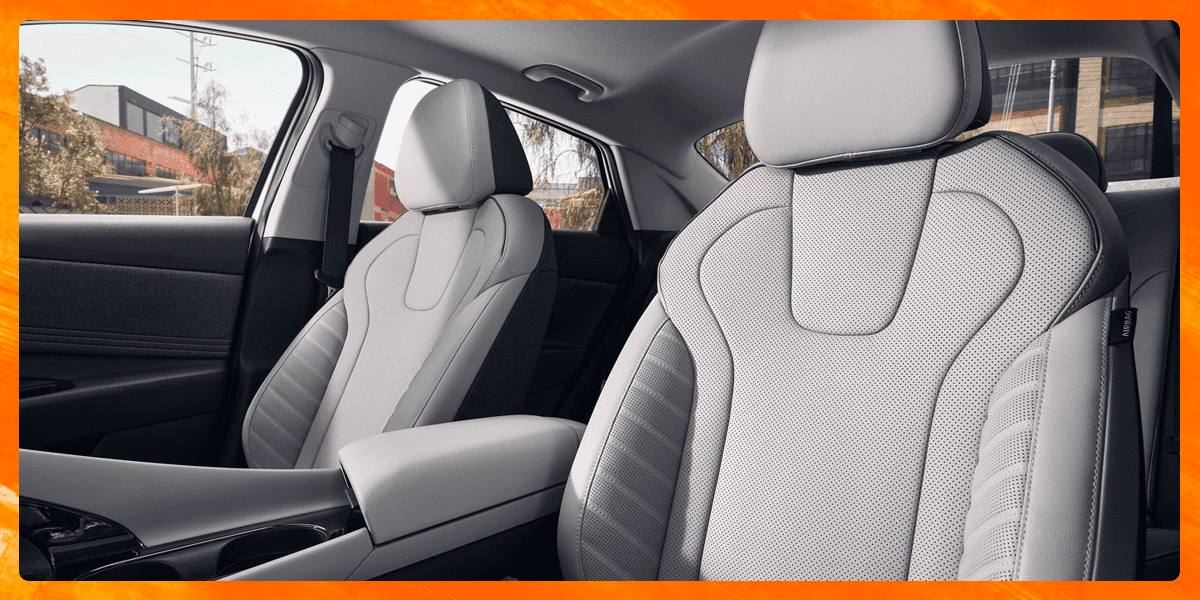 Who Evaluates the North American Car of the Year Award™?
The award is usually evaluated by a diverse panel of automotive journalists from many different outlets in both the United States and Canada. The panel looks at the finalists of vehicles based on a variety of categories including design, safety, handling, segment leadership, innovation, driver satisfaction and value for the price.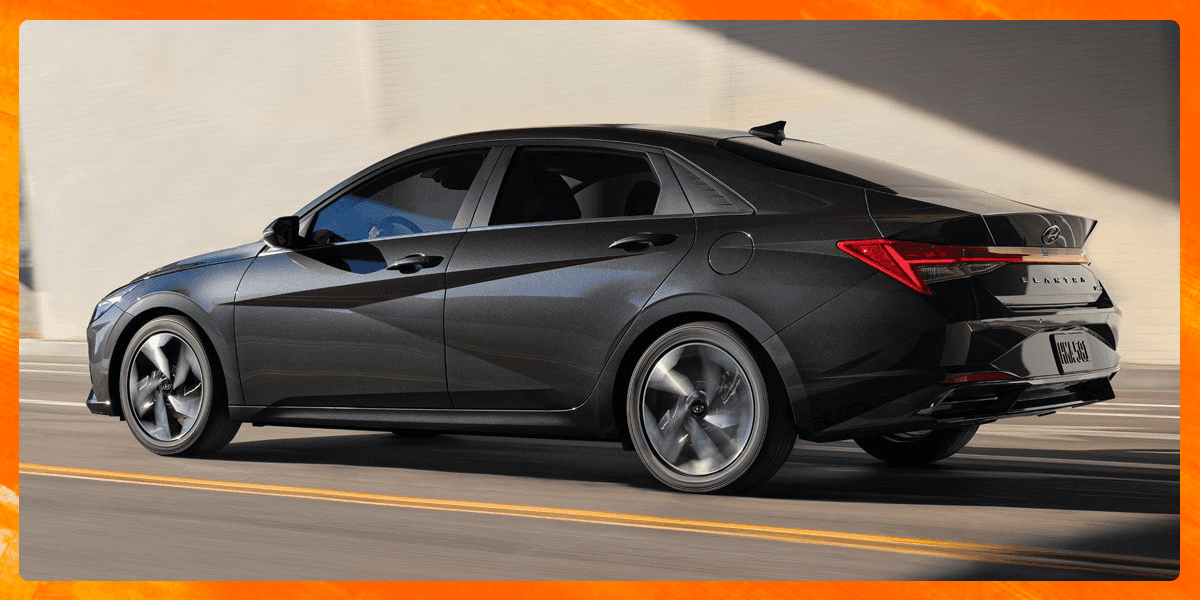 Hyundai Assurance: America's Best Warranty
Hyundai vehicles are always reliable, but more so with its extensive warranty. Hyundai's technology-rich product lineup of cars, as well as SUVs and hybrids are all backed by Hyundai Assurance. Hyundai Assurance covers repair or replacement of powertrain components, originally manufactured or installed by Hyundai that are defective in material or factory workmanship, so you'll have peace of mind driving any of our new Hyundai vehicles!