2021 NEXO Fuel Cell Chicago IL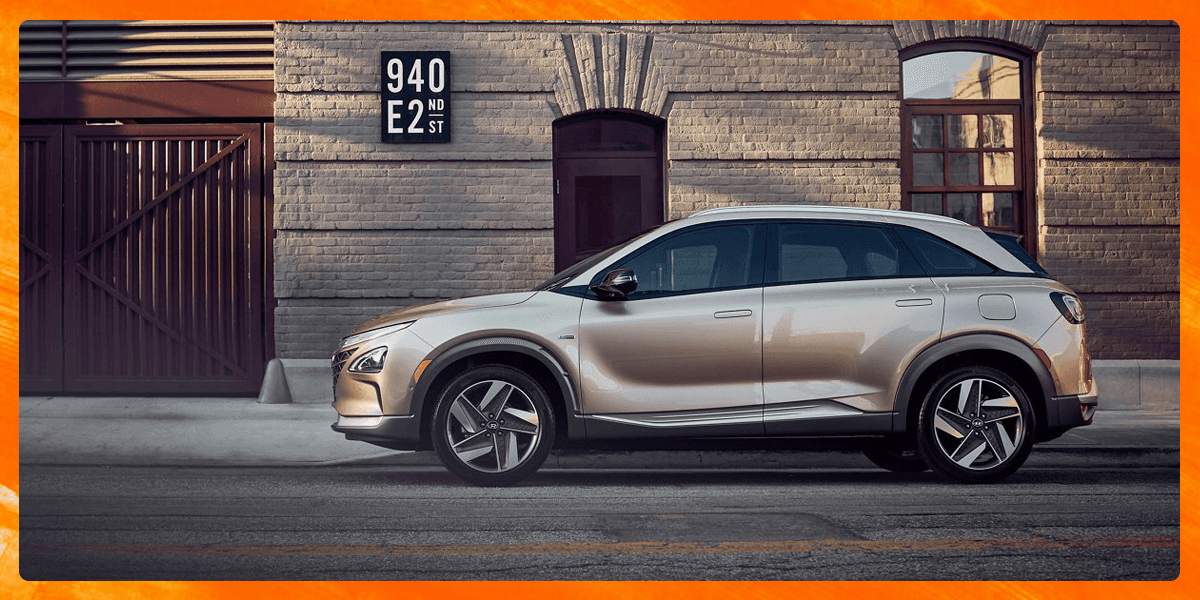 2021 NEXO Fuel Cell
The 2021 NEXO Fuel cell is an alternative-fuel vehicle designed to marry the benefits of an electric vehicle with the convenience of a traditional internal combustion engine vehicle. As a hydrogen-powered vehicle, the only tailpipe emission from the NEXO is water. And, as a benefit over electric vehicles, the NEXO fuel only takes five minutes to fuel up. Its range of up to 380 miles ensures you won't have to do that too often, but when you do, up to $15,000 of fill-ups are covered by Hyundai. Learn more about Hyundai's mission for a greener future at Family Hyundai, located in Tinley Park.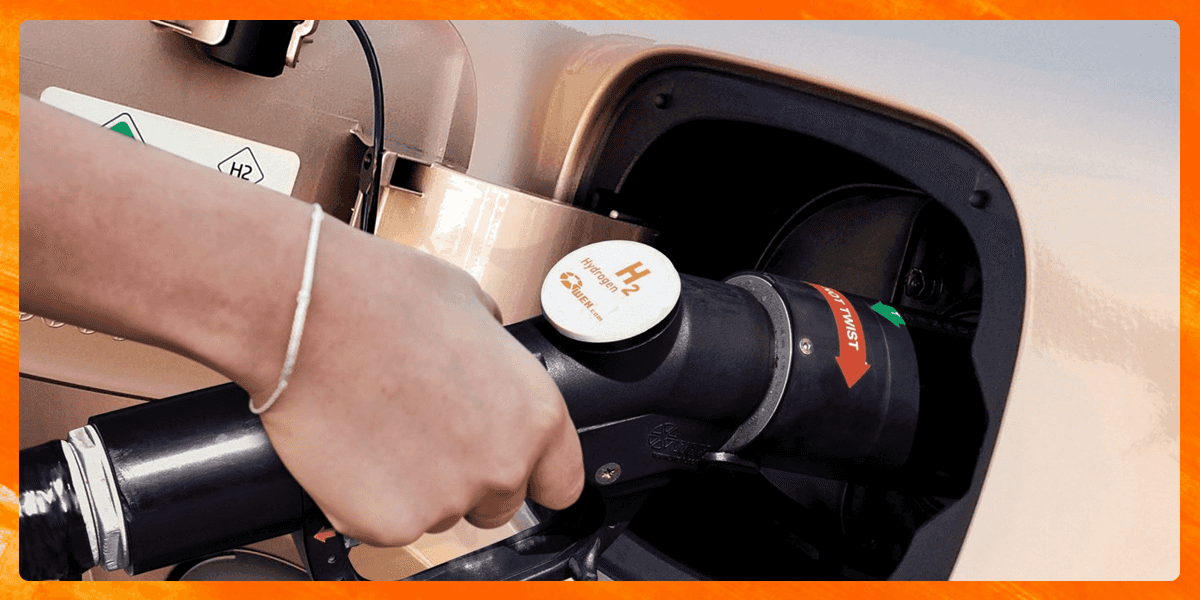 2021 NEXO Fuel Cell: How It Works
While the NEXO Fuel Cell vehicle uses hydrogen as its energy source, you may be surprised to learn that it doesn't burn hydrogen like a typical combustion engine would burn gasoline. In fact, the NEXO drives on an electric motor. The integrated fuel cell stack uses a catalyst to facilitate an electrochemical reaction that breaks down the hydrogen in the presence of oxygen (from the air outside) to produce two things: electricity and water. That electricity is either stored in the NEXO's battery or put directly to use in powering the electric motor to get you rolling. The water is simply a byproduct and is NEXO's only emission. Learn more about alternative fuel technologies by stopping into Family Hyundai today!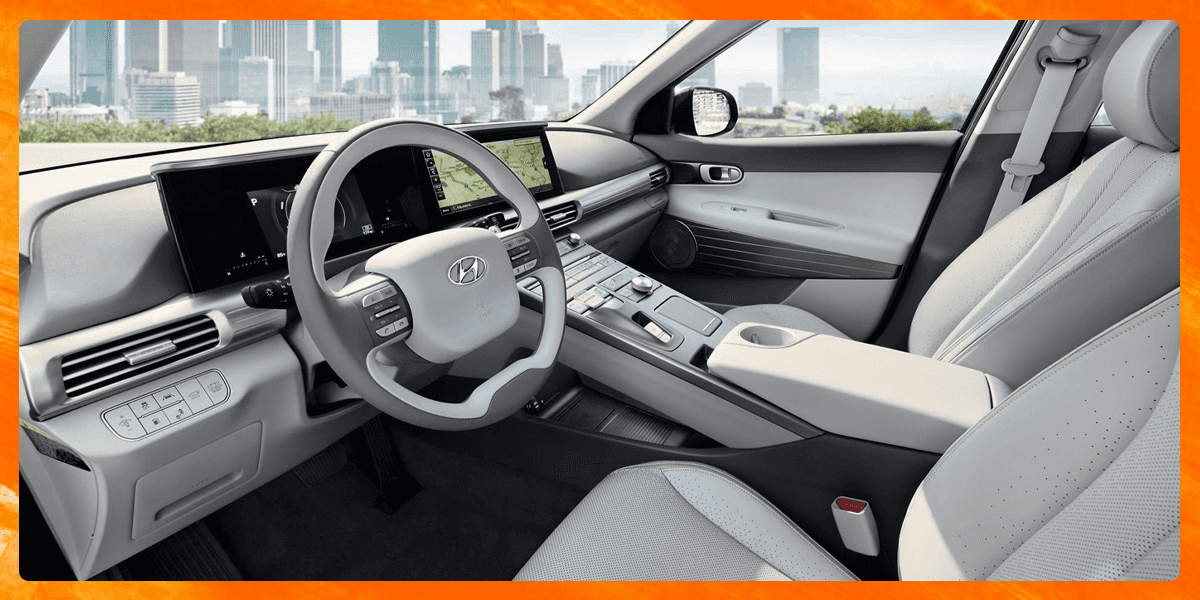 2021 NEXO Fuel Cell Technology
Cutting edge by nature, the NEXO is packed full of technology features to revolutionize your drive. A 360-degree array of sensors allow the Premium Remote Smart Parking Assist (standard on the Limited trim) to autonomously park in both parallel and perpendicular parking spaces with you inside or outside the vehicle. Get an extra set of eyes with the available integrated Blind-Spot View Monitor that puts a live camera feed of your blind spot on the instrument cluster. Experience your media and entertainment with a new level of appreciation when you listen with the NEXO's available Krell Premium audio system that uses an external amplifier and eight speakers to deliver unrivalled performance. Learn more about the NEXO Fuel Cell and other innovations from Hyundai by visiting us at Family Hyundai in Tinley Park.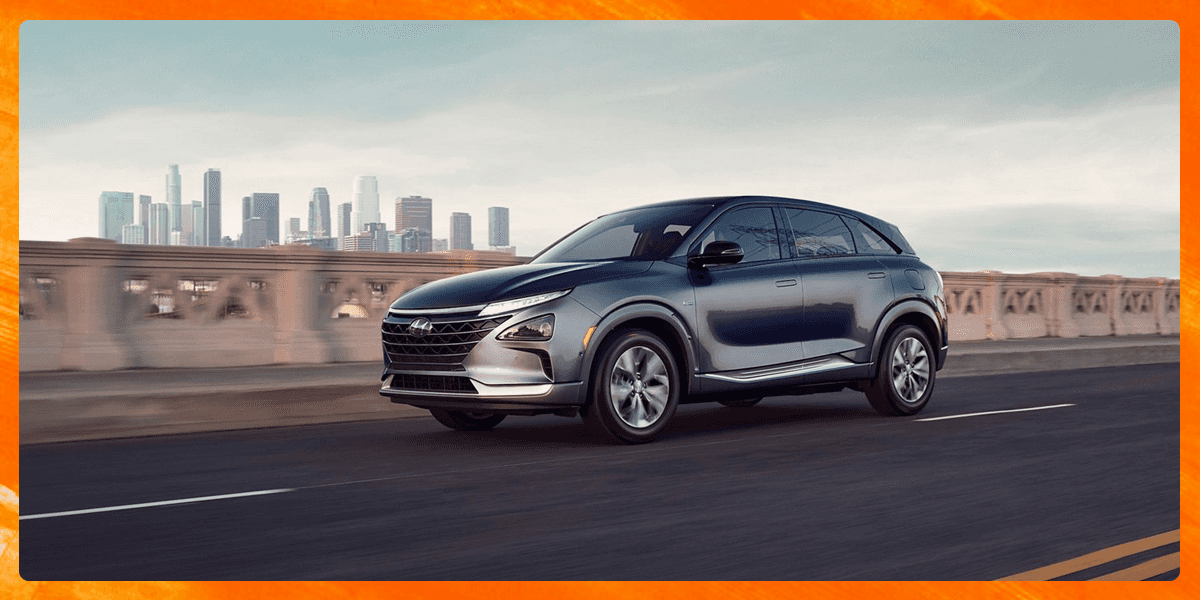 2021 NEXO Fuel Cell Trim Levels
There are two trim levels for the NEXO Fuel Cell vehicle, the entry-level trim being the NEXO Blue. The Blue offers a driving range of up to 380 miles between fill-ups and is complete with bio-based leatherette seating surfaces in keeping with the mindset of reducing the vehicle's ecological impact. In addition, a 12.3-inch touchscreen display with onboard navigation provides easy access to maps, music, and media while you're on the go. The Blue offers plenty of accommodations, but the Limited trim offers everything you could ask of a vehicle. It comes with ventilated front seats, surround-view monitor, and Premium Remote Smart Parking Assist, among other luxuries, to ensure your every need is met. Find out more about the NEXO and how a Hyundai could fit into your life at Family Hyundai of Tinley Park.