2022 Tucson (N Line and Plug-in) Chicago IL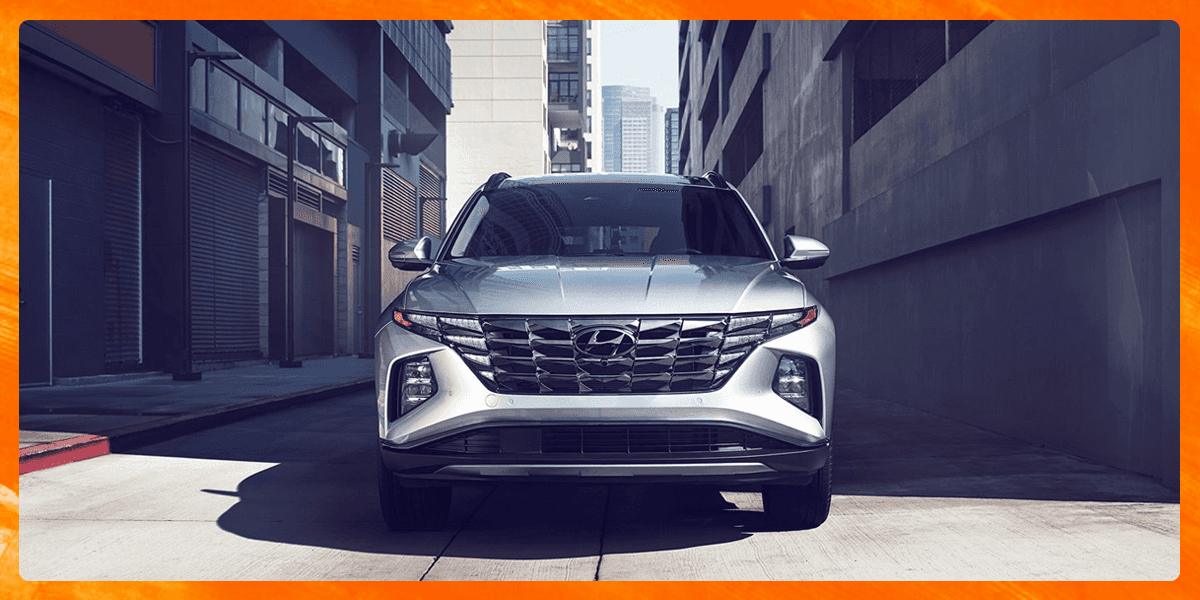 2022 Tucson N Line and Plug-In Hybrid Models
This year, Hyundai is releasing three new and exciting trim levels of the tried-and-true Tucson: the 2022 Tucson N Line, the 2022 Tucson Plug-in Hybrid SEL, and the 2022 Tucson Plug-in Hybrid Limited. While the existing trim levels of the Tucson offer an unparalleled driving experience and exceptional functionality, these additions to the lineup prove the Tucson to be an incredibly flexible vehicle platform. With more options to choose from, you can be sure you're getting exactly what you need from your vehicle. See how you can get behind the wheel of a 2022 Tucson by inquiring at Family Hyundai in Tinley Park.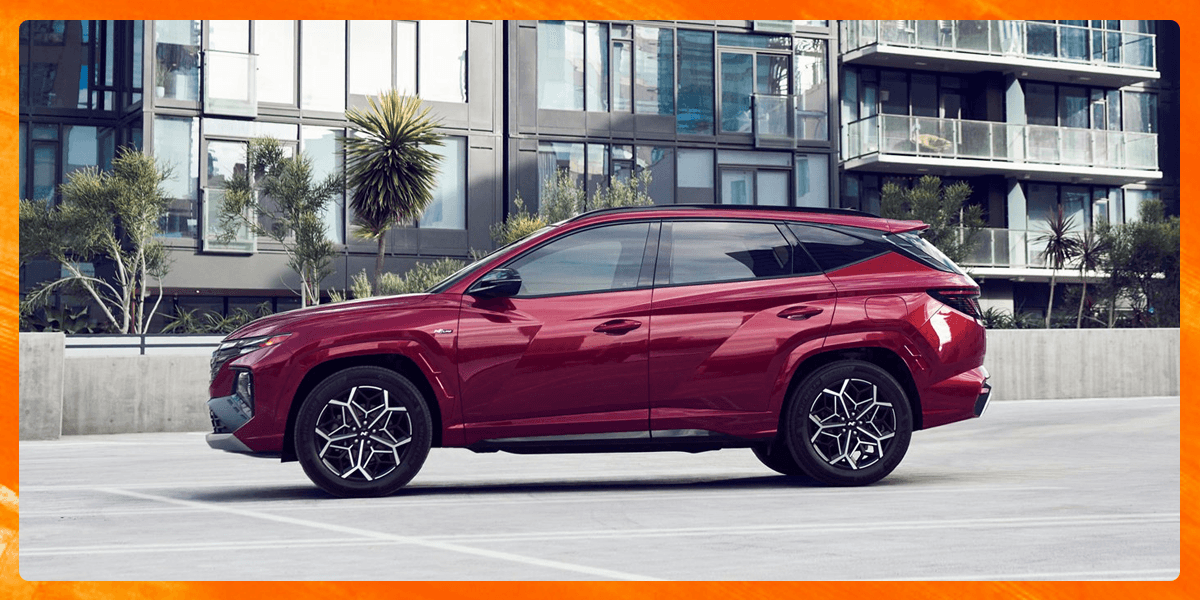 2022 Tucson N Line
The 2022 Tucson N Line combines the Tucson's capability with the legendary performance and styling of Hyundai's N name. Exclusive 19-inch alloy wheels pair perfectly with accents on both the interior and exterior of the vehicle, helping to portrait the N Line as truly unique. Alloy pedals and scuff plates are reminiscent of race-inspired design, as are the leather/cloth N Line seats. This Tucson is still loaded with plenty of technology features to impress, including Hyundai Digital Key and a 10.25-inch digital instrument cluster that both serve to help you keep an eye on your Tucson N Line whether you're in the midst of your drive or stuck in the office. Come into Family Hyundai to see how we can get you into a 2022 Tucson N Line.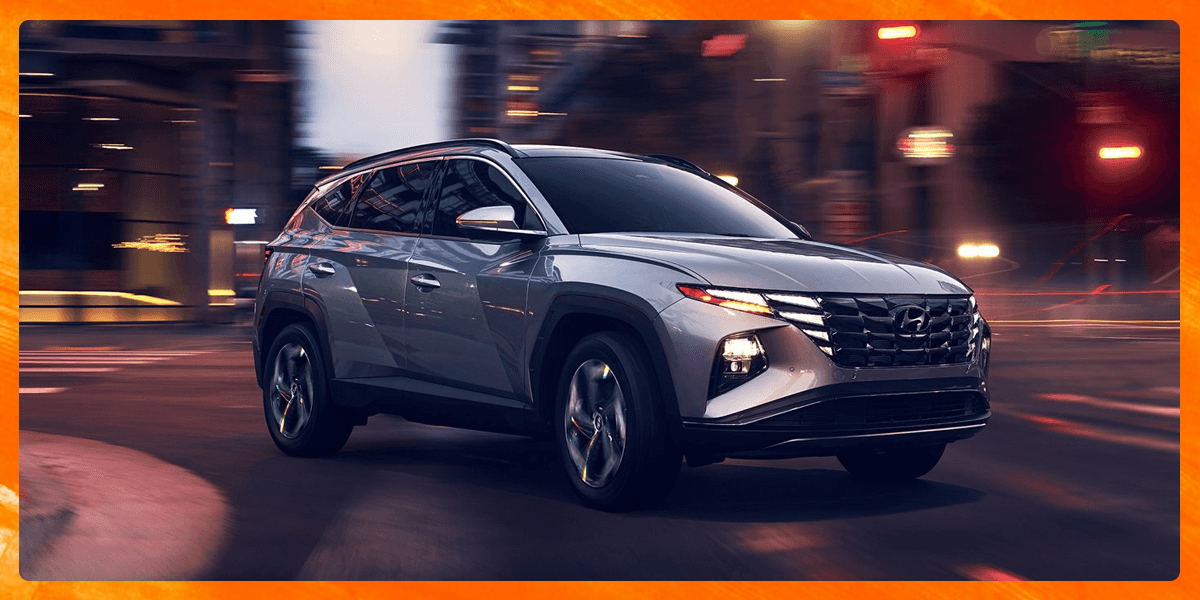 2022 Tucson Plug-in Hybrid SEL
Standard hybrid vehicles combine the convenience of traditional combustion engines with the efficiency of electric vehicles. Plug-in hybrids add to that functionality by allowing your vehicle's hybrid battery to be charged by plugging into the electrical grid, reducing the energy needed from the combustion engine to charge the battery. The 2022 Tucson Plug-in Hybrid SEL offers all of this efficiency and convenience in an unbeatable package. In addition to stunning looks, this Tucson has smart cruise control, blind-spot collision & cross-traffic avoidance, and a power driver seat with a heated front row. Learn more about the 2022 Tucson Plug-in Hybrid SEL by visiting us at Family Hyundai in Tinley Park today!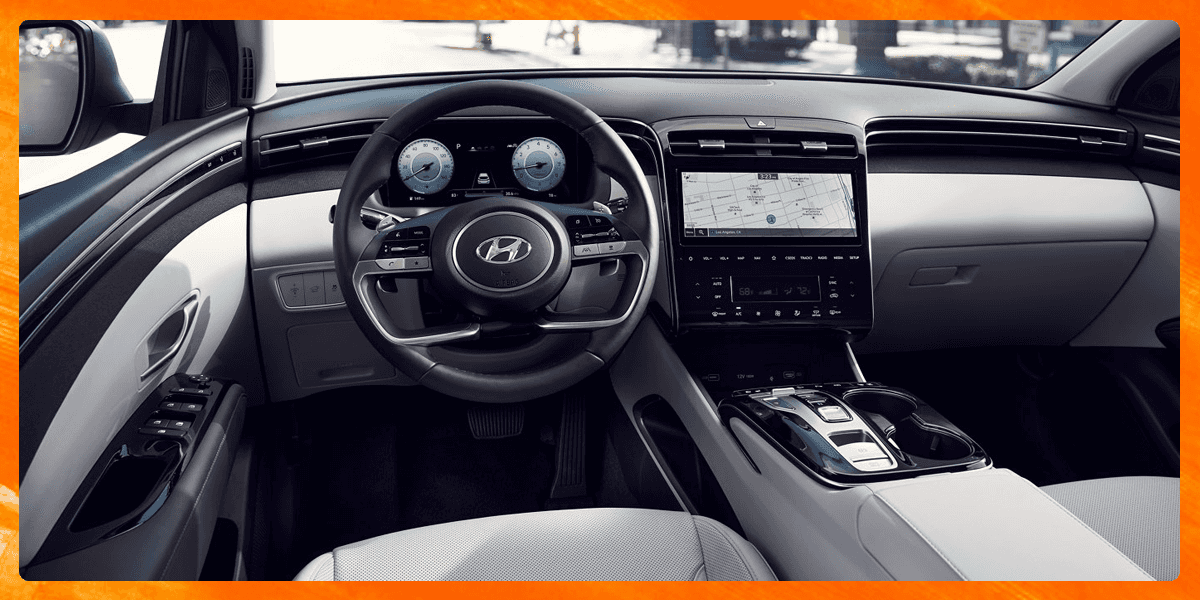 2022 Tucson Plug-in Hybrid Limited
This Tucson is built upon the same platform as the Plug-in Hybrid SEL but adds comfort and convenience features you surely won't want to miss. A heated steering wheel and heated seats in both rows help to ensure the drive is plenty comfortable for both you and your passengers. The 10.25-inch touchscreen navigation system displays media information in stunning detail and pairs perfectly with standard Surround View & Blind-Spot View Monitor functionality. Parking the 2022 Tucson Plug-in Hybrid Limited is a breeze, and you have two different options to do so. If you prefer to park like usual, parking distance sensors help to warn you of how close you are to objects in the front or rear (such as walls or other cars) to simplify the way you park. This vehicle is also equipped with Remote Smart Parking Assist, meaning you can have your Tucson Plug-in Hybrid Limited park itself–you don't even have to be seated in the vehicle. Inquire about this Tucson at Family Hyundai in Tinley Park today!