Best Cars For Young Drivers – High School Students, Teens, College Grads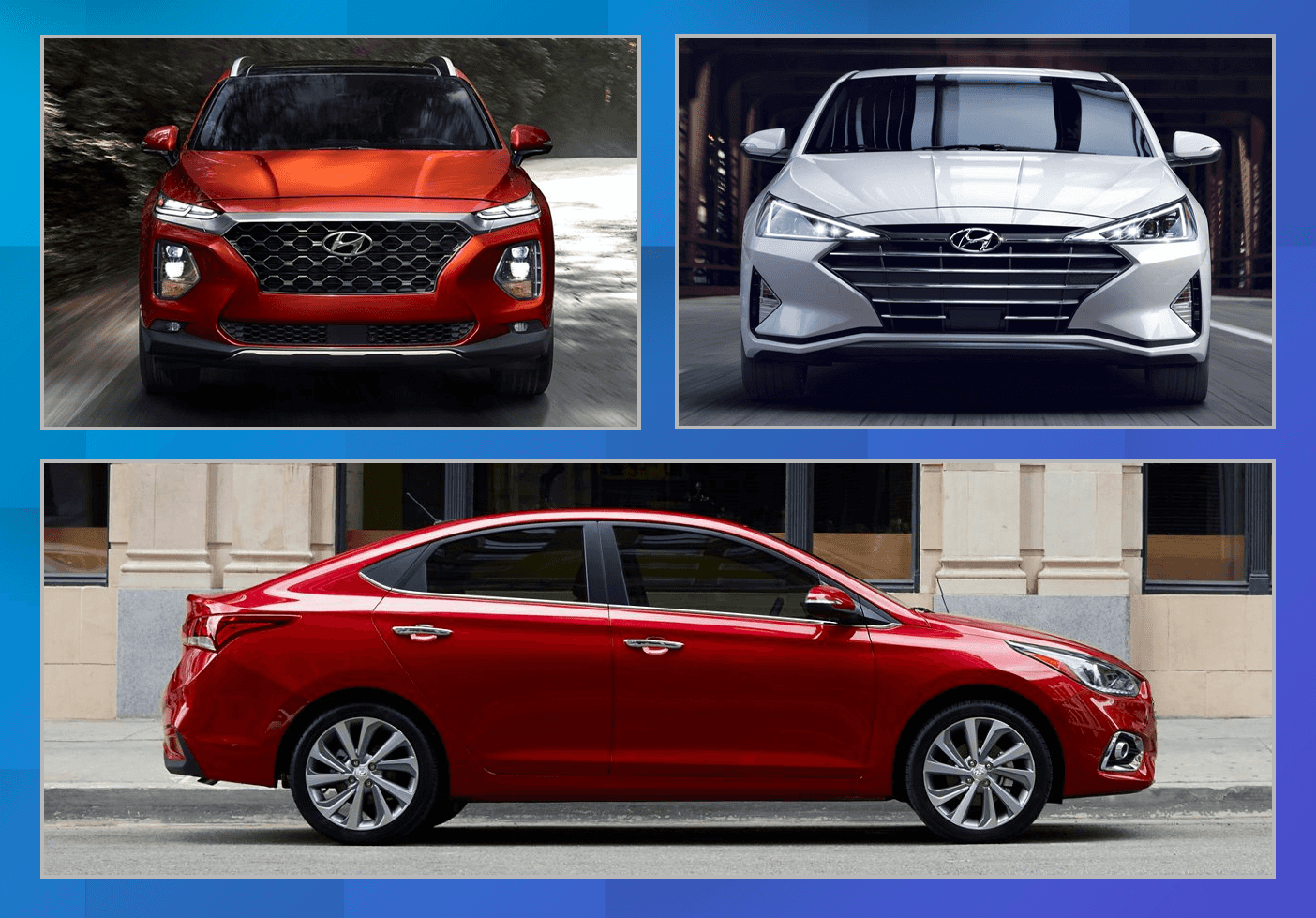 The time has come for you to choose a car for your new teen driver, or even college student. The best car for your teen is a model that both of you can agree on. It has to be practical to handle a move to college when the time comes, but also look good so your teen won't be ashamed being seen in it. But most of all, it has to be safe. So which car would fit you and your teen's needs when embarking on this new journey? We have some great options for you.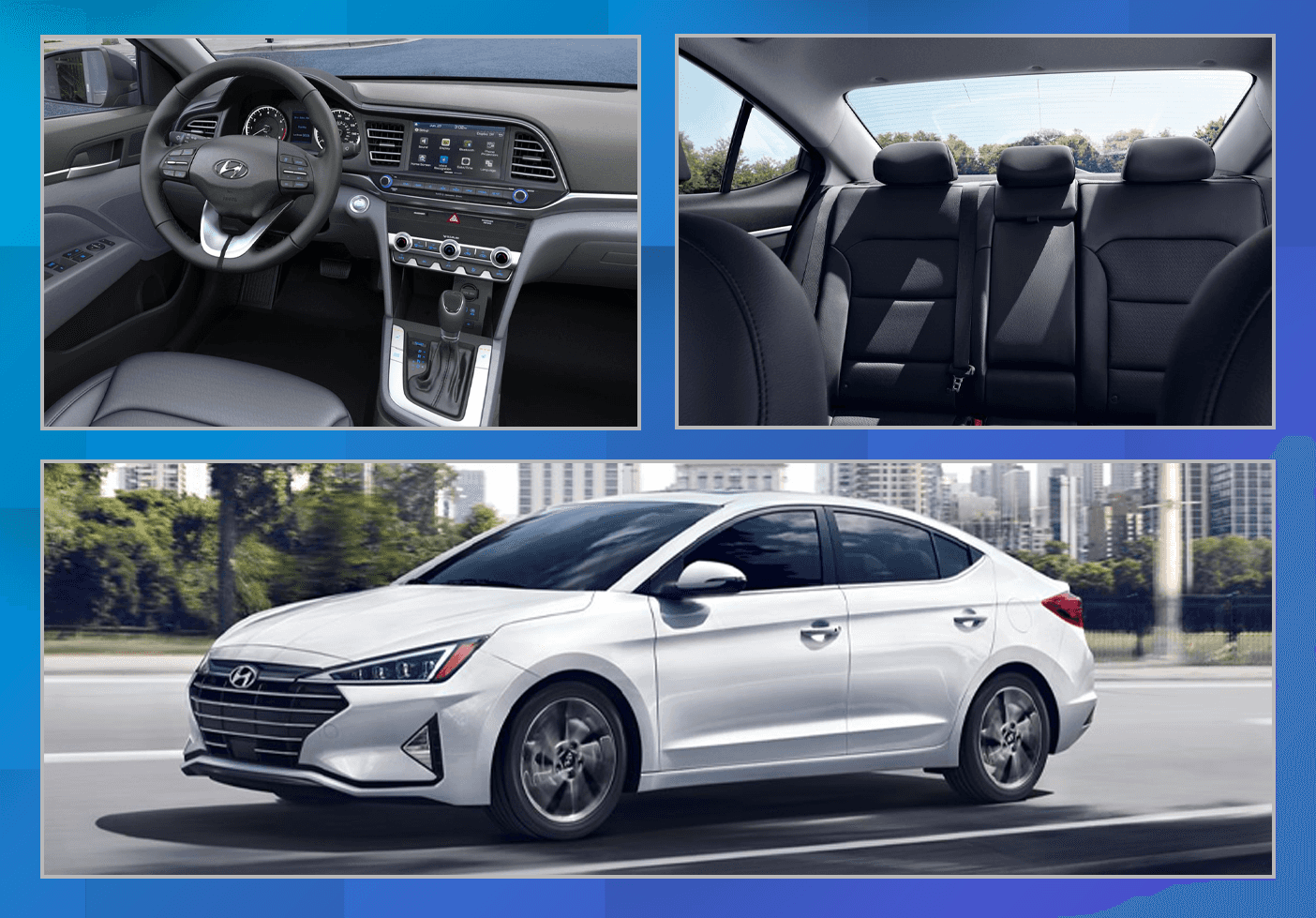 2020 Hyundai Elantra
If you're looking for the best safe car for your teen, the 2020 Hyundai Elantra is a great option as its equipped with the best tech and safety features. The Hyundai Elantra is known for its 5-star crash-test rating from the National Highway Traffic Safety Administration. It has a comprehensive Vehicle Stability Management (VSM) system and six airbags. The 2020 Elantra is not only spacious but a sleek car that also has a good warranty as well as an array of tech upgrade options. With the 2020 Elantra, you have the option to choose between hatchback and sedan body styles, both of which have plenty of cargo space and deliver a smooth ride. The cabin is well-built, and the seats are also very comfortable. The Elantra also gets a good predicted reliability rating.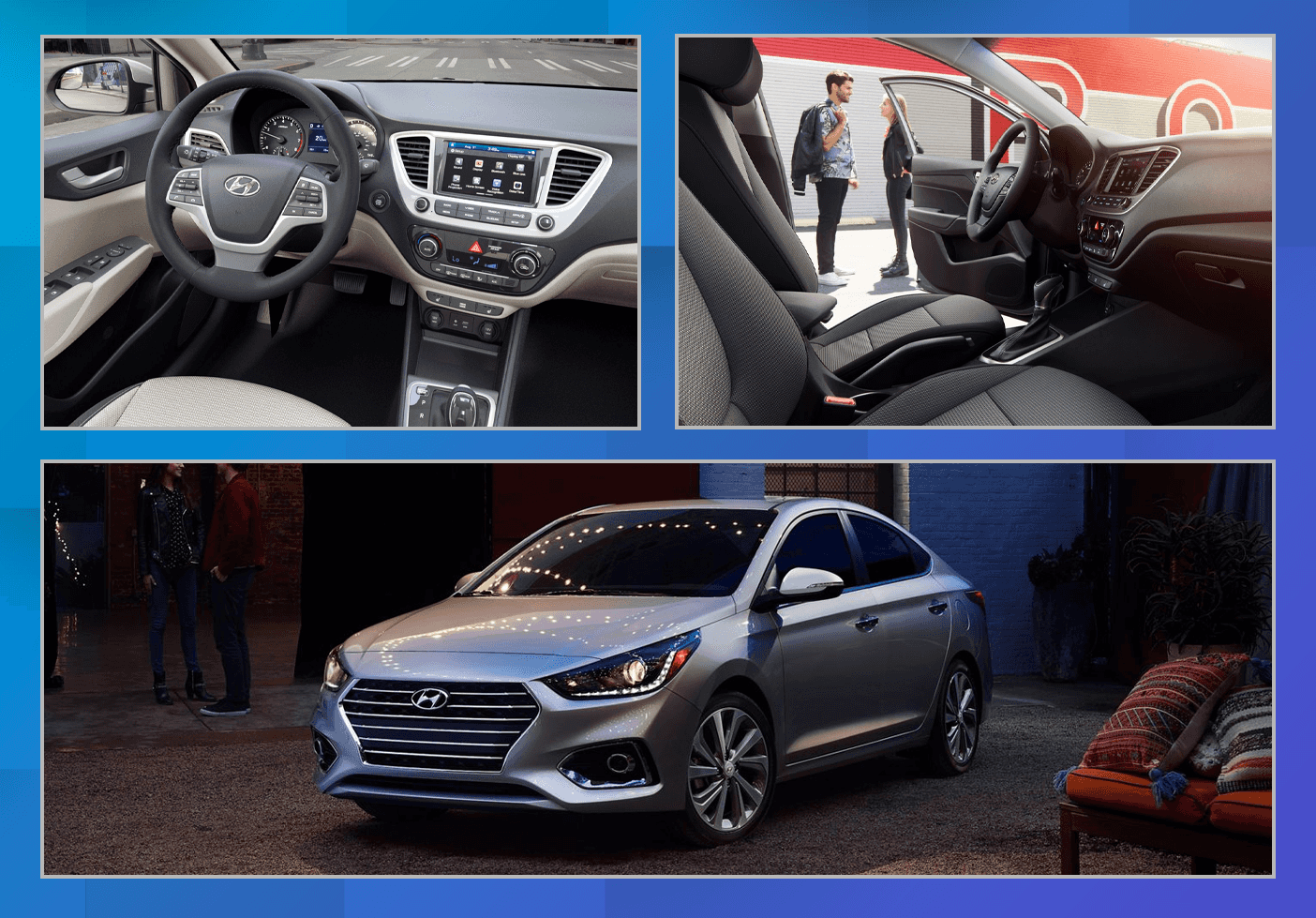 2020 Hyundai Accent
The 2020 Hyundai Accent is modern and chic that your teen will love, along with safety advances that you'll love, like available Forward Collision-Avoidance Assist. It also has a feature that shows what is behind you on the convenient Rear View Monitor up front. Features like these ease your worries while your teen is driving the 2020 Accent.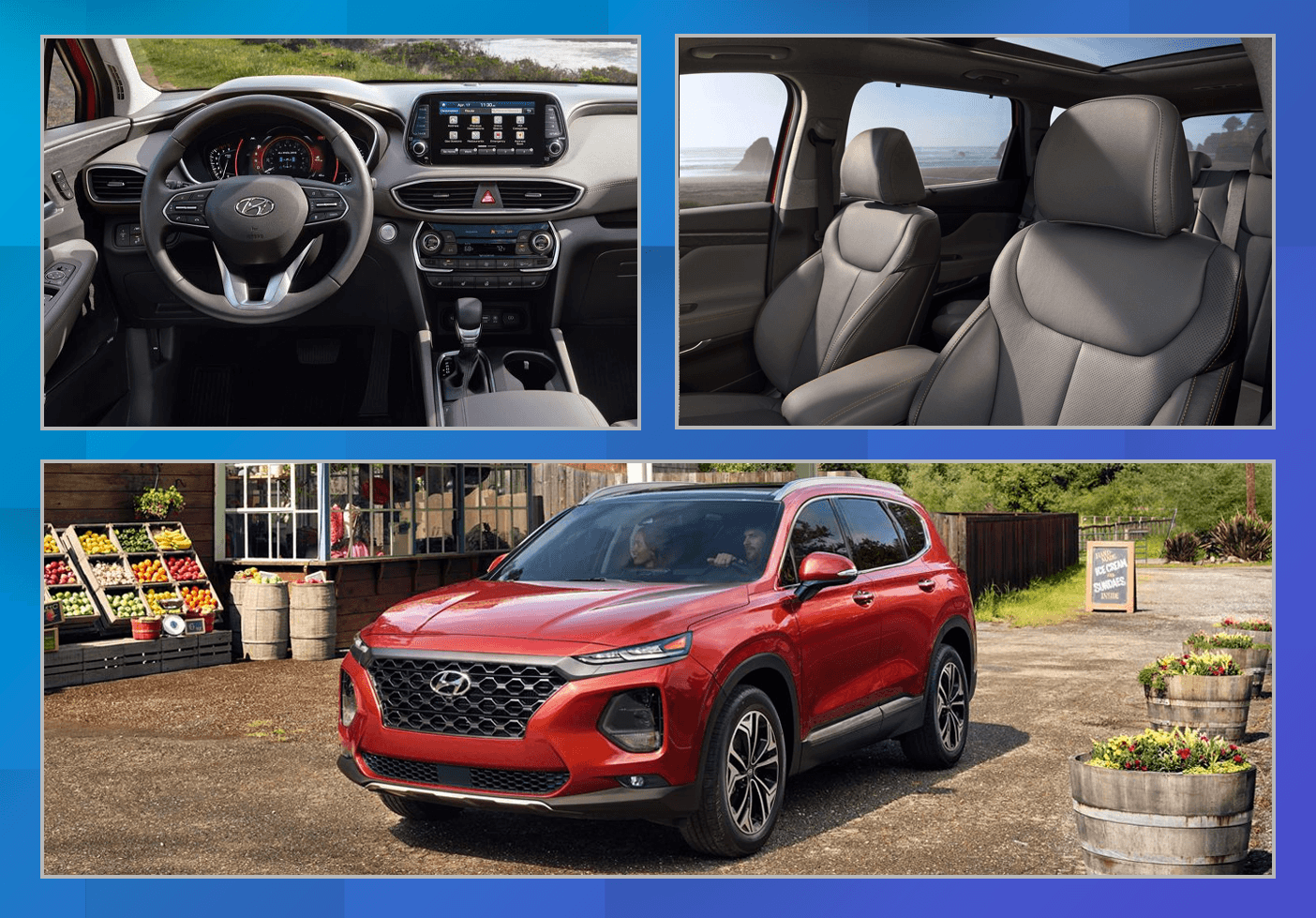 2020 Hyundai Santa Fe SUV
If you're looking for an SUV for your teen that also has all the safety features you're looking for. The 2020 Santa Fe may be your best bet. The 2020 Hyundai Santa Fe SUV got Top Safety Pick+ rating from IIHS so you'll know this is a teen and new driver friendly vehicle. It offers an array of standard teen-friendly features such as Rear Cross-Traffic Collision-Avoidance Assist and Blind Spot Detection for safe reversing and lane changes. It also has a Safe Exit Assist system that makes getting out of the vehicle safer.
Best Cars For Teens at Family Hyundai Tinley Park
Check out the best cars for young drivers and teen drivers at Family Hyundai near Tinley Park. We have a wide variety of family-friendly and teen-friendly vehicles for you to choose from. Come and test-drive to experience them for yourself. Call or visit us today and get started on your Hyundai journey!