Difference Between Hyundai Crossover and SUV

Hyundai crossovers and SUVs are both spacious, reliable, powerful, and provide a smooth ride. But what are the key differences, and which one is for you? A Hyundai crossover SUV, such as the 2020 Hyundai Kona and the 2020 Hyundai Tucson, includes a unibody architecture similar to that of a sedan but a larger size. This allows Hyundai crossover SUVs to handle more like cars while maintaining the extra capabilities and cargo space. Crossover SUVs possess car-like steering and handling, along with good fuel economy, giving you the best of both worlds.
Hyundai Crossover SUVs
Crossover SUVs come in different shapes and sizes to meet a variety of needs. The 2020 Hyundai Kona is a great choice for city dwellers, with its excellent maneuverability and hatchback-influenced design, making your city driving a breeze. The 2020 Hyundai Santa Fe offers three-row seating and a powerful engine, making it a top choice for families big and small. The 2020 Hyundai Venue is a crossover fit for every city driver. Take on the city with this incredible style and tech packed crossover.taking on the city with incredible style. The Venue not only looks sharp and athletic, it has great safety features that keep an eye on your blind spot and helps you avoid potential collisions.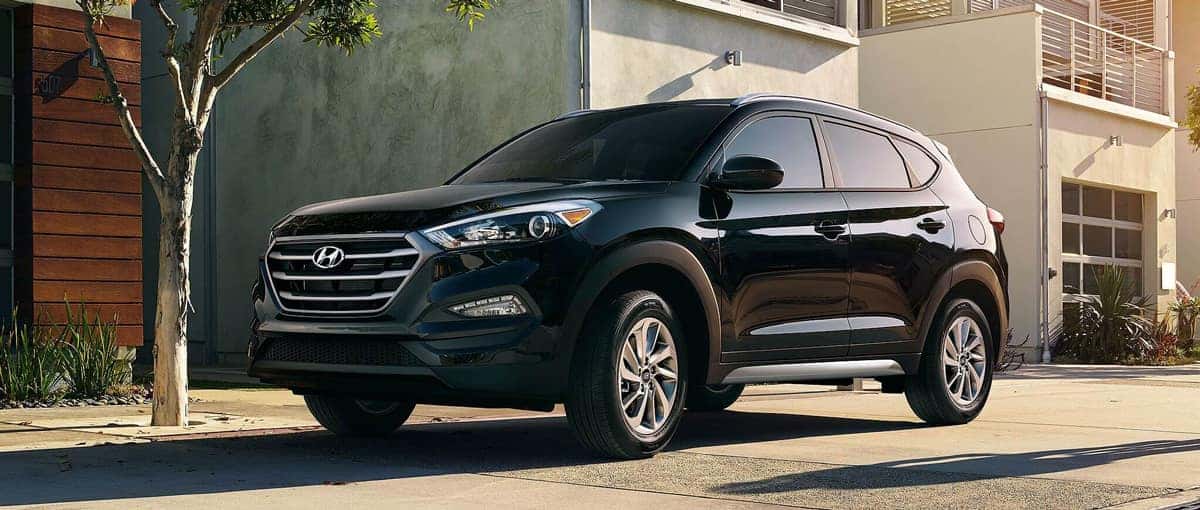 Hyundai SUVs
An SUV's main function is being a spacious people-hauler with a powerful engine. They are also meant to have strong towing ability. Due to their truck-like construction, SUVs are also effective in off-road environments, so if you're someone who likes to travel the beaten path, an SUV may be more to your liking. The 2020 Hyundai Palisade is an SUV that wows with classy good looks and intelligence. From its fully digital instrument cluster and available 10.25-inch info screen to its convenience of 3rd-row power folding seats, Palisade has everything you'd need. SUVs are known for their roominess, and the Palisade is just that. The Palisade has seating for up to eight passengers with the three rows.
Hyundai Crossovers vs SUVs Tinley Park
While Hyundai crossovers and SUVs are both popular and reliable options, the one you choose should fit your lifestyle and seating preferences. A crossover will provide easy and smooth steering, like a sedan, while an SUV will provide more space and cargo and towing ability. Whether you're leaning towards a Hyundai crossover or a Hyundai SUV, Family Hyundai has them all! Come visit us in Tinley Park or call us to learn more about our wide range of crossovers and SUVs and decide which one is for you! We look forward to working with you soon!