Why Buy Pre-Owned? Chicago IL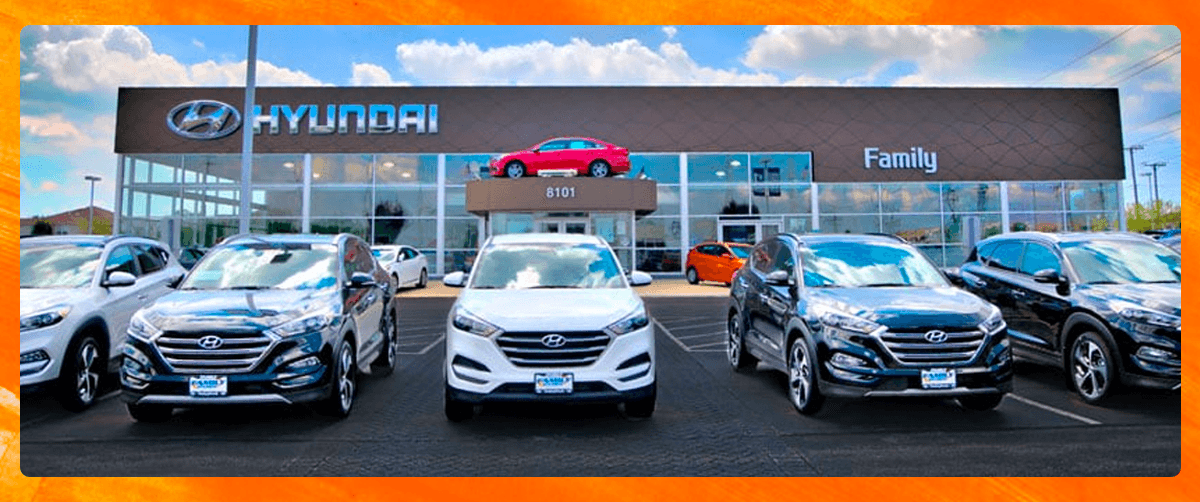 Why Buy Pre-Owned? Chicago IL
Buying a pre-owned car is not how it used to be. Now you can get a pre-owned vehicle in great condition without the price tag of a brand new car. A pre-owned car will have a lower cost, therefore lower monthly payments, than getting the new version of the same model. Plus, Hyundai has a Certified Pre-Owned program that offers great value, quality, and peace of mind compared to other used car shopping, so you can get a great Hyundai without having to spend big bucks.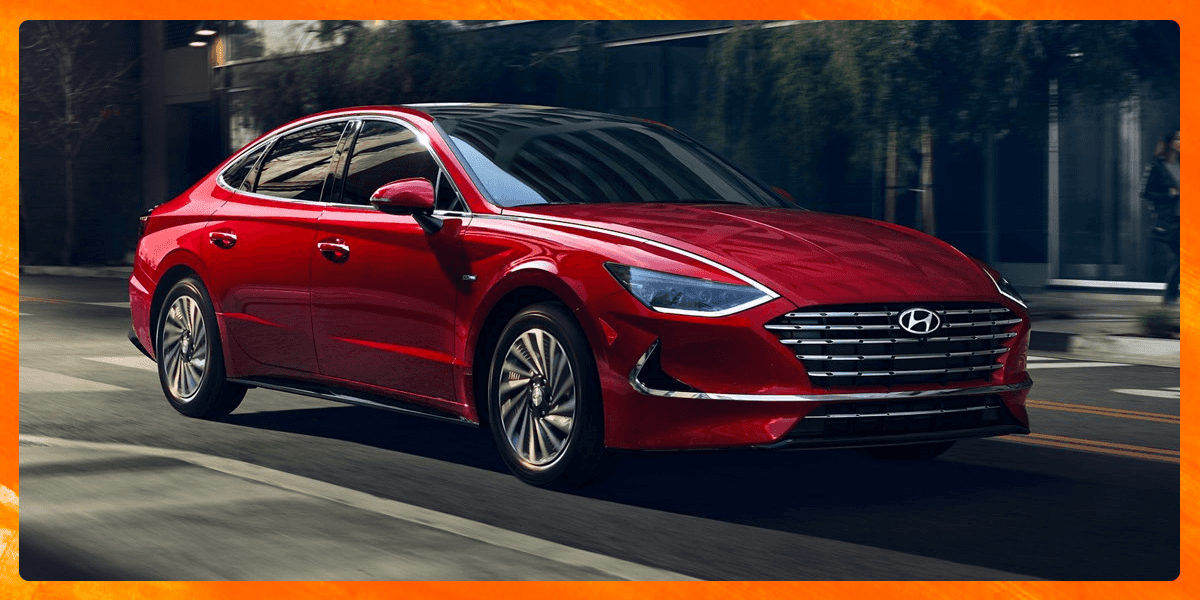 Buying Pre-Owned Hyundai Chicago IL
Buying a pre-owned car that is only a few years old will still have avoided the biggest hit of depreciation, so you can resell it again in a few years for closer to the same price as you paid. You'll avoid having to pay for a new car as it will always be more expensive than a pre-owned car of the same model. A car's biggest depreciation in value comes within the first couple of years after being driven off of the lot, so you will lose more of its value compared to having a pre-owned car for the same period of time. Today's cars and trucks remain reliable longer, which has contributed to the increasing average age of vehicles on U.S. roads.
Smart Ways to Save on a Pre-Owned Vehicle Chicago IL
New cars typically depreciate about 20 percent when they are driven off the dealership lot. In addition, most cars will lose another 10 percent in value during the first year. That's a 30-percent loss in total value during the initial year of ownership. Because of this, buyers are looking at pre-owned vehicles instead. Getting a lower insurance rate is another reason to buy a pre-owned vehicle, as the vehicle's value is a key factor in the cost of insurance. Additionally you'll get a smaller loan amount on a pre-owned vehicle making it quicker to pay off.

Pre-Owned Cars at Family Hyundai
Check out our wide selection of pre-owned vehicles at our dealership near Chicago. We have the Hyundai Santa Fe, Elantra, Tucson, Sonata, and many more Hyundai vehicles for you to choose from. We will even do a free appraisal and may buy your vehicle. Call or visit us today to learn more about your options and we can help you get your next vehicle at Family Hyundai!