Blue Island IL Hyundai Dealer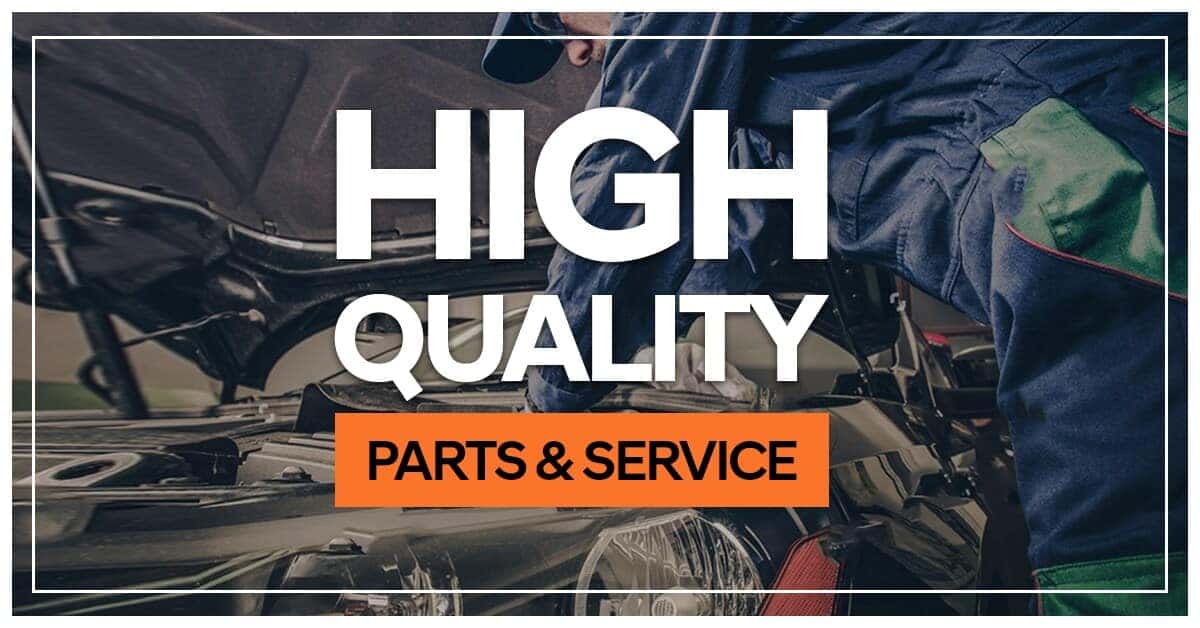 Blue Island IL Hyundai For Sale
Family Hyundai is a full-service dealership that offers high quality customer service and high quality new and used vehicles at great prices. Our Blue Island Hyundai dealership has a friendly and knowledgeable sales staff, highly trained technicians to service and repair your vehicle and beautiful vehicles that fit your lifestyle. We offer a wide variety of Blue Island, Illinois, Hyundai cars and SUVs at our Blue Island, Illinois Hyundai Dealer.
Blue Island IL Hyundai Dealers
Family Hyundai is one of the top volume selling Hyundai dealers in the Chicago area. Some of the popular models include the Hyundai Accent, Hyundai Santa Fe, Hyundai Tucson, and the Hyundai Veloster. If you are looking for a Blue Island Hyundai for sale or lease, visit our dealership or browse our vehicles to learn about our specials on our website. Blue Island, Illinois 2018 Hyundai for Sale or lease at an affordable price come in a wide variety of models and trims.
Blue Island IL Hyundai Dealership
Located about 16 miles south of downtown Chicago, Blue Island, Illinois is an active, vibrant community. According to the 2010 U.S. census, the population was 23,706 people.The town has an active park district that features 10 public parks on 112 acres of land. Blue Island has provided an important commercial center in south Cook County with a brick-making industry and large department stores like Sears. Today, Blue Island, Illinois is known for its antiques, art galleries, and historic homes like the American House and the Joshua P. Young House.
Blue Island IL Hyundai SUV
Blue Island, Illinois, new Hyundai for sale and lease are available at our friendly dealership that offers new and used cars. We proudly offer one of the largest selection of new and used Hyundai models in the Midwest. Our Blue Island Hyundai dealership offers various financing options to make sure you are able to choose your perfect vehicle. We also offer a state-of-the-art service department. You can schedule a service appointment online, including a transmission flush, oil change, tire rotation, and much more. Visit our dealership to learn what Blue Island, Illinois Hyundai SUV or vehicle is right for you! We value our customers at our Blue Island Hyundai dealer and treat every customer like family. Our Blue Island Hyundai cars and SUVs are luxurious, stylish, and dependable. Visit our website to browse through our extensive inventory of new and used vehicles and learn about our current specials and outstanding services we provide.