Bolingbrook IL Hyundai Palisade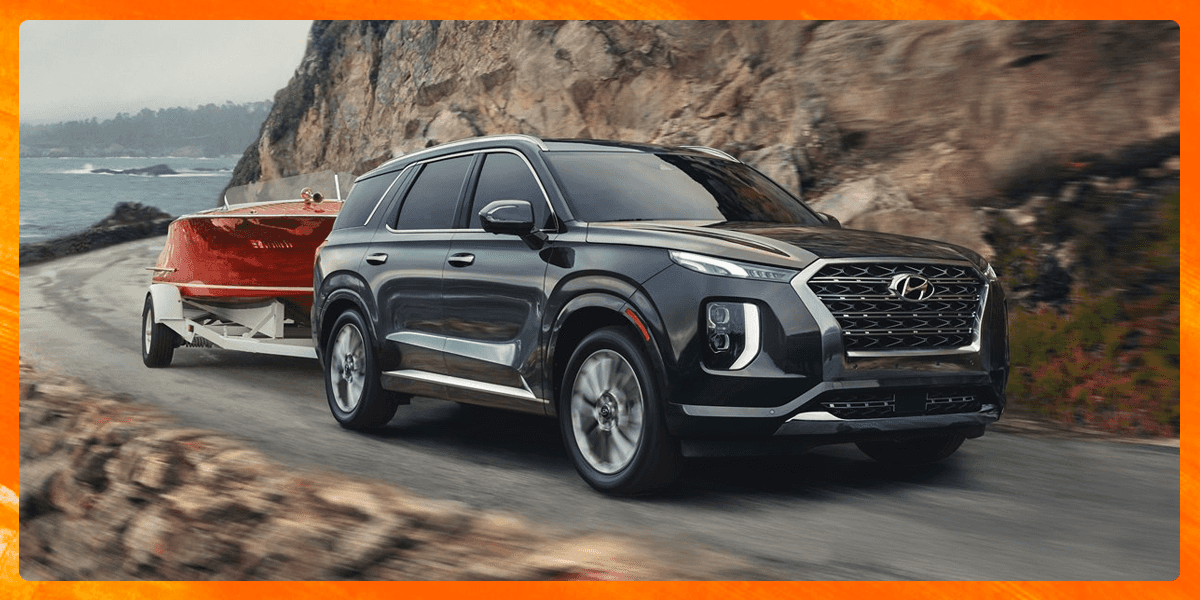 Bolingbrook Hyundai Palisade
If you're planning to go off-roading this summer, the Palisade is ready to go. The three-row seating will give you options no matter where you want to go. The 2020 Palisade has three rows of spacious seating. Choose from a 7- or 8-seat set-up and you'll love the comforts either way. The Palisade can also handle a heavy load up to 5,000 lbs. It is pre-wired for trailers, equipped with a heavy-duty transmission oil cooler, and can provide maximum towing capabilities. The Palisade has a beautiful exterior with a large grille, and it's modern headlights offer a nice touch. The Bolingbrook Hyundai Palisade for sale now is the SUV you've been waiting for. The Palisade has a powerful 3.8-liter V6 engine with the eight-speed automatic transmission.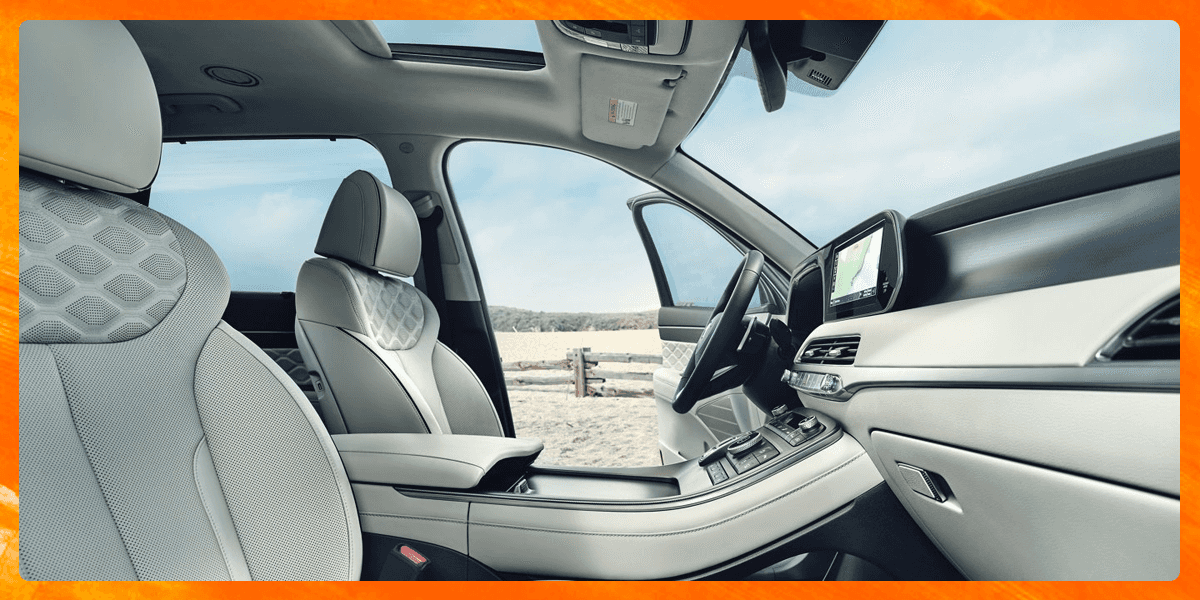 Bolingbrook Hyundai Palisade SE For Sale
Since safety features are important in any SUV, the Palisade has plenty to offer. The Bolingbrook Hyundai Palisade Adaptive Cruise Control and Lane Keep Assist are standard on the 2020 Palisade. In its Normal mode, the Palisade's standard adaptive cruise control system does a good job smoothly managing vehicle speed to maintain your desired following distance from traffic ahead. The system also includes Fast and Slow settings so you can tailor the system's responsiveness to accelerating traffic ahead of you. The Palisade includes many standard safety features as well as additional features. Standard safety equipment includes Front Collision Warning with Pedestrian Detection and Automatic Braking, tire pressure monitoring, Driver Warning and Sensors Rear Parking, and Lane Keeping and Lane Departure Assistance.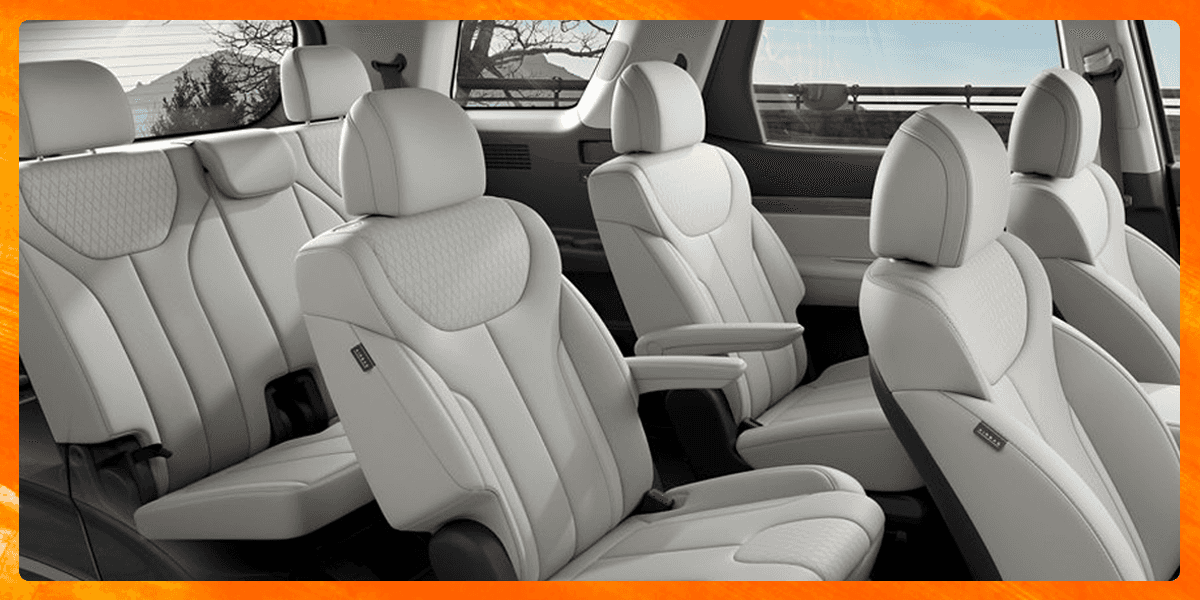 Bolingbrook Hyundai Palisade Lease
Driving the Palisade is an experience to be had. The 3.8-liter V6 delivers competitive performance and you'll find it to be incredibly refined. The responses from the accelerator blend with smooth and timely shifts from the 8-speed automatic transmission to provide confidence on the road. If you are looking to lease the Palisade or looking to get the best Bolingbrook Hyundai Palisade price, Family Hyundai is where you'll find it. We have multiple financing and leasing options available to our customers.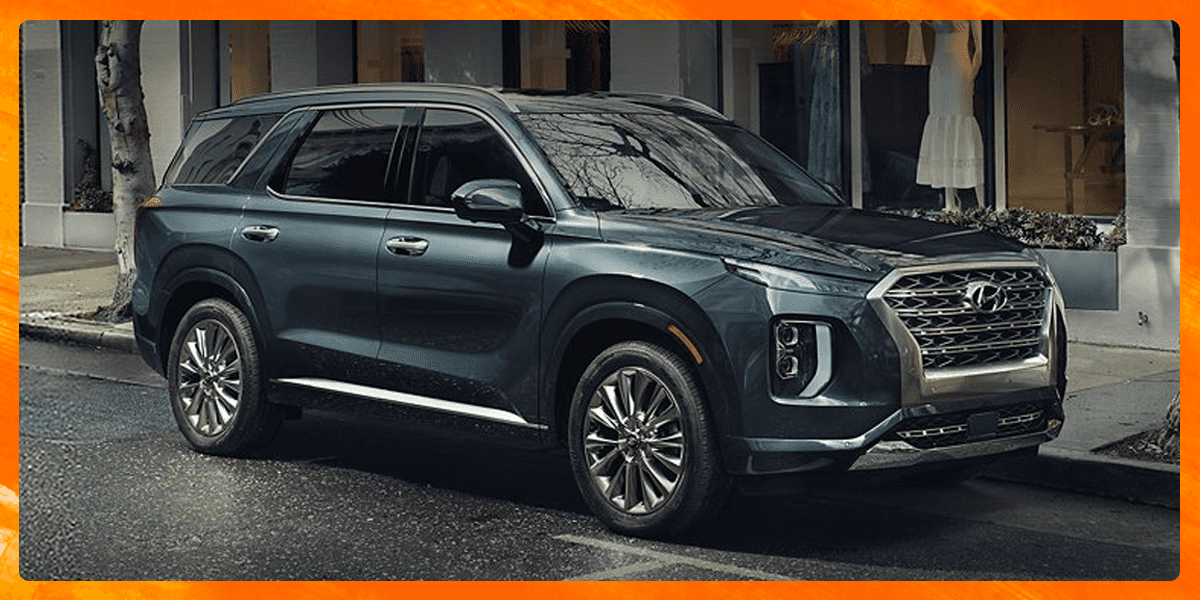 Bolingbrook 2020 Hyundai Palisade
The 2020 Hyundai Palisade comes in three trim levels: SE, SEL and Limited. If you opt for the SE you'll get plenty of standard features. However going up in trim level you'll enjoy extra luxuries. Although it is a large SUV, the Palisade is very simple and fun to drive and is not afraid of winding roads. Whether you are looking for a Bolingbrook new Hyundai Palisade or Bolingbrook pre-owned Hyundai Palisade, we can provide both options for you. Visit our Bolingbrook new Hyundai Palisade dealership today to learn more about the new Palisade and our other exciting new vehicles!