Bridgeview IL Hyundai Dealer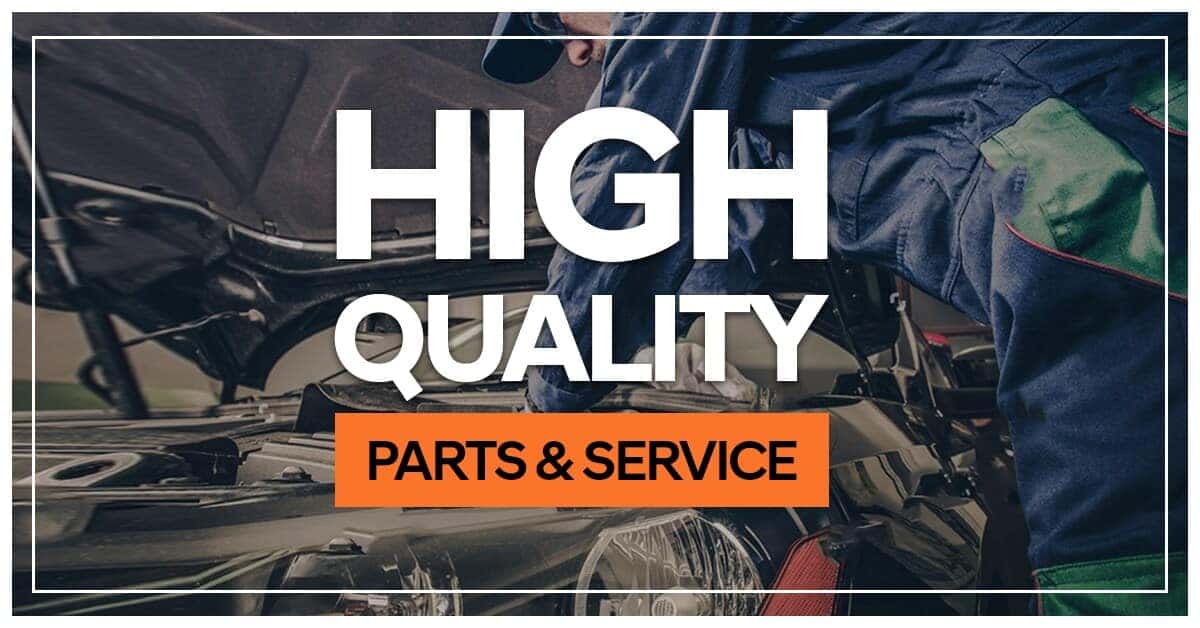 Bridgeview IL Hyundai For Sale
Family Hyundai is a full-service dealership that has high quality vehicles you are looking for, with one of the largest selection of Hyundai vehicles in the Midwest. Some of the popular new or used vehicles at our dealership are the Hyundai Accent, Hyundai Elantra, Hyundai Veloster or Hyundai Sonata. Our Bridgeview, Illinois, Hyundai Dealership has more than 500 vehicles in stock so customers can choose from a large variety of high quality new and used vehicles.
Bridgeview IL Hyundai Dealers
Our Bridgeview, Illinois Hyundai Dealer has friendly, knowledgeable staff, highly trained, and skilled technicians. It also has one of the largest selections of OEM Hyundai parts and accessories available. If you are interested, come visit our Bridgeview, Illinois Hyundai Dealer to talk with our staff or browse our website to learn about our beautiful Bridgeview, Illinois Hyundai Cars.
Bridgeview IL Hyundai Dealership
Bridgeview, Illinois is located about 13 miles southwest of downtown Chicago. According to the 2010 census, Bridgeview has a population of 16,446 people. Bridgeview, Illinois is home to the Chicago Fire that is part of Major League Soccer. Bridgeview is a community that is composed of a mix of residential, commercial, and industrial properties. Our town is diverse when it comes to race, ethnicity, and faith.
Bridgeview IL Hyundai SUV
Bridgeview, Illinois Hyundai SUV or car, Family Hyundai has a large variety of vehicles and our finance experts can help you find the best financial options to make your dream car a reality. Our Bridgeview Hyundai for sale or lease are high quality vehicles for affordable and competitive prices. At one of the top Bridgeview Hyundai Dealers, Family Hyundai is dedicated to treating its customers like part of the family. If you want to learn more information about our Bridgeview 2018 Hyundai for sale or lease, contact our friendly sales staff or look at our extensive inventory online. You can also learn about our new monthly specials, used monthly specials, certified monthly specials, service specials, part specials, and more. If you are looking for stylish new Bridgeview Hyundai vehicles, like the Hyundai Santa Fe and the Hyundai Tucson, come visit our Bridgeview Hyundai Dealership!