Burbank IL Hyundai Dealer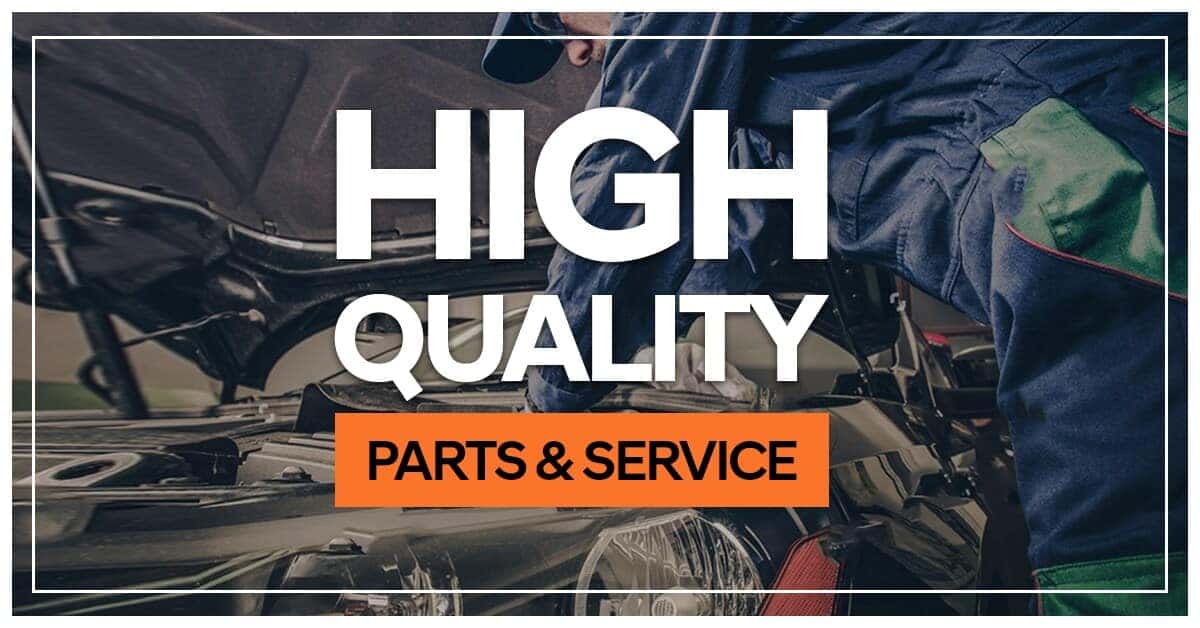 Burbank IL Hyundai For Sale
Our Burbank Family Hyundai dealer offers various financing options to give you flexibility to choose your perfect vehicle. Our Burbank Hyundai cars and Burbank Hyundai SUVs are luxurious and reliable. Burbank new Hyundai for sale and lease are available at our local dealership. We proudly carry one of the largest selections of new and pre-owned Hyundai models in the Midwest. We also offer an exceptional service department.
Burbank IL Hyundai Dealers
At Family Hyundai, you can schedule a service appointment online, such as a transmission flush, oil change, tire rotation, and many more. To discover which Burbank Hyundai SUV or Burbank Hyundai car is right for you, visit our local dealership! Check out our website to browse through our extensive inventory of new and pre-owned vehicles, learn about our current monthly specials and outstanding services. Our Burbank Hyundai dealer treats every customer like family because we truly value your service.
Burbank IL Hyundai Dealership
A city in Cook County, Burbank, Illinois is southwest of the city of Chicago and less than two miles from the Chicago Midway International Airport. Burbank, Bridgeview, Bedford Park, and Hometown are all neighboring cities of Burbank. Burbank is a peaceful, safe, and relatively small city that is close to downtown Chicago. With nearby transportation services like the Metra and the CTA train in Midway, it allows quick and convenient access to the city for commuters or visitors. Burbank also offers several recreational parks, local businesses, as well as quality schools and nearby parishes for its residents and visitors alike.
Burbank IL Hyundai SUV
Our Burbank Family Hyundai dealership has an enthusiastic and informative sales staff, well trained technicians to service and repair your vehicle as well as stylish new or pre-owned vehicles that fit your lifestyle. We offer a wide selection of Burbank Hyundai cars and SUVs at our Burbank, Illinois Hyundai Dealer. Family Hyundai is a full-service dealership that offers outstanding customer service and high quality new and pre-owned vehicles at affordable prices. Family Hyundai is one of the top volume selling Hyundai dealers in the Chicagoland area. Some popular models include the Hyundai Accent, Hyundai Santa Fe, Hyundai Tucson, and the Hyundai Veloster. Whether you are looking for a Burbank Hyundai for sale or lease, stop into our dealership or browse our vehicles to learn more about our specials on our website. Get your Burbank 2018 Hyundai for sale at an unbeatable price and choose from an extensive selection only at Family Hyundai!