Chicago Hyundai Accent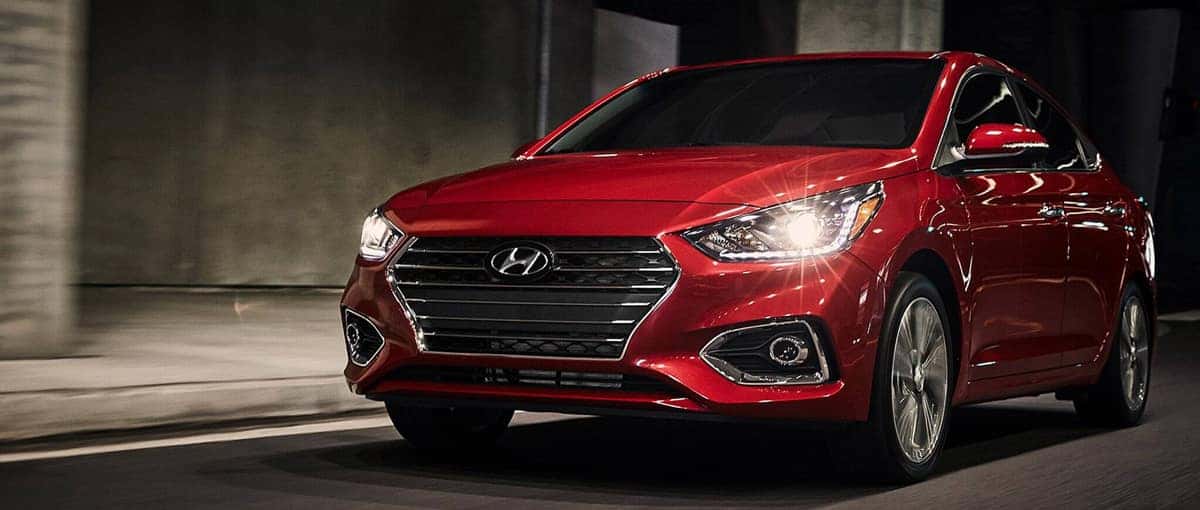 Chicago 2019 Hyundai Accent Sedan For Sale
At Family Hyundai, you will find the Hyundai 2019 Accent, a stylish, modern and safe vehicle that comes in three models, the SE, SEL and Limited with a 130 Hp 1.6L 4-cylinder engine. One of the safety features is the Forward Collision-Avoidance Assist that can help detect a slowing or stopped vehicle and alert the driver of a potential collision. The vehicle offers available LED daytime running lights and taillights. Whether you are looking for a new Hyundai 2019 Accent or a pre-owned Hyundai 2019 Accent, we have competitive prices for the Hyundai Accent 2019 for sale and a Hyundai Accent 2019 Lease.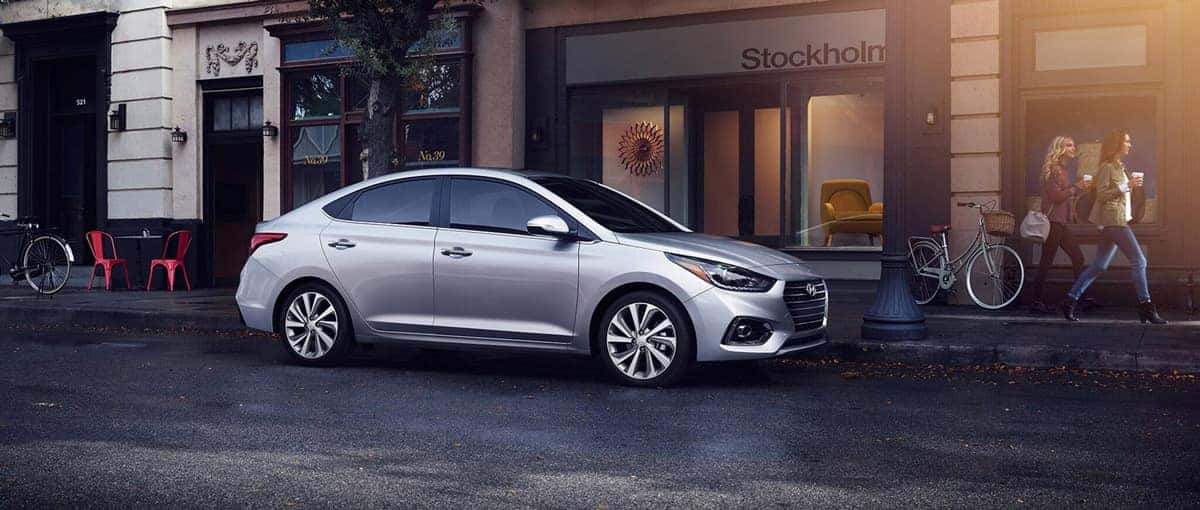 Chicago New 2019 Hyundai Accent
In 2012, Chicago was named as a global city by the Globalization and World Cities Research Network. The City of Chicago is an international hub for industry, commerce, finance, transportation and technology. Chicago has one of the world's largest and most diverse economies. In the 2017 Global Cities Index, the city was ranked seventh in the entire world. Chicago has the fourth-largest gross metropolitan product in the world. It is birthplace of the skyscraper and one of the most influential architectural cities of the 20th century.
Chicago Hyundai Accent Lease
The 2019 Hyundai Accent sedan also offers a hands-free smart truck that has an automatic open feature. Featuring the latest in technology, the vehicle offers Android Auto and Apple CarPlay so that the applications you use can be utilized easily and safely on the Accent's touchscreen. The 2019 Hyundai Accent sedan for sale at Family Hyundai features safety, luxury and style in one powerful vehicle. The 2019 Hyundai Accent sedan offers America's Best Warranty, including a Powertrain warranty of 10 years and 100,000 miles of coverage. The 2019 Hyundai Accent Price is competitive and affordable and our staff works with you to make sure you drive home in a beautiful 2019 Hyundai Accent.