Chicago Hyundai Elantra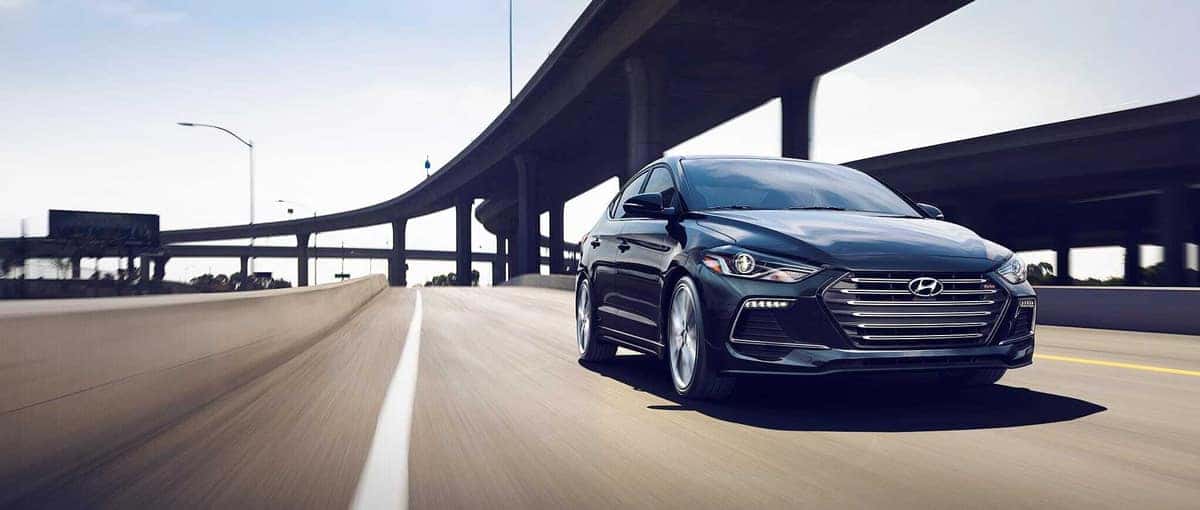 Chicago 2019 Hyundai Elantra Sedan For Sale
The 2019 Hyundai Elantra is a beautiful vehicle that will be available in a couple months. Family Hyundai is a premier dealership that provides high quality customer service and treats you like part of the family. The 2019 Hyundai Elantra for sale or 2019 Hyundai Elantra Lease will not have any major changes from the Hyundai 2018 Elantra, because it went through a major redesign in 2017. The 2019 Hyundai Elantra will be available in the current models that are offered in the 2018 Elantra; the SE, SEL, Value Edition, Eco, Sport and Limited trims. The SE, SEL and Value Editions currently come in the 147-HP 2.0L 4-cylinder engine. The Eco comes in the 128 hp 4 cylinder engine and the Elantra Sport has a 201 hp turbocharged engine. Family Hyundai is committed to serving residents in Chicago.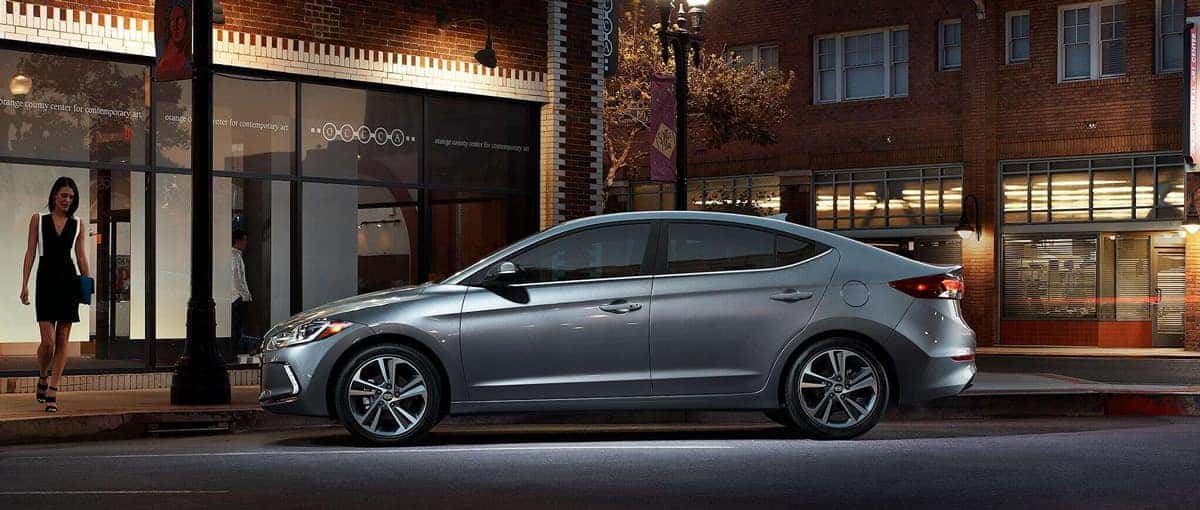 Chicago New 2019 Hyundai Elantra
One of the largest cities in the United States, Chicago attracts many people due to its vibrant and diverse culture. In 2012, Chicago was named as a global city by the Globalization and World Cities Research Network. The City of Chicago is an international hub for industry, commerce, finance, transportation and technology. Chicago has one of the world's largest and most diverse economies. In the 2017 Global Cities Index, the city was ranked seventh in the entire world. Chicago has the fourth-largest gross metropolitan product in the world. It is birthplace of the skyscraper and one of the most influential architectural cities of the 20th century. Some major sites are the Willis Tower, John Hancock building and Millenium Park.
Chicago Hyundai Elantra Lease
The 2019 Hyundai Elantra sedan is a stylish and value packed compact car. The 2019 Hyundai Elantra sedan for sale or lease is a beautiful vehicle that will be offered Family Hyundai, along with an already available wide variety of other luxurious Hyundai vehicles. The Elantra is an eco-friendly vehicle, offering LED daytime running lights and fuel efficiency. The 2019 Hyundai Elantra price is affordable and competitive, and our staff at Family Hyundai is looking forward to the release of this beautiful vehicle. The new 2019 Hyundai Elantra is a vehicle you will not want to miss.