Chicago Hyundai Veloster

Chicago 2019 Hyundai Veloster Sedan For Sale
The 2019 Hyundai Veloster has been amped up with a bold new look, inside and out. Family Hyundai offers a wide variety of beautiful new and used vehicles including the 2019 Veloster Hyundai Veloster that will be coming in the spring. Whether you are searching for a 2019 Hyundai Veloster for sale or a 2019 Hyundai Veloster lease, you will be able to drive home in the car of your dreams when it is available this spring. Family Hyundai proudly serves the diverse city of Chicago.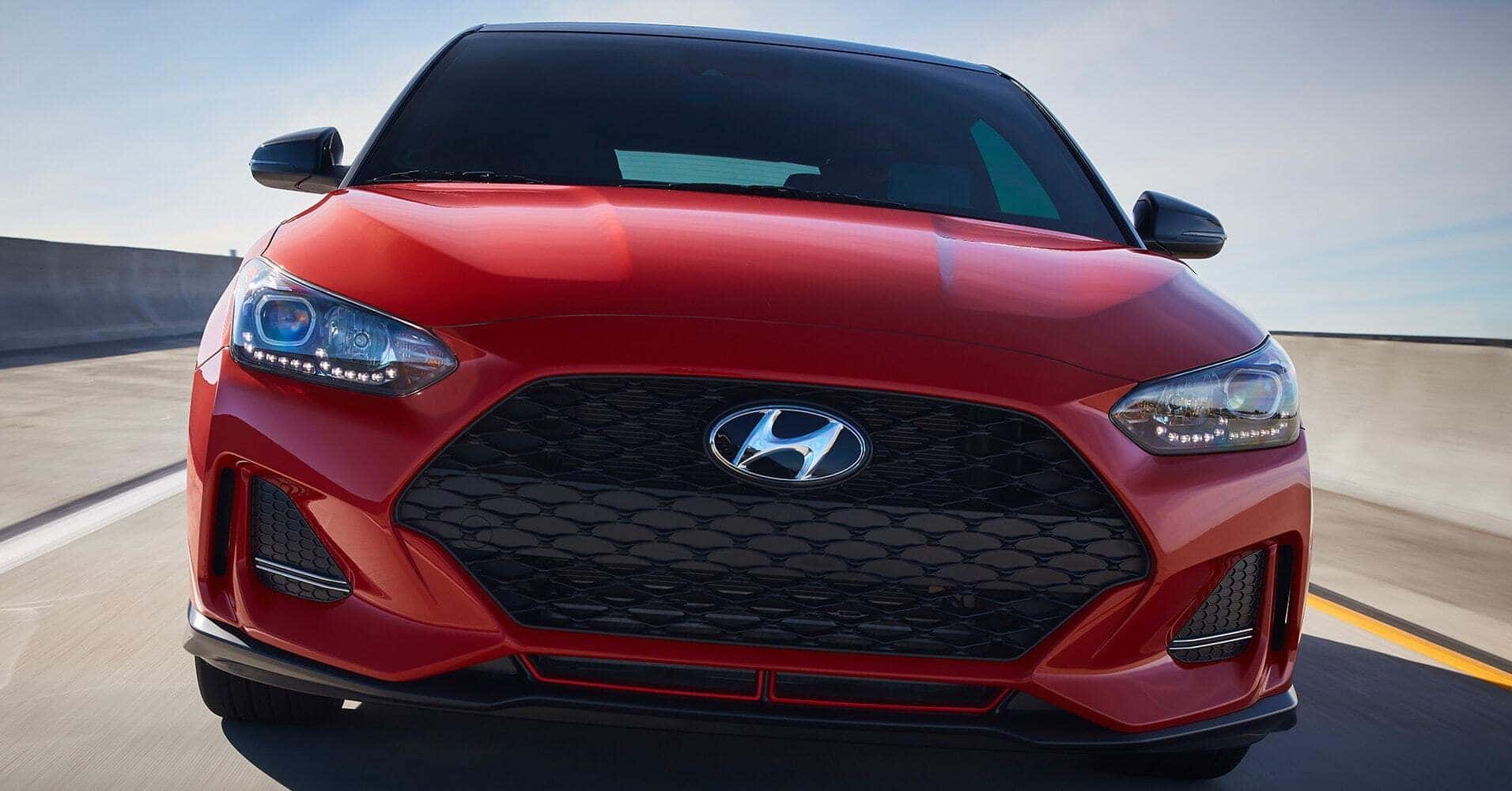 Chicago New 2019 Hyundai Veloster
Chicago is one of the largest cities in the United States, with beautiful sites such as the John Hancock building, Willis Tower, Millenium Park and various museums, such as the Art Institute of Chicago. In 2012, Chicago was named as a global city by the Globalization and World Cities Research Network. The City of Chicago is an international hub for industry, commerce, finance, transportation and technology. Chicago has one of the world's largest and most diverse economies. In the 2017 Global Cities Index, the city was ranked seventh in the entire world. Chicago has the fourth-largest gross metropolitan product in the world.
Chicago Hyundai Veloster Lease
The 2019 Hyundai Veloster that will be for sale in the spring will feature a 201 hp turbo engine, seven speed dual clutch transmission, next generation technology, be performance enhanced, have a heads up display, 18-inch alloy wheels and multi-link rear suspension. The 2019 Hyundai Veloster price is affordable and competitive. Whether you are looking for a new 2019 Hyundai Veloster or want to wait for a used 2019 Hyundai Veloster, Family Hyundai is bound to have what you are looking for and the sales staff is willing to help you find what you are looking for. The 2019 Hyundai Veloster for sale or lease will not disappoint. To request more information about this vehicle, you can fill out a request on the website for Family Hyundai.