Dolton IL Hyundai Dealer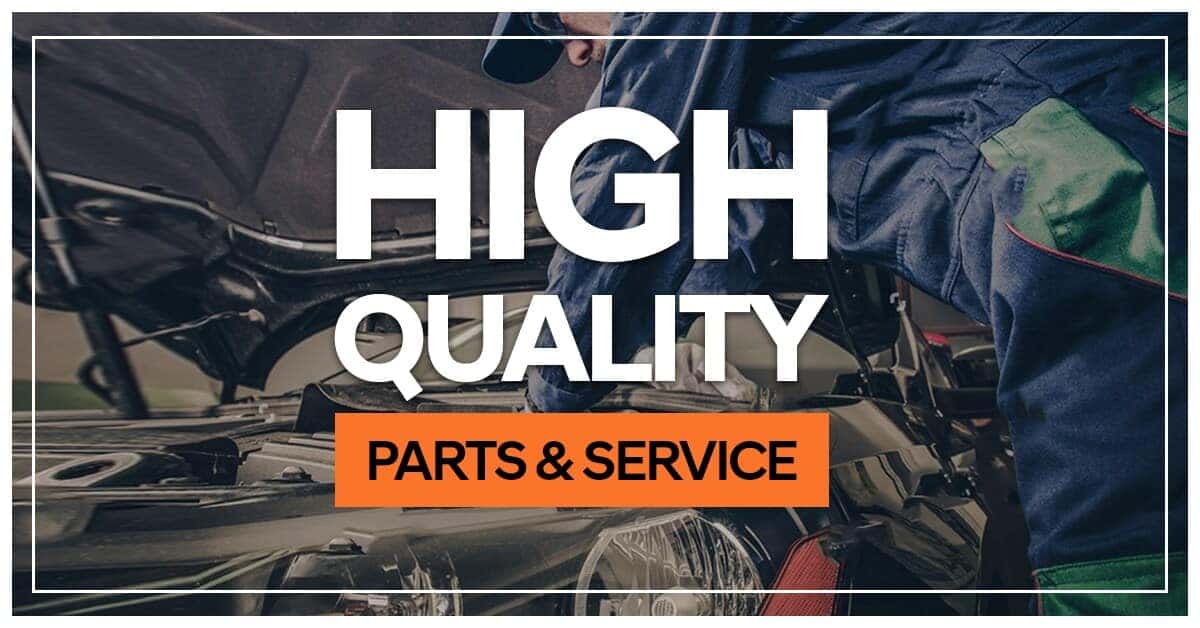 Dolton IL Hyundai For Sale
Whether you are looking for a new or pre-owned Dolton, Illinois Hyundai SUV or car, Family Hyundai has a wide selection of vehicles you can choose from. Our finance experts can also help you find the best financial options to make your dream car a reality. Our Dolton Hyundai for sale carries superior vehicles for competitive prices. As one of the best local Dolton Hyundai Dealers, Family Hyundai is committed to treating its customers like family.
Dolton IL Hyundai Dealers
To inquire more about the Dolton 2018 Hyundai for sale, speak with one of our attentive sales representatives or take a look at our extensive inventory online. If you are looking for stylish new Dolton Hyundai vehicles, like the Hyundai Tucson and the Hyundai Santa Fe, stop into our Dolton Hyundai Dealership today! Discover more about our new monthly specials, pre-owned monthly specials, certified monthly specials, service specials, part specials, and more.
Dolton IL Hyundai Dealership
A village located directly south of Chicago, often known as "The Gateway to the South Suburbs," Dolton, Illinois in Cook County sits just west of the expressway Interstate 94 and south of the city limits of Chicago. Since 2010, the village's estimated population was 23,153 residents. In the early days of the village, Dolton used to operate a distilling and lumber company that ran along the Calumet River. Their rich heritage, bright future, and commitment to progress makes the village, "A Community Working Together" that still values that motto until this day.
Dolton IL Hyundai SUV
Our Dolton Hyundai Dealership in Illinois has over 500 vehicles in stock that gives customers a variety of options to choose from, including stylish new and pre-owned vehicles. You can find several popular new or pre-owned vehicles at our dealership like the Hyundai Accent, Hyundai Elantra, Hyundai Veloster, and Hyundai Sonata. As a full-service dealership that offers high quality vehicles, Family Hyundai has one of the largest selection of Hyundai vehicles available in the Midwest region! Our Dolton Hyundai Dealer has informative, enthusiastic staff, and highly skilled technicians. We also carry an array of OEM Hyundai parts and accessories in stock and online. For more information, visit our Dolton Hyundai Dealer to speak with a representative or browse our online inventory to learn more about our beautiful Dolton Hyundai Cars.