Downers Grove Hyundai Palisade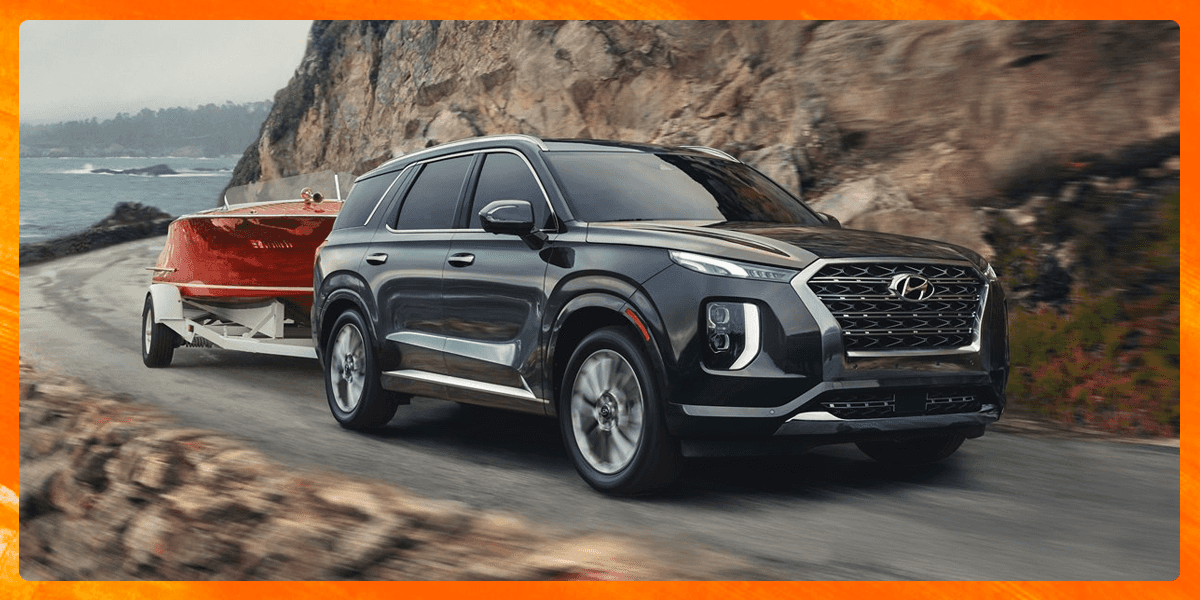 Downers Grove Hyundai Palisade
Spacious SUVs are the greatest thing to happen within the automotive industry. The new Downers Grove Hyundai Palisade for sale is an excellent SUV due to its value, first-class accommodations, impressive technology, seating capacity, and easy-to-use controls. In addition to these features, the ride quality of the Palisade is remarkably smooth and refined. You'll definitely feel luxurious in the new Palisade, whether you opt for the SE trim or the Limited. This SUV seats 7-8 passengers and has a 3.8-liter V-6 engine.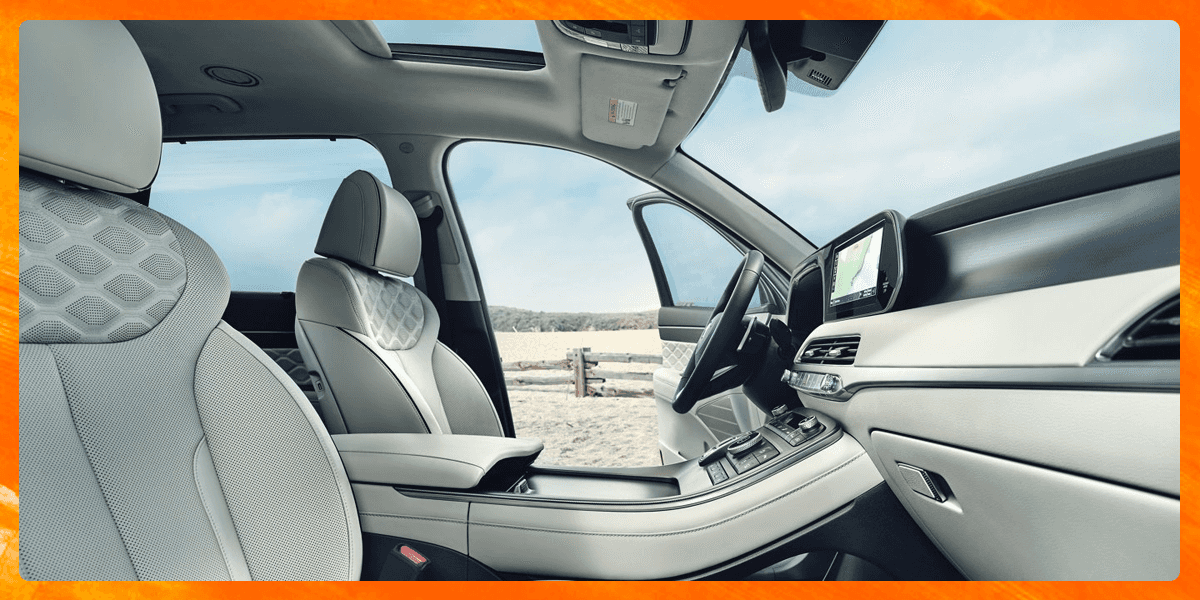 Downers Grove Hyundai Palisade SE for sale
The Palisade has great safety features including the stanard Adaptive Cruise Control and Lane Keep Assist. The Downers Grove Hyundai Palisade Highway Drive Assist system (standard on the Limited, optional on the SEL) combines Lane-Centering Steering and Adaptive Cruise Control andthat works all the way to a stop. Other vehicles have these systems, but the Palisade's execution stands out, working incredibly well in traffic and at highway speeds. The Palisade provides great touchscreen positioning so it is easily seen and can easily be reached. The multimedia system has a perfect combination of physical controls below the screen as well as volume and turning knobs, so you'll always be driving at your convenience.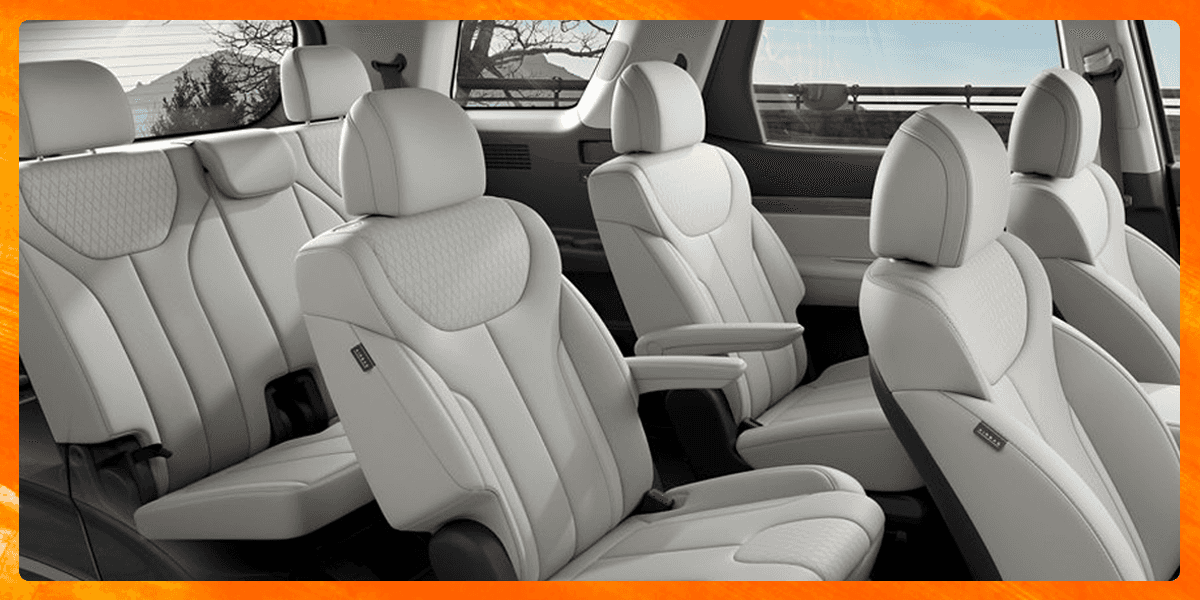 Downers Grove Hyundai Palisade Lease
The new Palisade has an available 10.25-inch multimedia touchscreen with sharp graphics as well as a 12.3-inch display for the instrument cluster and head-up display on the windshield. Plus the amount of interior storage spaces are very beneficial. The quilted nappa interior gives the Palisade a luxurious feel, so wherever you take the Palisade, you'll feel like you're on vacation. Getting a great Downers Grove Hyundai Palisade price is possible at our dealership. If you're looking to lease or finance, get in touch with us today and we can get you the deal you've been looking for!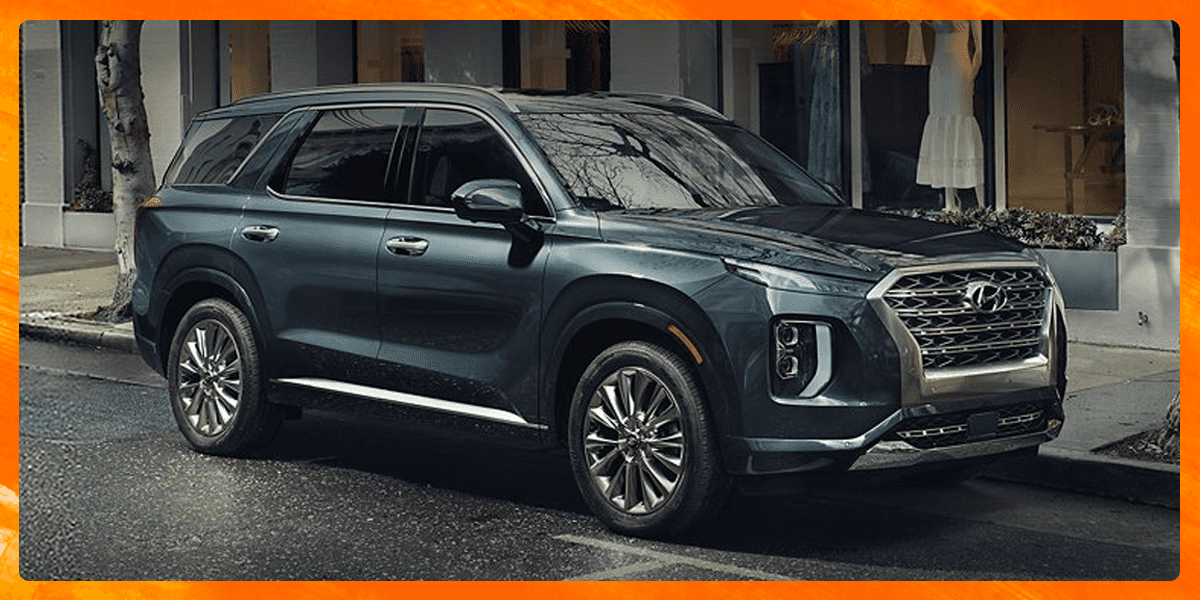 Downers Grove Certified Hyundai Palisade
Interested in the Downers Grove 2020 Hyundai Palisade? We have pre-owned and Downers Grove new Hyundai Palisade models at our dealership. Getting a Downers Grove pre-owned Hyundai Palisade is also a great way to take advantage of this great SUV. Call or visit our Downers Grove new Hyundai Palisade dealership today so we can get you started on purchasing your next Hyundai today!