Family Hyundai is Here for You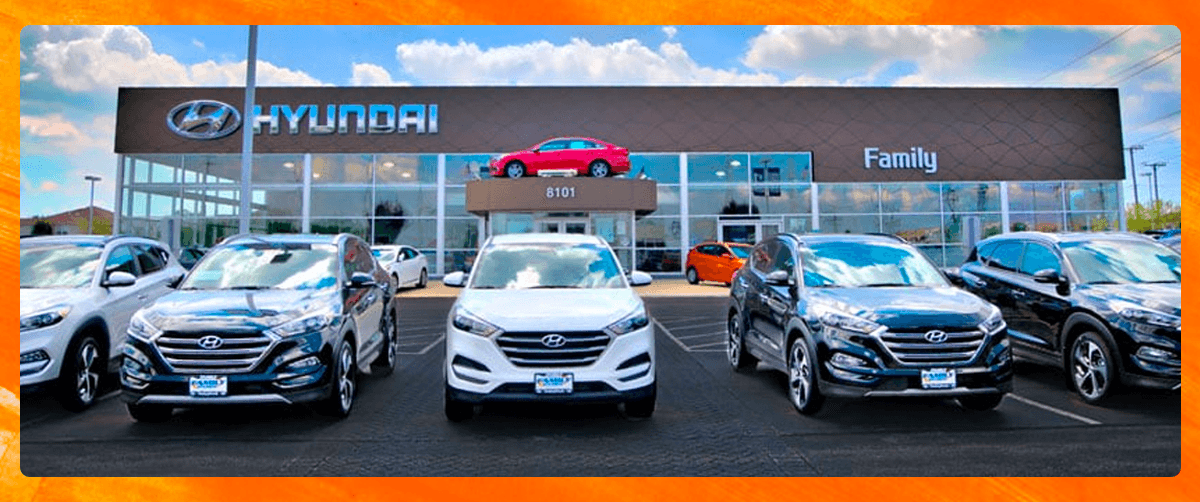 Family Hyundai is Here for You
This is a difficult and unprecedented time for us all, as our nation and the world continues to cope with the current events. We at Family Hyundai are committed to supporting the selfless heroes that are serving on the front lines – from healthcare workers and first responders, to utility workers, grocery workers and our own Family Hyundai team members who continue to serve our customers. At Family Hyundai we hope to provide our customers the best service even in the worst times. Which is why we are prioritizing safety and cleanliness by updating our safety measures.
Health and Safety Measures
Taking the necessary precautions and safety measures is vital for us as a dealership in order to continue our work and to keep everyone safe during this time. One of our safety precautions is we are making sure employees who must meet with customers should be equipped with additional cleaning, sanitization and tools to help protect themselves and the customers. All of our employees are wearing protective masks to keep themselves and others safe.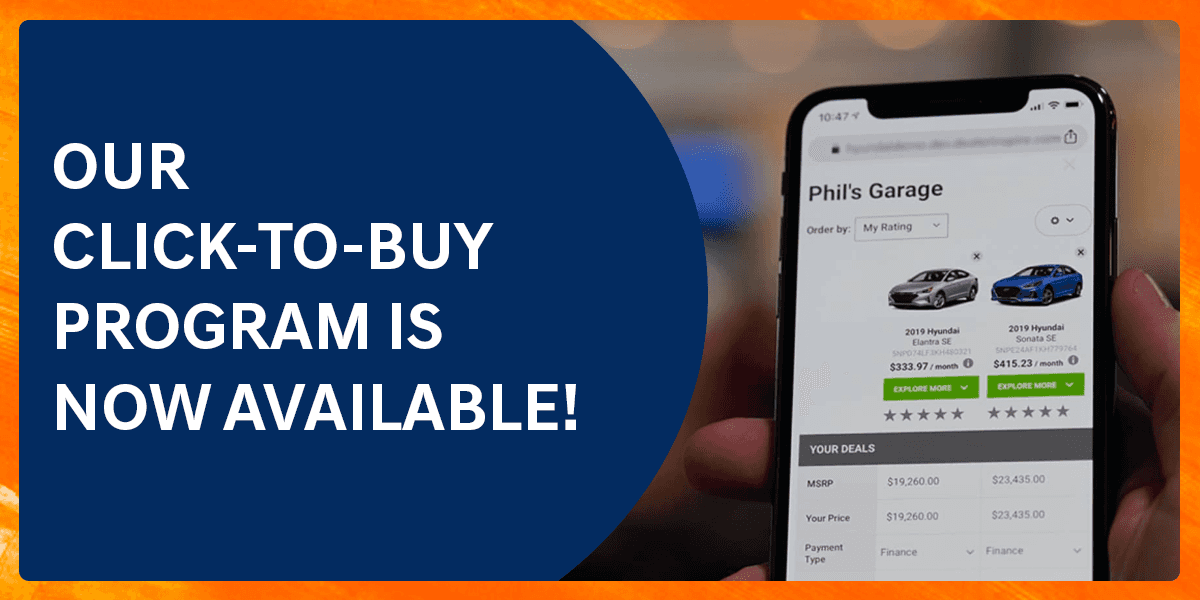 Click To Buy
As staying home has become the safest option for all of us during this difficult time, it is more important than ever to offer car buying online and delivery to you without you having to visit our dealership. Our Click to Buy program has been designed to provide you with the safest way to purchase your next vehicle all from the comfort of your home. You can shop new or used vehicles all online and apply for financing too.
Contact Us
When purchasing your next Hyundai, the best part is when your dealer delivers your new vehicle directly to you. For added convenience, you can schedule the delivery time with your dealer. When the search for your next car ends, our auto financing experts will help you find the best financing or leasing option to fit your needs. They love searching for the best possible car loan or Hyundai lease solution for you in order to ensure you drive home completely satisfied, both with the vehicle you've chosen and the terms of your financing. We at Family Hyundai are known for our excellent customer service. We not only strive to find each individual customer the perfect car, but also to provide a personalized experience to ensure you leave satisfied with your purchase. Contact us online or by phone and we can assist you in any way possible to get you into your next Hyundai.