Hyundai Assurance Job Loss Protection Program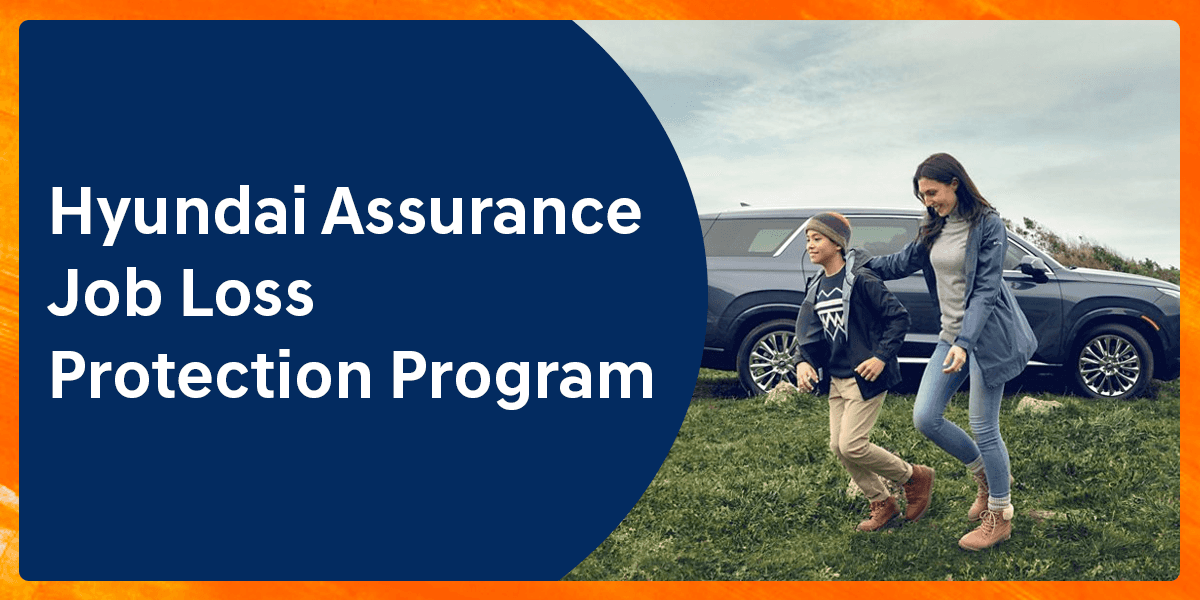 Hyundai Assurance Job Loss Protection Program
We are living in uncertain times and with the challenges we are facing, purchasing a car shouldn't be one of them. If you are facing job loss, we at Family Hyundai are here to help. We are offering a protection program so those of you who are faced with losing your job can purchase a new Hyundai vehicle and have deferred payments for up to six months. If you have suffered a COVID-19 Related job loss for at least 30 days, you may qualify for this program.
3 Months Deferred Payments
Because we believe in making things easier for our customers in these unprecedented times, we're offering 0% APR financing and no payments for 90 days on select new Hyundai vehicles to well-qualified buyers who finance through Hyundai Motor Finance through June 1, 2020. The 6-month payment relief plan is available to purchasers of any new Hyundai vehicle financed or leased through Hyundai Motor Finance. To learn more about this incredible opportunity call or contact us online and our experts will assist you in any way we can.
Up to 6 Months of Payment Relief
As we are realizing there is nothing more important than family, especially in difficult times, we are making it easier for our customers to purchase a new Hyundai vehicle. In response to the recent crisis, we have taken steps to protect our family with Hyundai Assurance. So, we're covering up to six months of payments for Hyundai owners who purchased or leased a Hyundai vehicle between March 14 and May 17, 2020 if they lose their job due to COVID-19 through December 31, 2020. We at Family Hyundai value our customers and believe they are all part of our family. Call us or apply online today to see if you qualify for our Hyundai Assurance Job Loss Protection Program, and how you can get started on your Hyundai purchasing journey.