The Chicago, IL Hyundai dealer of choice is Family Hyundai.
Hello Chicago!
We want to be your Hyundai dealer.
Family Hyundai is the Hyundai dealership of choice for customers across the Chicago area as well as the Chicago south suburbs and Northwest Indiana.
Family Hyundai wants to be your Chicago Hyundai dealer!
Chicago Hyundai shoppers have been making the drive to Family Hyundai in Tinley Park for years. With one of the biggest and best selections of Hyundai models in the Chicago area, it's no wonder why Hyundai shoppers in Chicago drive to Family Hyundai on 159th Street to get a great deal.
With hundreds of new, used, and certified pre-owned vehicles to choose from, Family Hyundai carries nearly all makes and models including luxury models, performance cars, trucks, and SUVs. Click to see our entire inventory.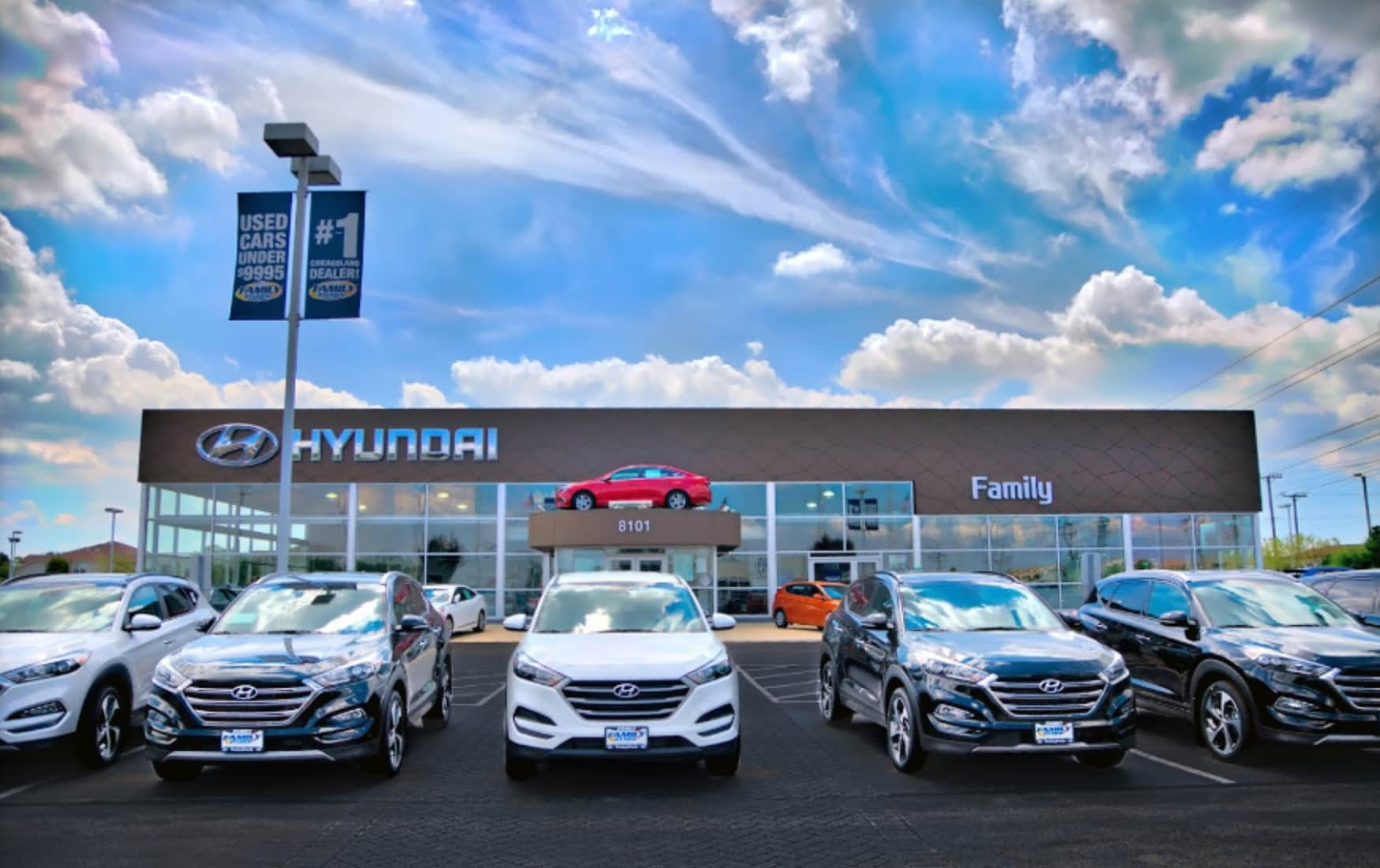 Make Family Hyundai your Chicago Hyundai dealer!
When you have shopped the rest, shop with the best. Family Hyundai is one of the top selling Hyundai dealerships in the Chicago area and there is a reason for that: customers love us. Take the short drive from Chicago to Tinley Park and let our crew show you how car buying should be.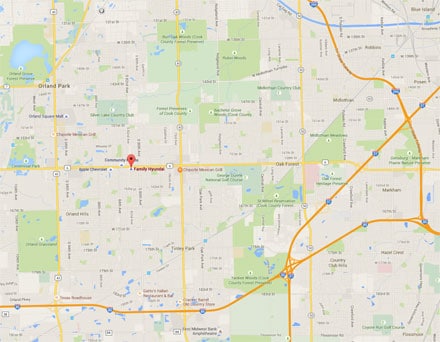 Location, Location, Location!
Family Hyundai is conveniently located just south of Chicago and only minutes from major highways. Whether you are coming from the west side, south side, Indiana, or Wisconsin, Family Hyundai is located on 159th Street in Tinley Park for your convenience. Get directions to Family Hyundai or call us directly if you need help finding us.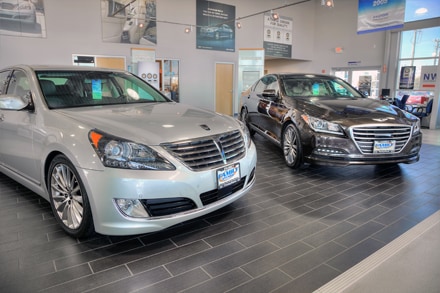 Best selection of used luxury and performance sports cars.
Family Hyundai has it all. If you're not looking for a new Hyundai model but you do want something a bit more spiced up, check out our line-up of pre-owned luxury vehicles and performance cars for sale. We carry all makes and models including Acura, Audi, BMW, Infiniti, Jaguar, Lexus, Mercedes-Benz, Volvo and more. We also carry popular performance cars like Corvettes, Camaros, Mustangs and more.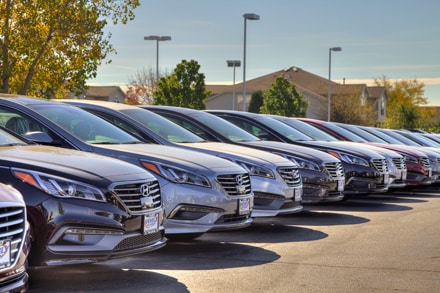 Large selection of certified Hyundai models.
Family Hyundai wants to be sure that you are choosing a pre-owned vehicle that you can get a lot of life out of. Our certified Hyundai selections come with a warranty that you can count on. Rest assured that your vehicle won't surprise you with unexpected repair expenses shortly after you have purchased your vehicle.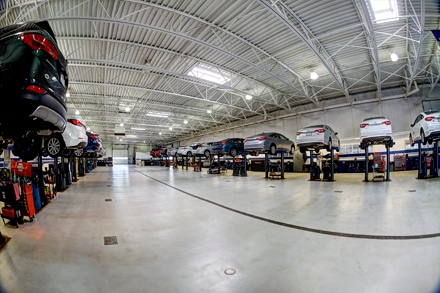 Certified Hyundai Service Technicians.
Bringing in your vehicle for repairs can be daunting, especially when you have no idea who is working on your vehicle or their experience level. All of our technicians have been trained and certified to fix and repair nearly any vehicle that comes through the service line.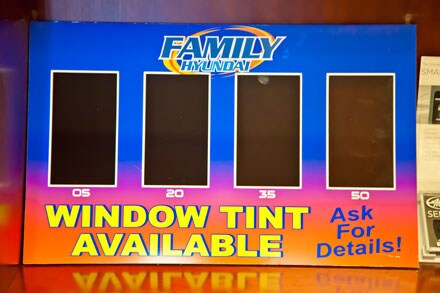 OEM Hyundai Parts and Aftermarket Accessories.
Family Hyundai supplies Hyundai parts all across the Chicago area and we will even ship them to you upon request. In addition to our car parts, we offer aftermarket products such as window tint, remote starts, paint protection, sunroof installs and more. We are the source for Chicago Hyundai parts in the Chicagoland area!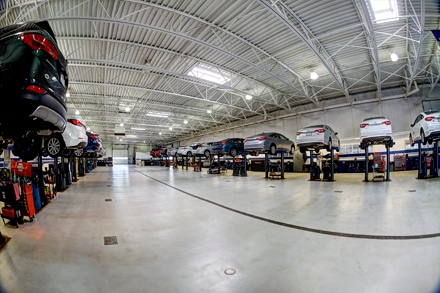 Top Notch Hyundai Service.
Whether you need some major work done on your vehicle or a simple oil change, Family Hyundai has your back. We are equipped to handle nearly every fix or repair and have a large service area with many service bays to handle dozens of vehicles at once.