Hyundai Tucson in Orland Park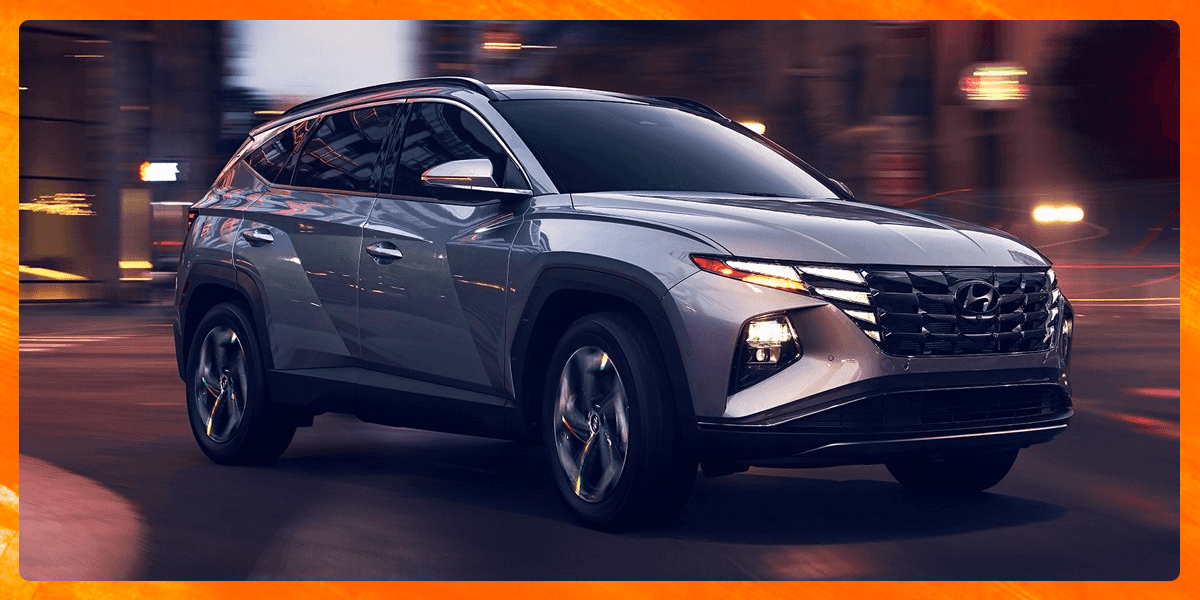 2022 Hyundai Tucson in Orland Park Illinois
At your first glance, you'll quickly notice the 2022 Hyundai Tucson stands out from the abundance of SUVs on the road. Its chic style is tastefully modern, drawing the eye across sculpted body lines and unmistakable features. It's expressive with its hidden daytime running lights, offering a streamlined look when off and an emboldened face when brought to life. Upon a deeper look, the 2022 Tucson appears poised with power and touched with grace. See yourself in the new Hyundai Tucson at Family Hyundai of Tinley Park, located near Orland Park.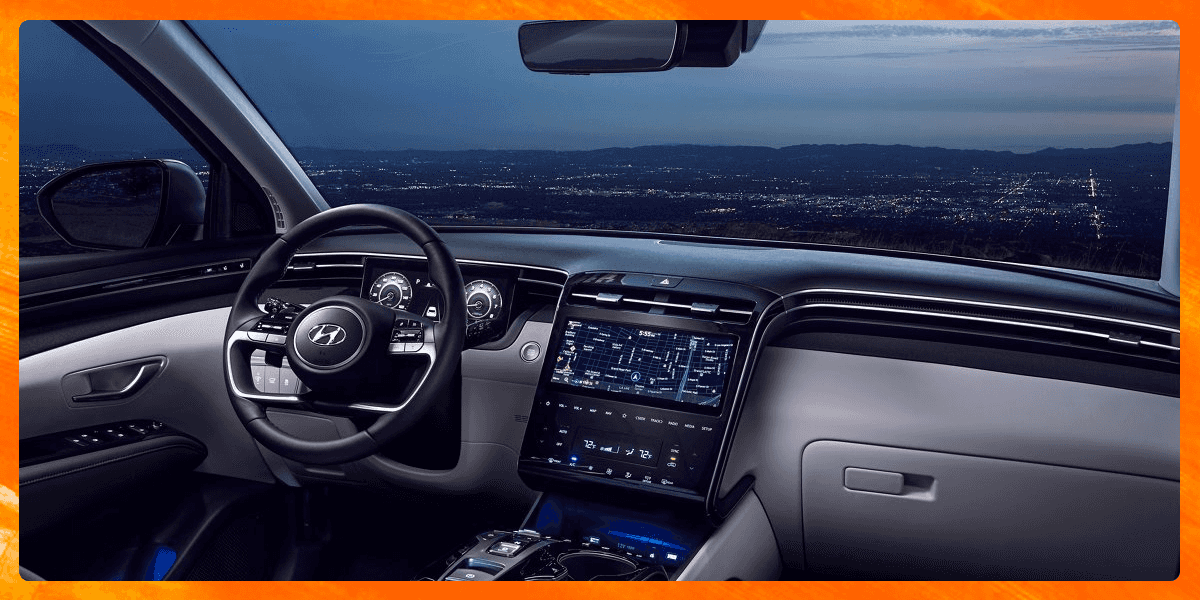 Hyundai Tucson for Sale in Orland Park
The interior styling of the 2022 Hyundai Tucson is enough to make you want to take the long way home every time. It's sleek and modern while remaining simple and intuitive, culminating in a user experience you won't find in anything but a Hyundai. The air vents blend into the trim pieces for an unmistakably clean appearance, and an available 10.25-inch digital instrument cluster is plenty to round off the interior appearance as supremely unique. Take a look for yourself at Family Hyundai in Tinley Park near Orland Park today!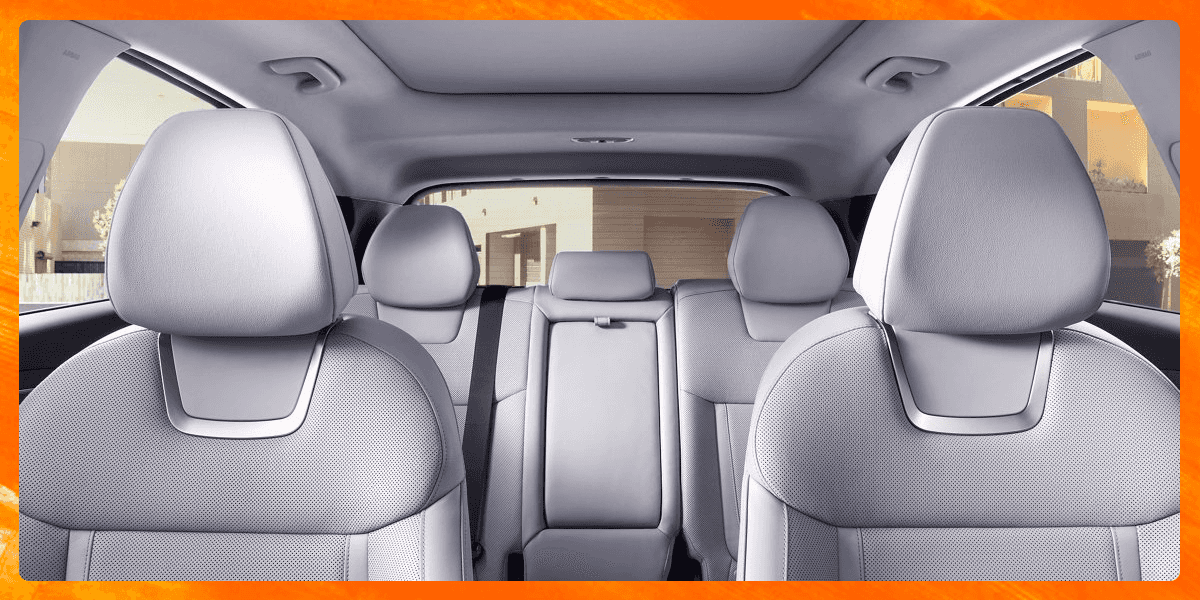 Hyundai Tucson for Lease in Orland Park
Compact SUVs are a great way to find excellent vehicle capability without sacrificing driving feel, and the 2022 Hyundai Tucson maximizes both. Standard Drive Mode Select allows drivers to select a customized driving experience to suit any occasion. Its efficient 2.5L engine is small but mighty, making the 2022 Tucson good for up to 33 highway mpg and up to 2,000 lbs of towing capacity. All of that capability combined with fewer stops at the gas station is a recipe for adventure. Intrepid travelers will enjoy the added functionality of available AWD models that welcome the challenge of virtually any terrain. So get behind the wheel of a new 2022 Hyundai Tucson for a test drive at Family Hyundai near Orland Park.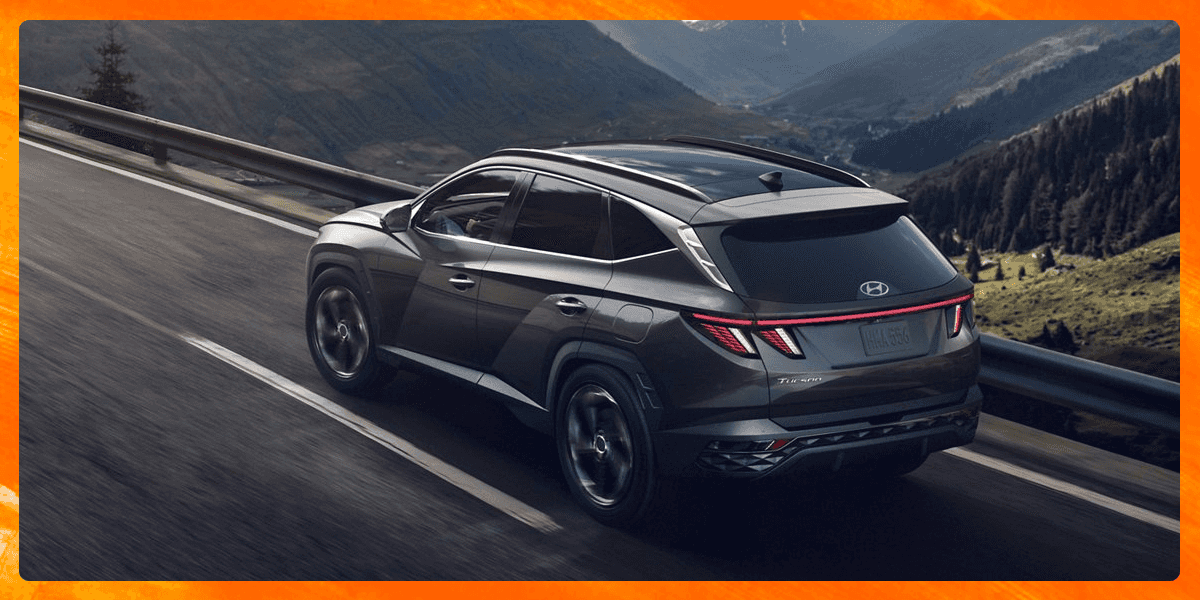 Hyundai Tucson Dealership near Orland Park
When it comes to tech, it's incredible what the 2022 Hyundai Tucson can do. Available Remote Smart Parking Assist turns your key fob into a remote, allowing you to pull your Tucson in or out of tight spaces without having to squeeze into a tight door opening. The Tucson cares about more than your convenience. The integrated 15-watt charging pad wirelessly charges your compatible device while keeping it cool with a fan for fast, safe charging. In addition, Hyundai's available digital key feature makes it easier than ever to integrate your Tucson into your life, allowing you to unlock the vehicle and start the engine all from your compatible smartphone. Experience this tech and more in person or inquire online with Family Hyundai in Tinley Park.