Illinois Automotive Tax Update
Thanks to recent legislation that went into effect January 1st, 2022, you can
receive a full tax credit on your trade. Previous legislation capped the tax-creditable value of
consumer trades at $10,000, but that's no longer the case. What this means for you is that the
full value of your trade-in, even if it's over $10,000, can be deducted from the taxable value of
your next purchase. See the example below to find how that translates to more money in your
pocket.
Illinois Vehicle Tax Calculation
Prior to 1/1/2022
Currently
New Vehicle Purchase Price
$40,000
$40,000
Your Trade Value (Example)
$25,000
$25,000
Trade Allowance Credit
$10,000 (Tax Cap Limited)
$25,000 (Full Trade Value)
Taxable Amount
$30,000
$15,000
Tax Rate (Example)
9.75%
9.75%
Tax Due
$2,925.00
$1,462.50
You Save:
$1,462.50

Now is the best time to maximize your savings with a new vehicle! See
how much your vehicle is worth with an instant text, or stop into Family Hyundai for a free trade
evaluation and get the most value for your trade today!

You Can Receive up to $7,500 Tax Credit on New Hyundai Electric Vehicles!*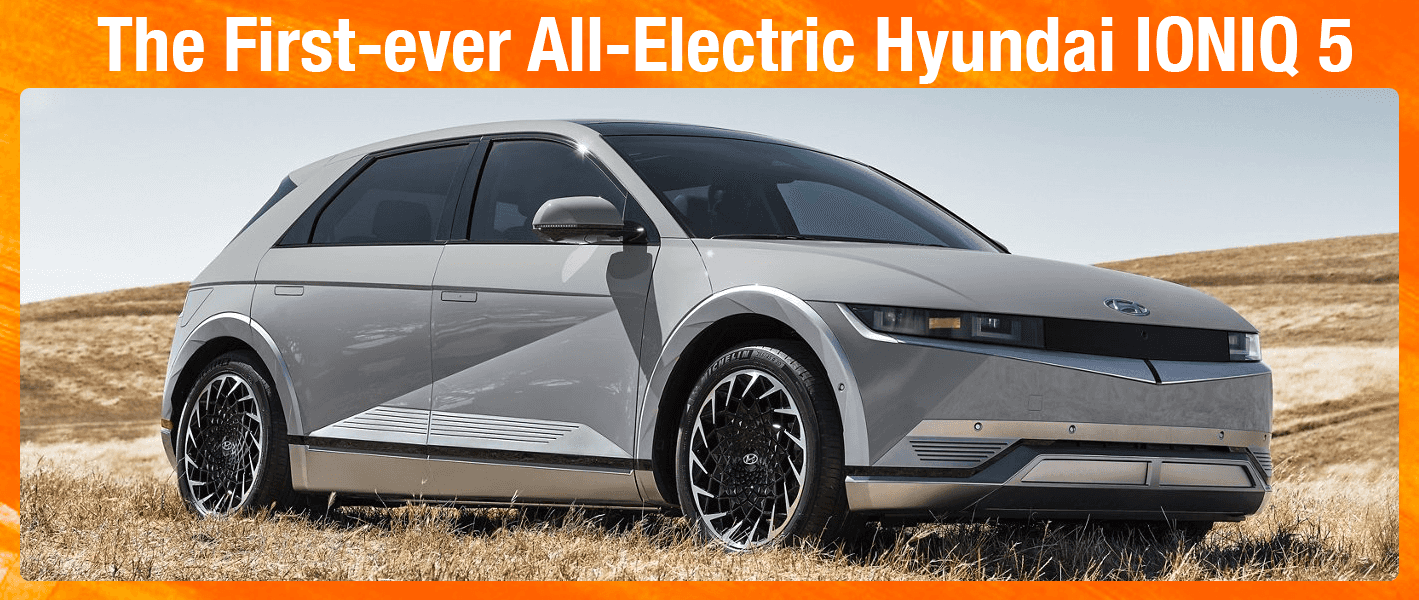 Purchasers of the New Hyundai Electric Vehicle, the IONIQ 5, may be
eligible for a federal tax credit of up to $7,500. Learn more about how you can receive tax credit
on your Hyundai IONIQ 5 at Family Hyundai!