Lansing IL Hyundai Dealer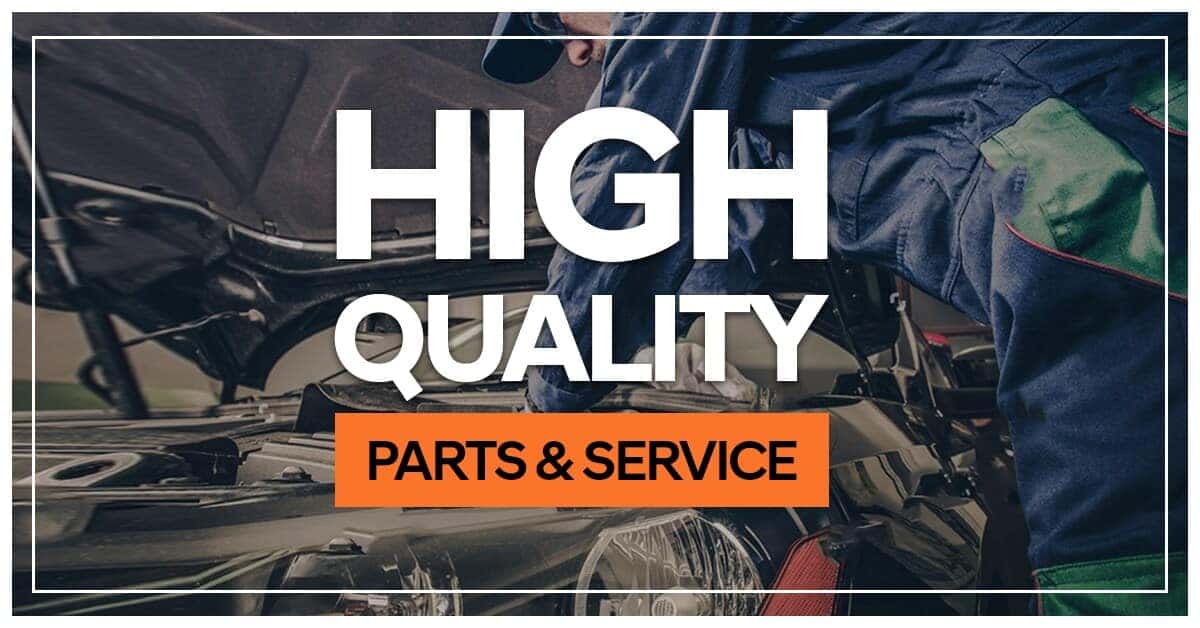 Lansing IL Hyundai For Sale
Are you looking for a Lansing Hyundai SUV or car? Our Lansing, Illinois dealership offers various financing options to help you make your dream vehicle a reality. We stock a large selection of both new and pre-owned vehicles with various models and makes. Family Hyundai is proud to offer low monthly payments on many of their vehicles, that makes them one of the most affordable in the market.
Lansing IL Hyundai Dealers
With the help of our dedicated finance experts, you will drive home in your ideal Lansing Hyundai in no time! Check out our Lansing Hyundai dealer to consult with our eager sales staff that is always ready to help. Visit our website to stay tuned on our current vehicles, specials, and more perks! You can also schedule a service appointment online, including a transmission flush, oil change, tire rotation, and any other maintenance issue.
Lansing IL Hyundai Dealership
Lansing is a southern suburb of Chicago, IL in Cook County. In 2010, the population was estimated to be around 28,331 residents. Dutch and German immigrants occupied a significant part of the village during its early settlement. These colonizing patterns are still evident today as Eastern Europeans and Irish immigrants still make up much of the village's demographics. Lansing has several private and public schools as well as recreational parks and community events. Some of those special events include Lansing Cruise Nights, Taste of the Holidays, National Night Out for the Police Department, Autumn Fest, and many more that unites the community.
Lansing IL Hyundai SUV
We are dedicated to treating each customer like our family. We carry more than 500 vehicles at our Lansing Hyundai Dealership in Illinois, Family Hyundai. We are also committed to providing premier customer service in all of our departments. We offer many reliable, favorite models such as the Hyundai Veloster, Hyundai Santa Fe, Hyundai Sonata, Hyundai Accent, and more! Our Lansing, Illinois Hyundai Dealer is the #1 Volume Hyundai Dealer in the Chicagoland area. You can get your Lansing 2018 Hyundai for sale at an affordable price. Stop in to have our welcoming and helpful sales staff help you find the Lansing Hyundai SUV or car that suits you and your lifestyle best!