Midlothian Hyundai Tucson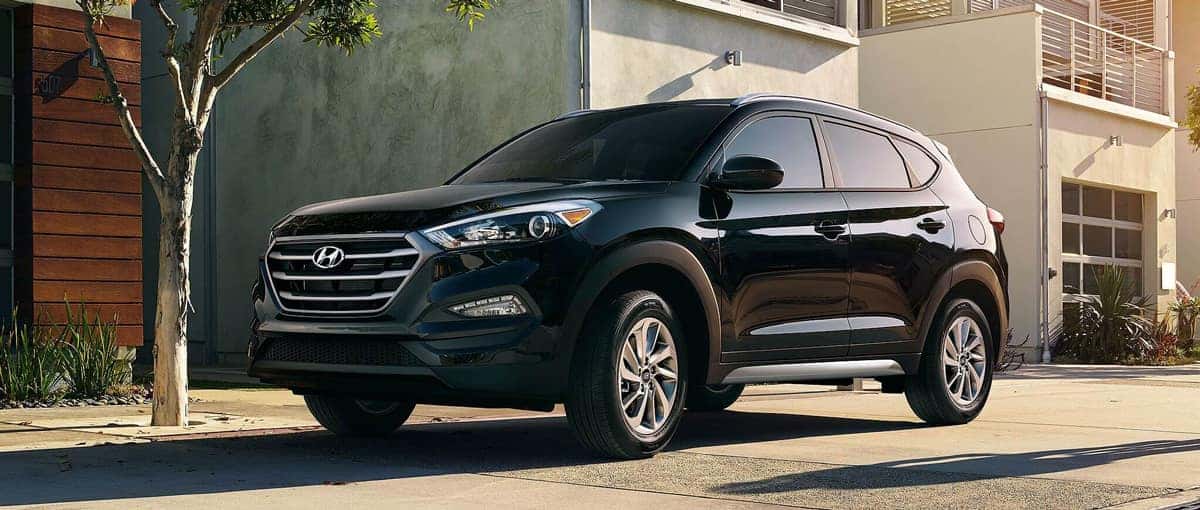 Midlothian 2019 Hyundai Tucson Sedan For Sale
If you are looking for a beautiful, dependable Hyundai Tucson, look no further. Family Hyundai offers a variety of Hyundai vehicles, including the Hyundai Tucson SUV. The innovative vehicle features a seven speed dual clutch transmission, which offers an efficient and smooth shift at the precise time that it is needed. The 2018 Hyundai Tucson provides a safe ride for passengers and families, no matter what the driving conditions are by having all wheel drive. Family Hyundai will help you take home a new Hyundai Tucson or a pre-owned Hyundai Tucson at competitive pricing. The Hyundai Tucson offers a choice of two efficient engines, the 2.0L 4-cylinder engine and the 1.6L turbo engine. Family Hyundai treats all of its customers like family and is dedicated to providing top notch customer service. We proudly serve the community of Midlothian and other nearby areas.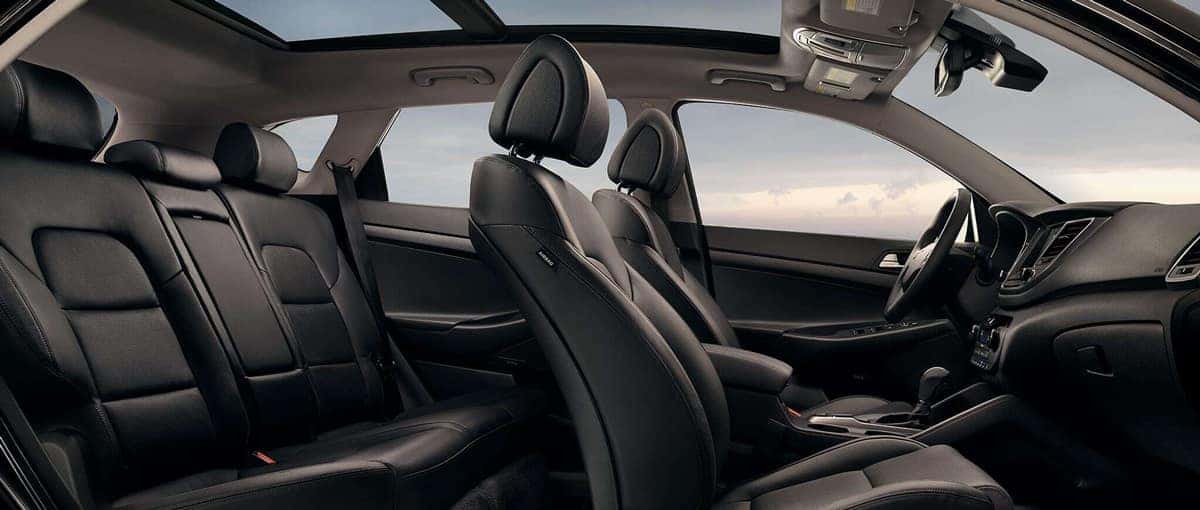 Midlothian New 2019 Hyundai Tucson
Midlothian is located 30 miles from downtown Midlothian. Some of the notable sites in Midlothian is the Sun Drop Prairie Reserve, Midlothian Meadows Forest Preserve and the park district that provides 59 acres of park land to its community members. Another major site in the community is the Midlothian Historical Society that consists of a number of volunteers who aim to preserve the history of Midlothian.
Midlothian Hyundai Tucson Lease
At Family Hyundai, the Hyundai Tucson price is not an issue due to competitive pricing and financing options. Whether you are interested in a Hyundai Tucson Lease or a Hyundai Tucson for Sale, our friendly sales staff can help you find the right vehicle for you. Some innovative features on the Hyundai Tucson are the Clari-Fi Music Restoration Technology, which is sometimes lost during the process of producing digital music, and the Blue Link Connected car service that allows people to control Tucson from various devices or by voice. Browse through our inventory on our website or come into learn more about the Hyundai Tucson SUV for sale or lease.