New 2020 Hyundai Venue SUV For Sale Near New Lenox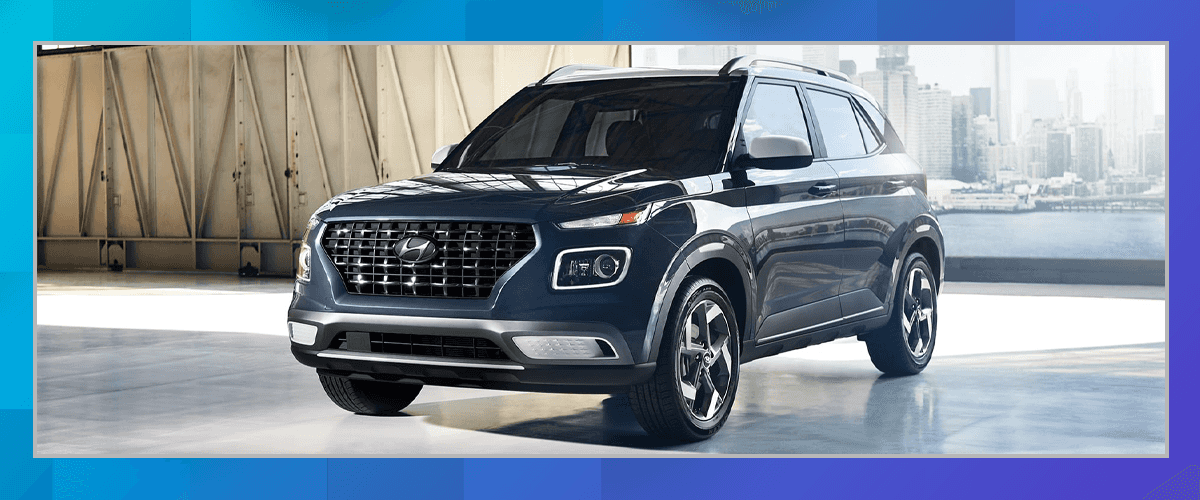 New 2020 Hyundai Venue SUV For Sale Near New Lenox
The new 2020 Hyundai Venue is a stylish SUV with capabilities and features as fun and versatile as you. At Family Hyundai near New Lenox, we have a wide selection of the new 2020 Hyundai Venue in stock and ready for sale and for lease. With a 1.6 liter 4-cylinder engine and MPG combined at 27 city/35 hwy, the new 2020 Hyundai Venue has enough pep to get you around New Lenox, while saving you extra money at the pump. Visit your local Family Hyundai dealer near New Lenox today to test drive the new 2020 Hyundai Venue for sale. We are located at 8101 West 159th street in Tinley Park, Illinois just 20 minutes northeast of New Lenox.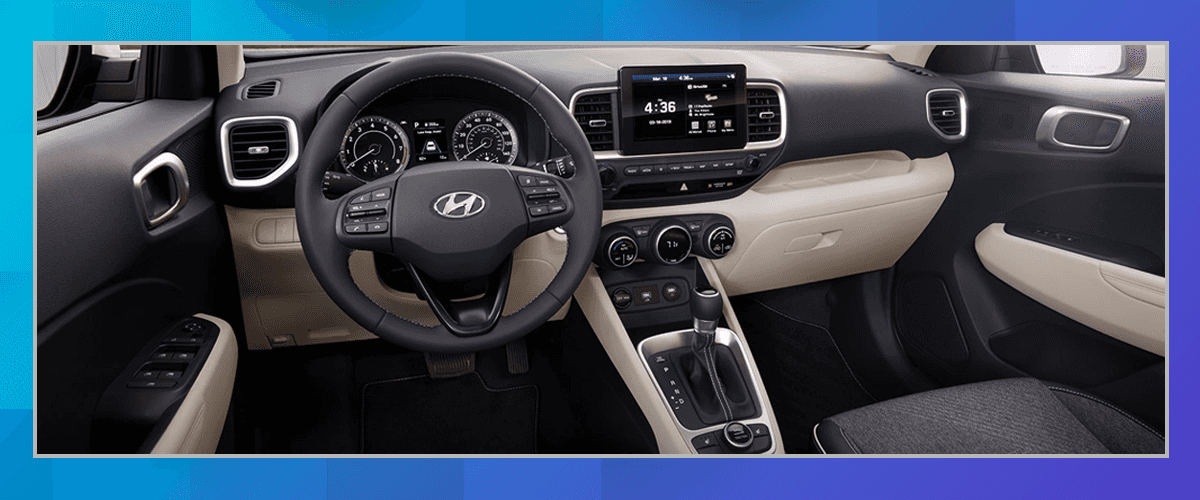 Family Hyundai Dealer Near New Lenox
New Lenox is located 40 miles southwest of Chicago's Loop and has a population of 26,575 residents. With plenty of events and entertainment in the local "Commons" area ranging from concerts in the park to 5k runs, New Lenox is a charming community and has something for everyone with different interests. New Lenox is also home to retail shops, cafes, and has plenty of delicious eateries to visit. Whether you are exploring or attending one of the many year-round New Lenox events, you need a stylish SUV to get you there safely and comfortably. With its signature cascading grille and available LED headlights and daytime running lights, the new 2020 Hyundai Venue brings a fresh face to the New Lenox area. The Hyundai Smart Sense safety features are also available on the 2020 Hyundai Venue. From cameras to ultrasonic sensors and radars, the new 2020 Hyundai Venue adds to your senses to keep an eye on the car when you drive or park. Visit your local Family Hyundai dealer today for exceptional price and finance offers on the new 2020 Hyundai Venue for sale and for lease.
New 2020 Hyundai Venue Price Near New Lenox
If you are searching for affordable prices and flexible finance options on the new 2020 Hyundai Venue, stop by Family Hyundai near New Lenox today! Our easy-to-work-with sales team is ready to help you find low payment and finance options that fit your budget. Your satisfaction is our highest priority, and at Family Hyundai we are proud to serve the New Lenox community by offering you new vehicle price specials and valuable auto service specials. Family Hyundai also has a wide selection of certified pre-owned cars, trucks and SUVs for sale. Our certified pre-owned vehicles receive a thorough inspection by our certified mechanics to bring you the highest quality and reliability. Visit us to inquire about our new vehicle price specials on the new 2020 Hyundai Venue and auto service specials today!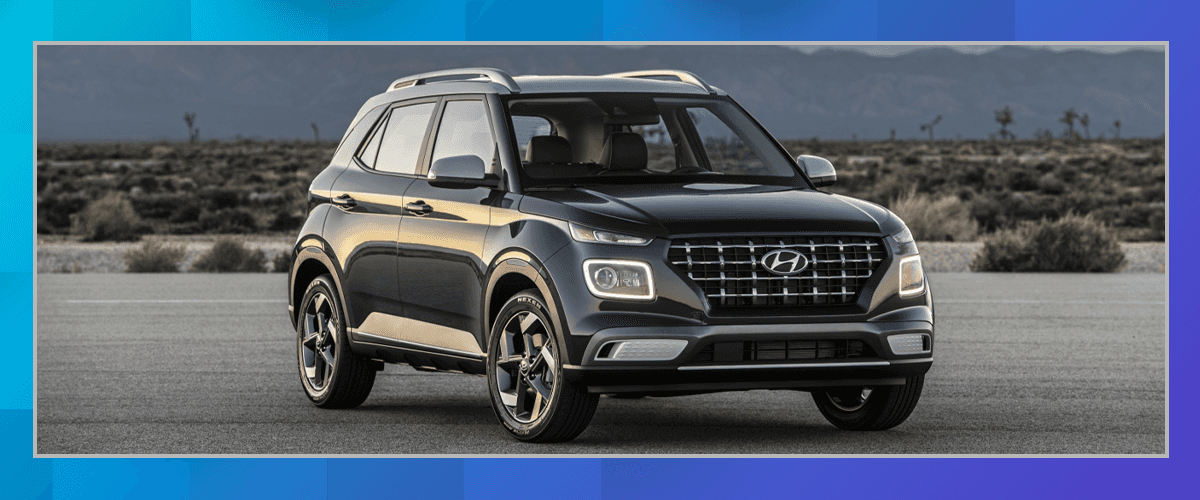 Family Hyundai Dealership Near New Lenox
No matter if your car needs an oil change or a tire rotation, Family Hyundai is a full-service dealership that offers a wide range of auto services. From auto repairs to battery replacements, Family Hyundai is proud to offer valuable auto services to the New Lenox community. We also offer competitive prices and affordable service specials on our website. Our excellent service does not stop after purchase of your new 2020 Hyundai Venue, our certified Hyundai mechanics can handle all of your auto maintenance needs, for a high level of service and work! Visit your local Family Hyundai dealership today for valuable service offers today!