Oak Lawn Hyundai Accent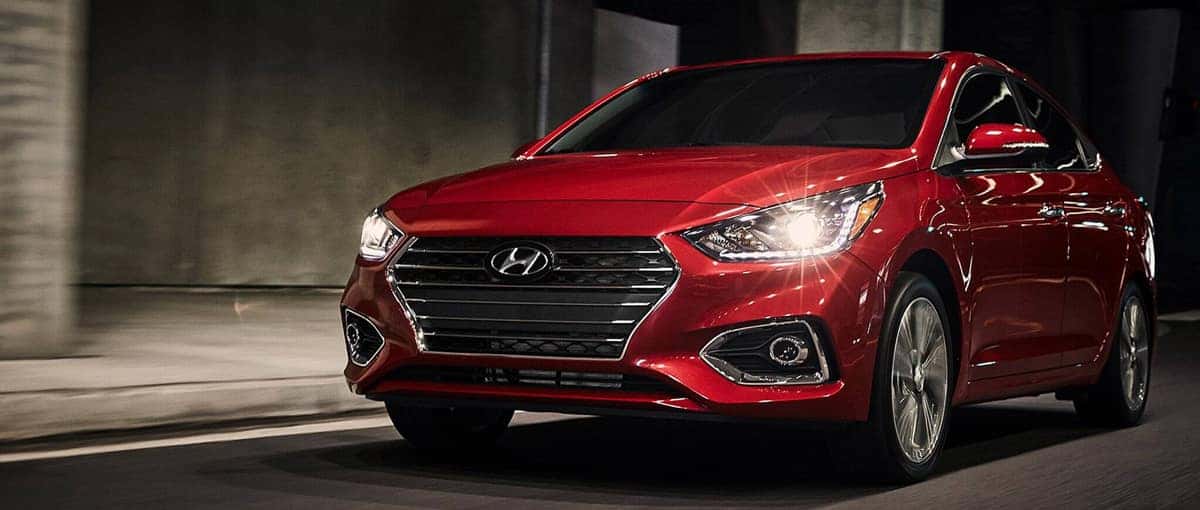 Oak Lawn 2019 Hyundai Accent Sedan For Sale
Family Hyundai, one of the biggest Hyundai dealerships in the Midwest, offers beautiful new vehicles, such as the 2019 Hyundai Accent. If you are in search of a 2019 Oak Lawn Hyundai Accent, Family Hyundai offers this stylish vehicle. Our Oak Lawn Hyundai Accent dealer offers three models of the 2019 Accent: the SE, SEL, and the Limited, all of which come equipped with a 130 hp 1.6L 4 cylinder engine and a bold cascading grille. Our Oak Lawn pre-owned Hyundai Accent or Oak Lawn new Hyundai Accent are bold, modern, stylish, and highly visible. LED daytime running lights and taillights are available. Our Oak Lawn Hyundai for sale or lease includes innovative safety features, such as the Forward Collision-Avoidance Assist, which can detect a stopped or slowing vehicle and help prevent a collision.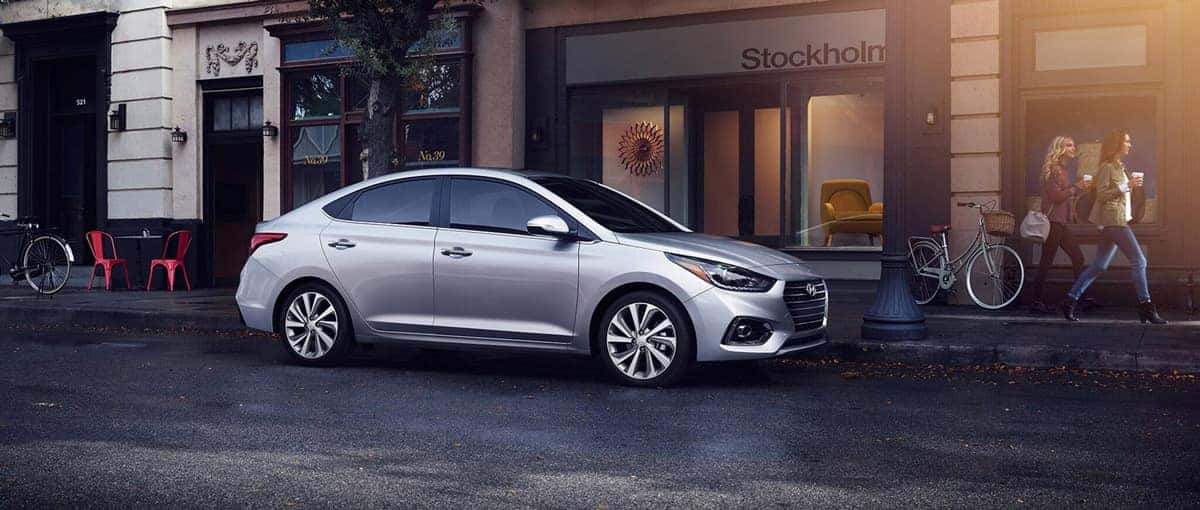 Oak Lawn New 2019 Hyundai Accent
Oak Lawn is located about 12 miles southwest of downtown Chicago. Oak Lawn is the home of the Advocate Christ Medical Center, Children's Hospital, Ronald McDonald House, and various park district facilities. Oak Lawn has a low crime rate and is a great place to raise a family or visit. The town features various special events throughout the year that bring community members together. The village includes Oak-lined parkways and open spaces. The village includes a variety of restaurants with outdoor dining options.
Oak Lawn Hyundai Accent Lease
Our Oak Lawn new Hyundai Accent dealership treats you like family. We have a friendly, knowledgeable staff, highly skilled technicians, and stylish, luxurious cars, such as the 2019 Oak Lawn Hyundai Accent. Our Oak Lawn Hyundai Accent price is affordable, as Family Hyundai offers more than 500 new and pre-driven vehicles at our trusted dealership. Our Oak Lawn certified Hyundai Accent has a high class, approachable appearance along with Apple Carplay and Android Auto available. These new technologies allow drivers to access their texts, make calls, listen to their favorite music, and use maps, all in a safe way. Our Oak Lawn new Hyundai Accent for sale is stylish, innovative, and aims to make things more convenient for both drivers and passengers! The vehicle features a hands-free smart trunk that opens automatically when it senses that the Proximity Key is in back of the vehicle and within three feet for more than three seconds. Our 2019 Oak Lawn Hyundai Accent also comes with rear seat USB charging ports so passengers can be all charged and ready to go when they arrive at their destination. The Oak Lawn Hyundai Accent for sale or lease is modern and dependable. Family Hyundai can help you make your dream car a reality!