Oak Lawn Hyundai Tucson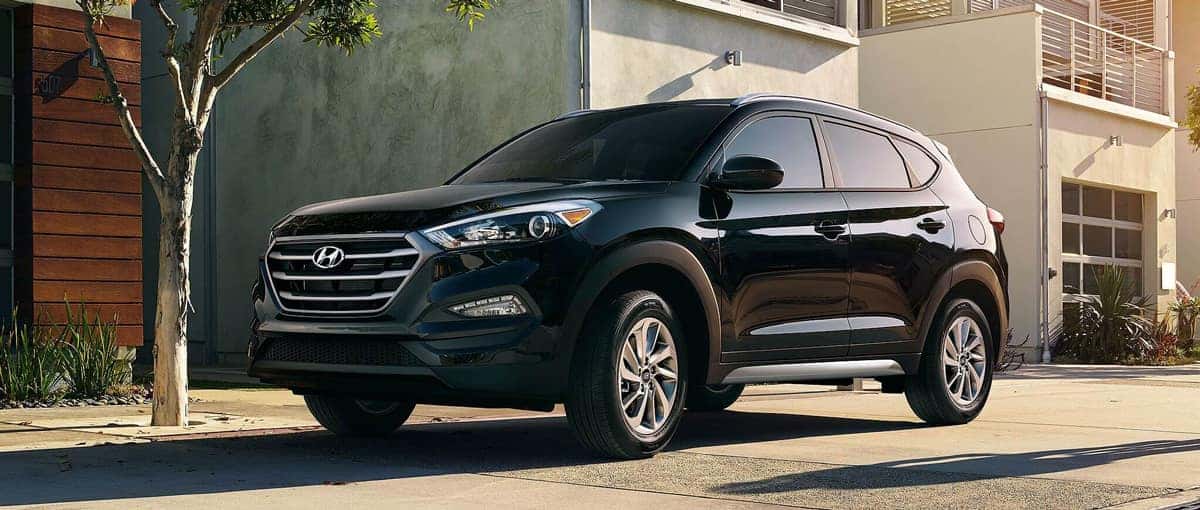 Oak Lawn 2019 Hyundai Tucson Sedan For Sale
Family Hyundai is committed to providing high quality customer service and helping you find a stylish, perfect car for you. Our 2019 Oak Lawn Hyundai Tucson, coming soon, has the trusted, dependable features that the Hyundai brand is known for, but integrates technology to improve safety and convenience for drivers and passengers. The Oak Lawn new Hyundai Tucson has a bold new look and updated safety features, including Featured Collision-Avoidance Assistance and Lane Keeping Assist, which are both standard with the 2019 Hyundai Tucson. Our Oak Lawn new Hyundai Tucson dealership offers beautiful vehicles at competitive prices. Our Oak Lawn Hyundai Tucson is for sale at a lease price that is affordable. The stylish vehicle features smart cruise control with start/stop technology and an around-view monitor.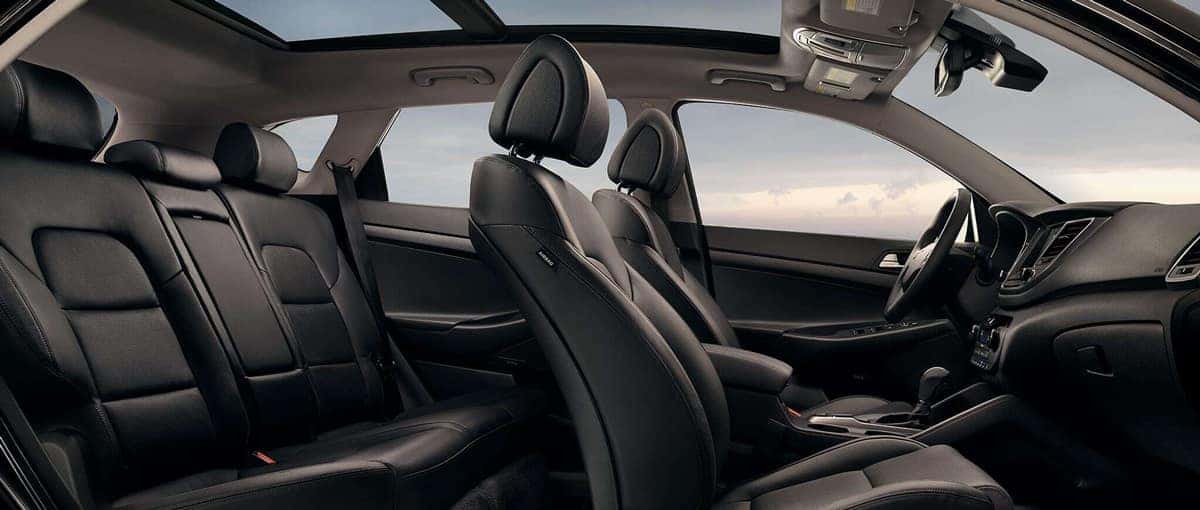 Oak Lawn New 2019 Hyundai Tucson
Oak Lawn has several notable points, such as the Advocate Christ Medical Center, Children's Hospital, Ronald McDonald House, and various park district facilities. Oak Lawn is located near downtown Chicago and has a convenient Metra station. It includes Oak-lined parkways and open spaces. The village includes a variety of restaurants with outdoor dining options. Oak Lawn has a low crime rate and is a great place to raise a family or visit. The town features various special events throughout the year that bring community members together.
Oak Lawn New Hyundai Tucson
Oak Lawn Hyundai Tucson Lease
Adventure awaits you at our Oak Lawn Hyundai Tucson dealer, where we offer more than 500 vehicles in stock, ranging from certified pre-driven vehicles to new models. If you are looking for an Oak Lawn used Hyundai Tucson or an Oak Lawn new Hyundai Tucson, we are a friendly and knowledgeable dealership that can provide you with helpful information about the 2019 Hyundai Tucson. The 2019 Oak Lawn Hyundai Tucson includes a seven-inch display audio system with Apple Carplay and Android Auto. These innovative features combine with your own technology and entertainment choices. The Oak Lawn certified Hyundai Tucson also offers Blue Link connected car service with three years of complimentary service, electronic parking brake and QI wireless device charging is available. The Oak Lawn Hyundai Tucson for sale is coming soon. Family Hyundai is a premier dealership that provides top tier customer service, highly skilled technicians and a large selection of beautiful vehicles to choose from.