Oak Lawn IL Hyundai Dealer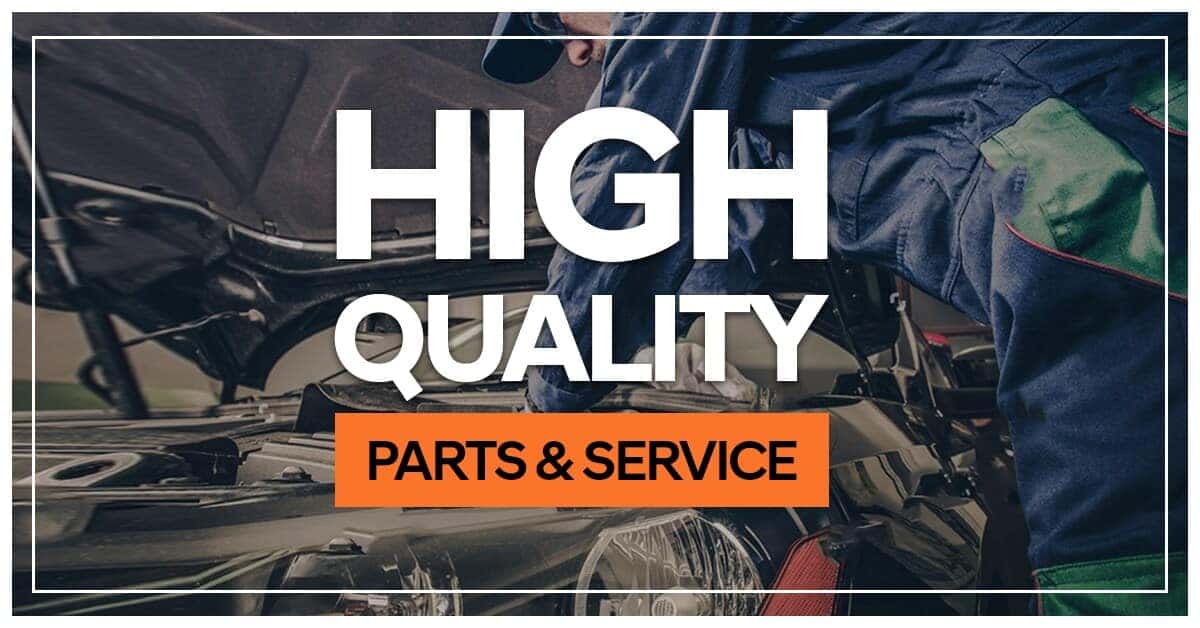 Oak Lawn IL Hyundai For Sale
Family Hyundai is a premier car dealership that offers friendly sales staff, highly trained technicians, and stylish vehicles that fit your lifestyle. Our Oak Lawn, Illinois Hyundai Dealership is committed to helping you find your dream car and providing you with various financing options to make that happen. We have one of the largest selection of new and used Oak Lawn, Illinois, Hyundai cars in the Midwest.
Oak Lawn IL Hyundai Dealers
Our outstanding Oak Lawn, Illinois, Dealer offers a variety of trims for various popular models, including the Hyundai Santa Fe, The Hyundai Accent, Hyundai Tucson, and the Hyundai Veloster. The Oak Lawn, Illinois Hyundai For Sale or lease at Family Hyundai are available at a great price. Family Hyundai has a full service auto repair department, we fix and maintain a large variety of different kinds of makes and models. To make things more convenient, our Oak Lawn Family Hyundai Dealership has set up online scheduling on their website.
Oak Lawn IL Hyundai Dealership
Oak Lawn, Illinois, is located about 12 miles southwest of downtown Chicago. Oak Lawn, Illinois has a low crime rate and is a great place to raise a family or visit. The town features various special events throughout the year that bring community members together. Oak Lawn, Illinois is home of the Advocate Christ Medical Center, Children's Hospital, Ronald McDonald House, and various park district facilities. The village includes Oak-lined parkways and open spaces. The village includes a variety of restaurants with outdoor dining options.
Oak Lawn IL Hyundai SUV
Family Hyundai offers Oak Lawn, Illinois Hyundai 2018 For Sale or lease, including various top models such as the Hyundai Veloster, Hyundai Sonata, and Hyundai Elantra. We also offer various models of pre-owned cars, SUVs, and luxury vehicles. Family Hyundai is one of the top volume selling Hyundai dealers in the Chicago area. Oak Lawn, Illinois new Hyundai for sale or lease are available at our Oak Lawn, Illinois Hyundai Dealer. We stock hundreds of pre-owned vehicles with various models and makes. Family Hyundai is proud to offer low monthly payments on many of their vehicles. Are you looking for an Oak Lawn Hyundai SUV for car? Visit our dealership and talk with our friendly sales staff or visit our website to learn about our vehicles, current specials, and more!