Palos Heights IL New 2020 Hyundai Palisade For Sale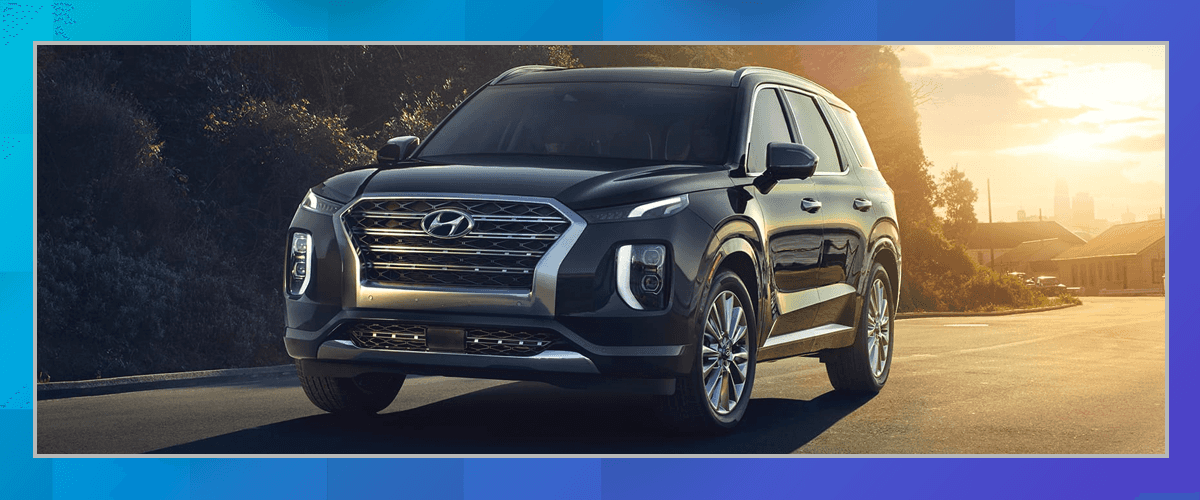 Palos Heights 2020 Hyundai Palisade For Lease
If you are looking for an upscale Hyundai SUV with all the luxury amenities and performance specs you need for your next family road-trip, the 2020 Hyundai Palisade is a great choice. The new 2020 Hyundai Palisade is available near Palos Heights for sale and for lease at your local Family Hyundai dealer. With an available heated leather steering wheel and available heated and ventilated leather seats, the new 2020 Palisade is equipped for all-weather driving comfort. Pair that with a 3.8L V6 engine giving you 291 horsepower, and your next destination is within reach. Visit Family Hyundai near Palos Heights today for impressive sale and lease offers on the new 2020 Hyundai Palisade.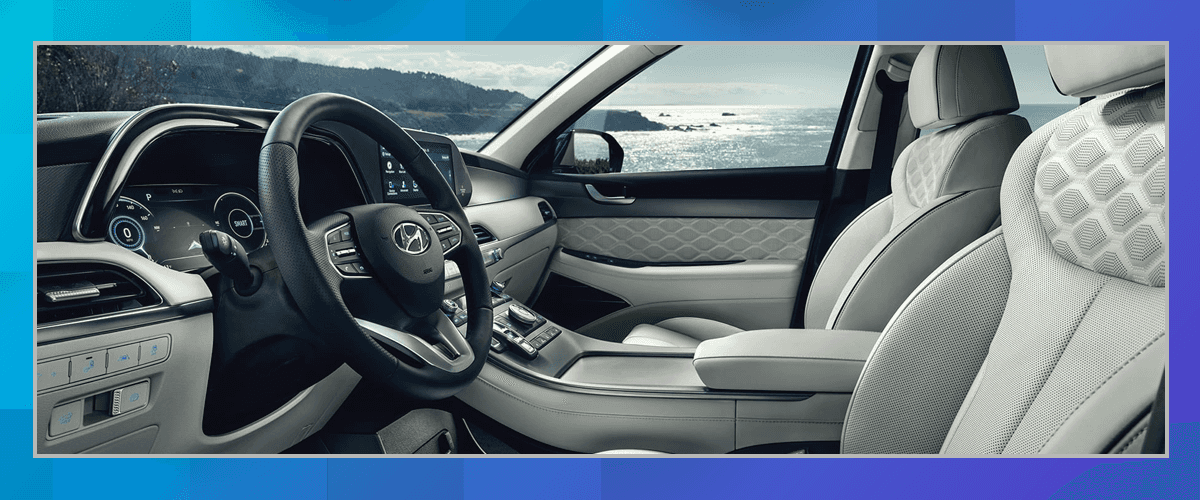 Palos Heights 2020 Hyundai Palisade For Sale
Family Hyundai is conveniently located at 8101 West 159th street in Tinley Park, Illinois, just 10 minutes south of Palos Heights, Illinois. Palos Heights is located about 21 miles southwest of the Loop. Palos Heights was once a farming community, but today is a busy suburb with retail shops, businesses, and is home to the well known Lake Katherine Center and Botanic Gardens. The center is host to year-round events and classes with something to do for the entire family.
If you are near Palos Heights and want to take the entire family for a ride or a road-trip, the 2020 Hyundai Palisade is a great choice. With three rows of passenger seats, and an available dual sunroof, and premium Nappa leather seating, the 2020 Hyundai Palisade will have you and your guests driving in style and comfortably around Palos Heights. The new 2020 Palisade is also equipped with a 10.25-inch large touchscreen display that can show you nearby points of interest and serves as your on the road media hub. Visit Family Hyundai today to check out all the features of the new 2020 Hyundai Palisade for sale and for lease!
2020 Hyundai Palisade and Hyundai Certified Pre-owned Vehicles
At Family Hyundai near Palos Heights not only do we sell the new 2020 Palisade at an affordable price, but we also have valuable offers on our certified pre-owned cars, trucks, and SUVs. At Family Hyundai, each certified vehicle undergoes a comprehensive multi-point inspection completed by our highly skilled certified technicians. Our goal is to make sure all certified pre-owned vehicles are superior in quality, so you can feel confident when you take delivery. Family Hyundai will also value your vehicles trade-in at a reasonable price. Visit Family Hyundai near Palos Heights and ask about our new and pre-owned vehicle price specials today!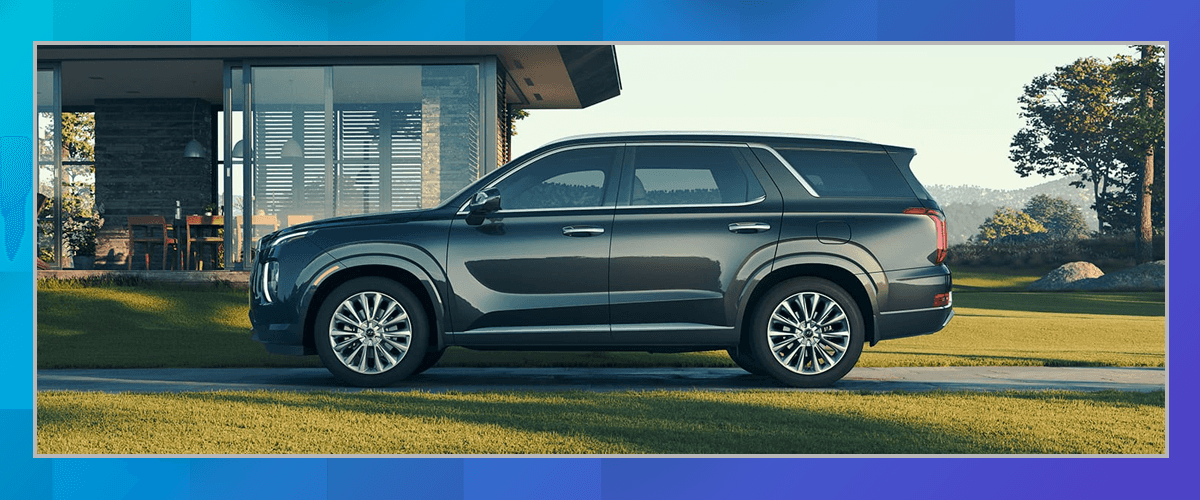 2020 Hyundai Palisade Dealership Near Palos Heights
Your local Family Hyundai dealership is proud to serve the Palos Heights community with affordable pricing on the new 2020 Palisade and exceptional auto maintenance and auto repair services. Whether you need an oil change, tire-rotation or auto repairs, our certified Hyundai mechanics are well-qualified to handle any job big or small. At Family Hyundai, we will service your vehicle in a timely manner at a competitive price. We also have service specials that you can access on our website or just stop in today and ask about our service price specials! While you are here check out the new 2020 Hyundai Palisade and take it for a test drive.