Park Forest IL 2020 Hyundai Palisade Dealer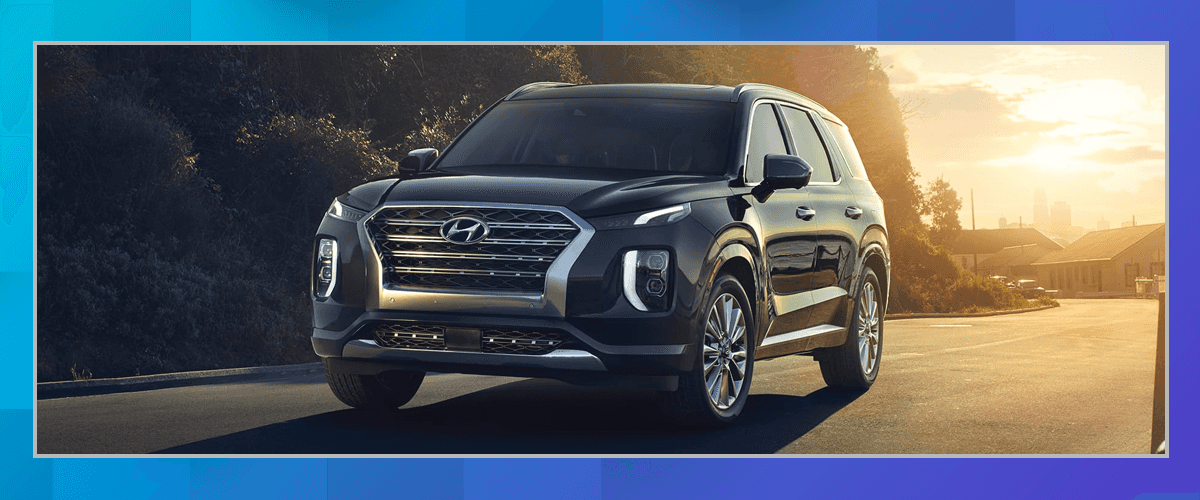 Family Hyundai is the Top Choice for the 2020 Palisade Near Park Forest Illinois
Park Forest Illinois, your 2020 Palisade is here at Family Hyundai! If you are searching for a new 2020 Hyundai Palisade, look no further, Family Hyundai is the preferred dealership that Park Forest loves! We have the new 2020 Hyundai Palisade for sale and for lease. Our excellent finance team is here to work with you, to fit your budget.
At Family Hyundai near Park Forest, you can choose from a variety of 2020 Hyundai Palisades from our inventory. After your choice has been made, you can rest assured that you will be getting quality service from us here at Family Hyundai. Your experience from the beginning of the sales process to the end will be as smooth as the Hyundai Palisade's riding comfort. At Family Hyundai near Park Forest we offer a variety of trims and feature options on most of our Palisade models. Family Hyundai is conveniently located at 8101 West 159th street in Tinley Park Illinois, about 30 minutes northwest of Park Forest. Stop by Family Hyundai's showroom near Park Forest Illinois to browse the new Hyundai Palisade, our excellent sales team is available to answer any questions you may have on your new 2020 Hyundai Palisade today!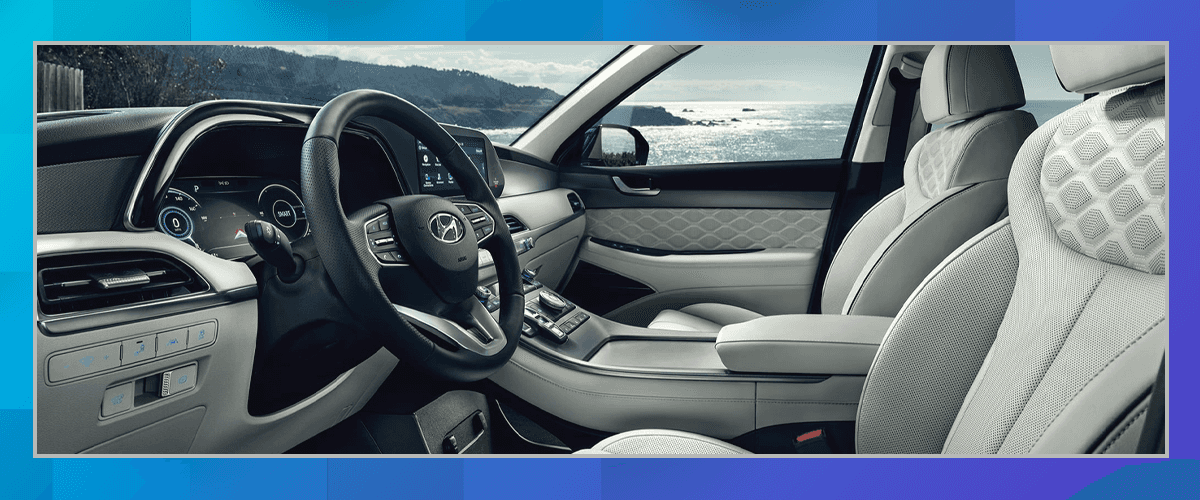 2020 Hyundai Palisade Perfect for the Park Forest Seasons
The new 2020 Palisade is a perfect addition to the Park Forest neighborhood and its changing seasons. Park Forest is a south suburb located about 45 minutes south of Downtown Chicago. It is home to the Thorn Creek Woods Nature Preserve and the 1950's Park Forest House Museum. Family Hyundai near Park Forest, Illinois, has the stylish Hyundai Palisade to keep you and your passengers comfortable in any season. The 2020 Palisade offers a smooth suspension for any terrain offering you and your passenger's extra comfort. In addition, the new 2020 Palisade has an available leather heated steering wheel and heated front seats that will offer cold-weather driving delight. The 2020 Hyundai Palisade is also available with ventilated seating that will help keep you cool throughout the summer. Visit us at Family Hyundai near Park Forest Illinois, we have your new 2020 Palisade in the showroom and ready to be taken for an adventure throughout Park Forest, Illinois.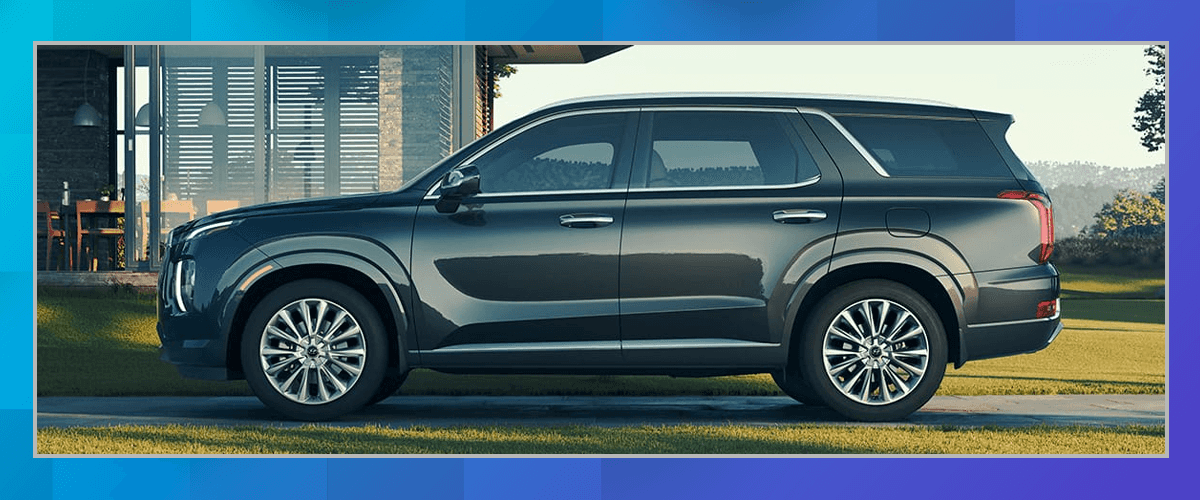 Why Choose Family Hyundai for the 2020 Hyundai Palisade?
At Family Hyundai, we are a family-owned and operated with a state of the art dealership. We will treat you like family and make sure you are satisfied with all of your Hyundai Palisade needs. We have a world-class service department, and all of our certified trained technicians are capable of handling any Hyundai. Purchasing a new Hyundai Palisade is exciting and at Family Hyundai we want to help you keep it in top condition. Give us a try, you might like it here and be part of the family.