New 2020 Hyundai Palisade For Sale Near Plainfield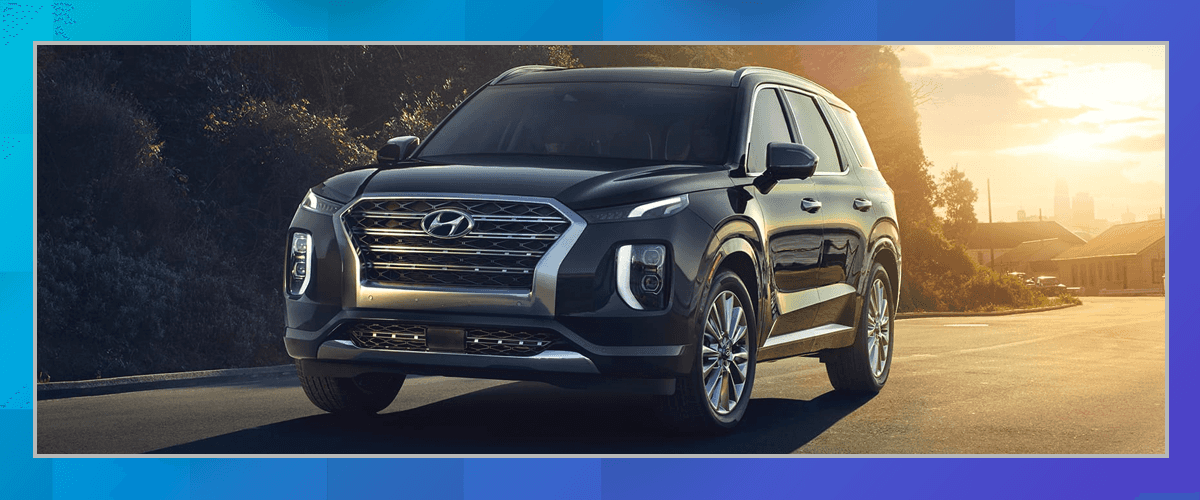 New 2020 Hyundai Palisade For Sale Near Plainfield
Are you near Plainfield and in the market for a luxury SUV that can accommodate up to eight passengers? With three rows of passenger seats, an available dual sunroof, and premium Nappa leather seating, the 2020 Hyundai Palisade will have you and your guests driving comfortably around Plainfield. At Family Hyundai near Plainfield, we are proud to have a wide variety of 2020 Palisade trims and 2020 Palisade colors for sale and lease today! We are located at 8101 West 159th street in Tinley Park, Illinois, just 23 miles East of Plainfield, Illinois.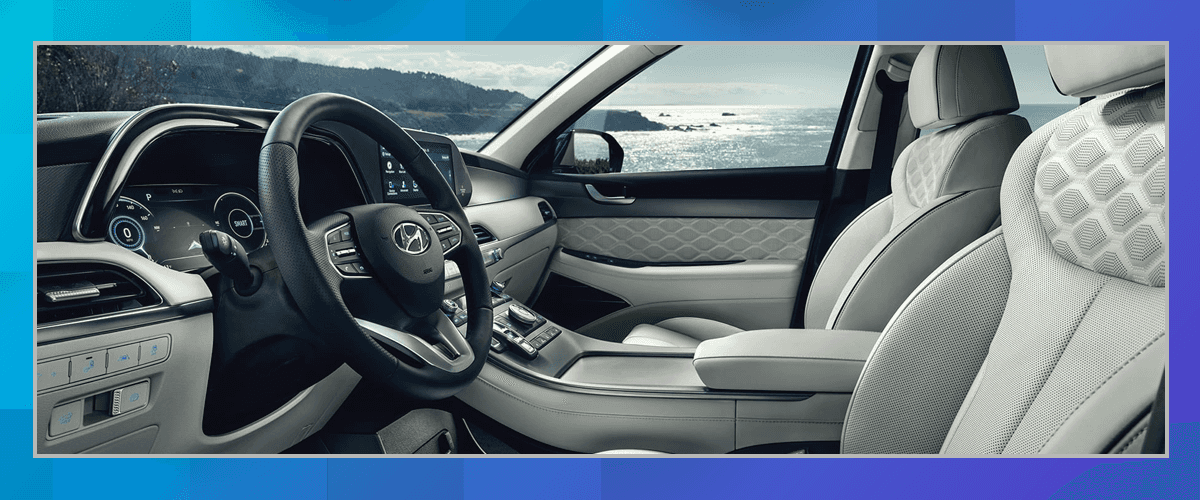 2020 Hyundai Palisade Available for Lease Near Plainfield
Plainfield is a charming village located about 45 minutes southwest of Chicago's Loop. Home to the Lake Renwick Preserve, a nature preserve most often used for bird watching and other activities like hiking and biking. Plainfield has a population of 39,840 residents, as well as an excellent shopping district with unique retail shops and tasty restaurants. Plainfield is known for its inclement weather during the changing seasons, therefore you need an SUV that can keep your guests comfortable and safe while driving. With front and rear dual automatic temperature control, and forward collision-avoidance assist with pedestrian detection, the new 2020 Hyundai Palisade can keep you and your guests safe and comfortable. Visit your local Family Hyundai dealer near Plainfield to explore the capabilities and features of the new 2020 Hyundai Palisade!
Family Hyundai Dealer Near Plainfield.
For affordable prices and flexible finance options on the new 2020 Hyundai Palisade, visit your local Family Hyundai dealer near Plainfield today. We know car buying can be a difficult task, and at Family Hyundai we take the hassle out of car buying and make the sales process as smooth as possible. Our experienced sales and finance teams are here to work with your budget offering affordable finance options and monthly payments that won't break the bank. Your Family Hyundai dealer also offers a wide selection of certified pre-owned cars trucks and SUVs for sale. You can expect our certified pre-owned vehicles to be reliable and affordable after being put through a comprehensive inspection process by our experienced Hyundai mechanics. Visit Family Hyundai today to test drive a new 2020 Hyundai Palisade or a certified pre-owned vehicle today!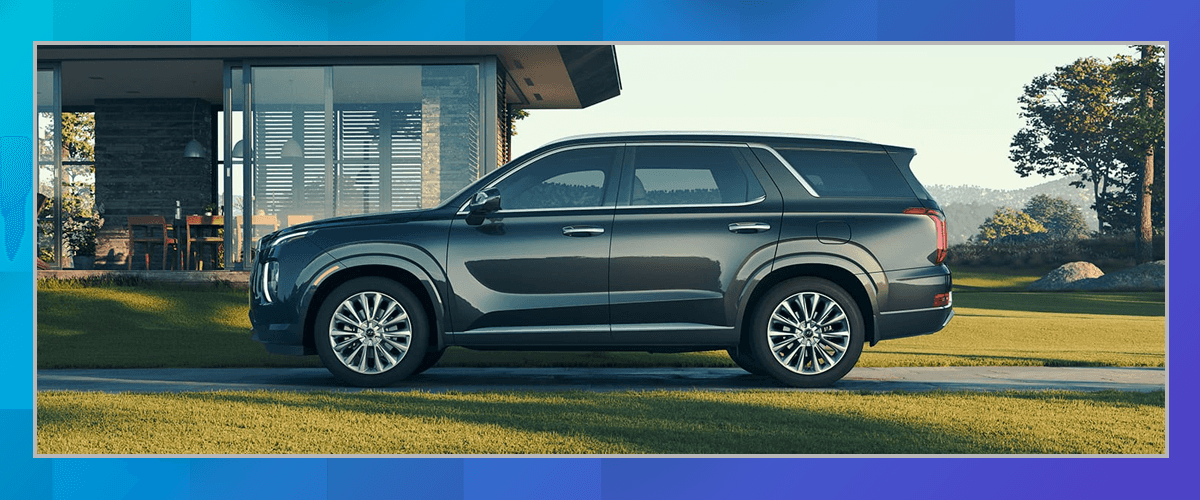 2020 Hyundai Palisade Dealership Near Plainfield
If you are seeking an affordable price on a new 2020 Hyundai Palisade visit your local Family Hyundai dealership near Plainfield today. Whether you are looking to trade-in, purchase or lease, Family Hyundai will work with you on helping you get into a new 2020 Palisade of your dreams. We are also a full-service local dealership offering a complete range of auto maintenance services and auto repair services to Plainfield and surrounding communities. Whether you need regular maintenance or help with an auto repair, our trained and certified Hyundai mechanics are available six days a week. Call or visit Family Hyundai to schedule service today and ask about our auto repair and auto maintenance service specials!