Richton Park IL New Hyundai Palisade For Sale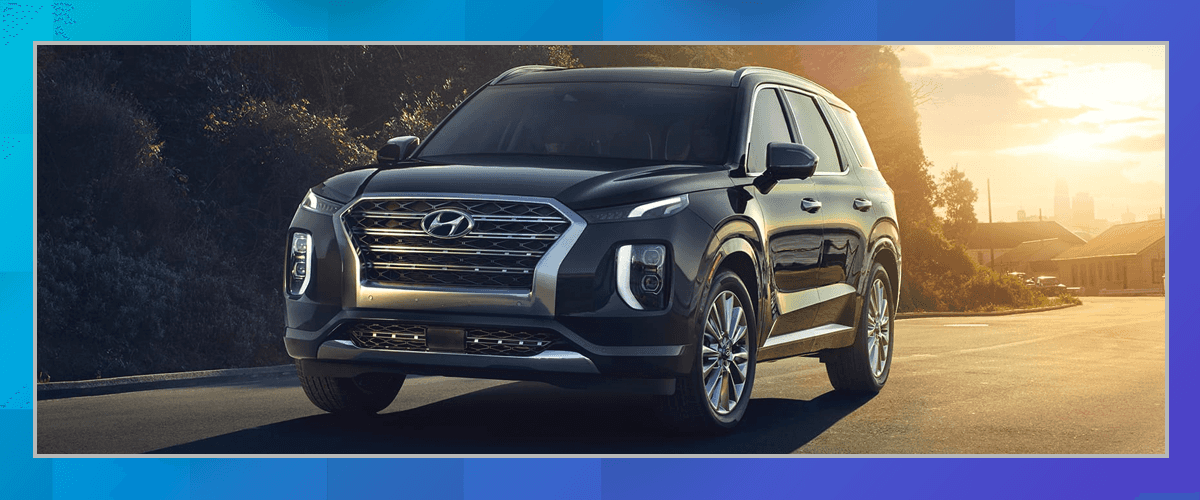 Richton Park IL New Hyundai Palisade For Sale
Are you near Richton Park and in the market for a Hyundai SUV that is road-trip ready for the open highway? The new 2020 Hyundai Palisade is a perfect choice and available for sale and lease at Family Hyundai near Richton Park. With a 3.8L V6 engine giving you 291 horsepower and an 8-speed automatic transmission, your next adventure will not be short on power and performance. The new 2020 Hyundai Palisade comes in three upscale trims: SE, SEL, and Limited. At Family Hyundai near Richton Park, we have an excellent variety of new 2020 Palisade Colors and new 2020 Palisade Trims for sale and for lease today!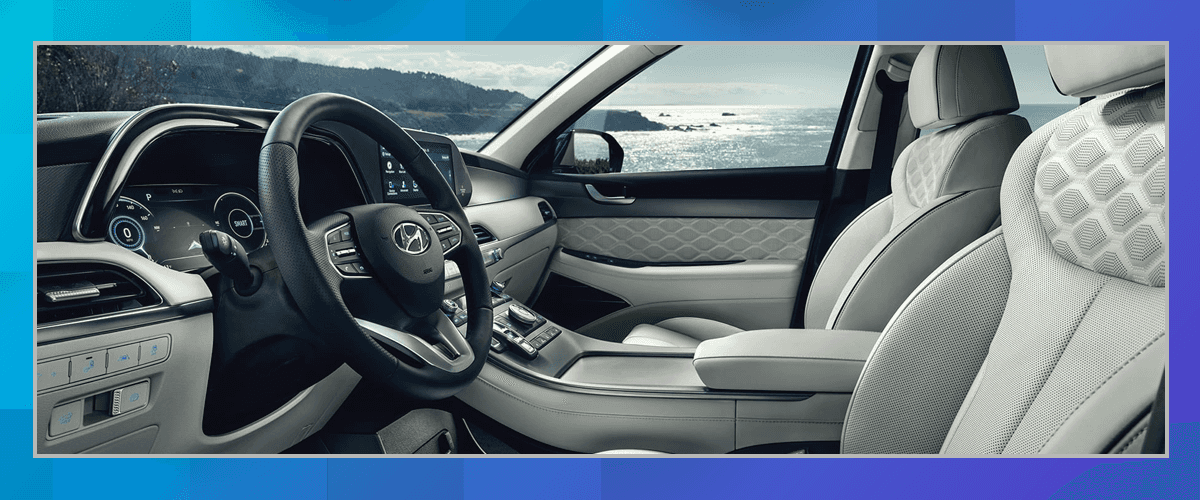 Richton Park 2020 Hyundai Palisade For Lease
Richton Park is a south suburb of Chicago with a population of about 13,000 residents. The village of Richton Park was named after one of the early settlers of the area. Richton Park sits beside Sauk Trail which was used as a navigation trail by early Native Americans. Today Richton Park is a charming village with a number of businesses, retail shops, and restaurants. During certain busy seasons and events, Richton park can be quite busy and having an SUV with the Hyundai SmartSense Technology can be an advantage! With safety features like the standard Forward Collision Avoidance-Assist with Pedestrian Detection, the 2020 Palisade will apply emergency braking in the event of when a frontal collision is imminent. To browse these safety features and much more, visit Family Hyundai near Richton Park. We have the new 2020 Palisade with attractive sale and lease offers!
2020 Hyundai Palisade Price Near Richton Park
For affordable prices and flexible finance options on the new 2020 Hyundai Palisade, your local Family Hyundai dealer is the perfect stop. We will take great pride in helping you get into a new 2020 Palisade of your dreams by working with you on meeting your budget and offering you comfortable payment options suited for you. Family Hyundai will also value your trade-in at a competitive price to help you save more money. Experience the excellent customer service our staff portrays each and every by visiting Family Hyundai for your next 2020 Hyundai Palisade. Family Hyundai near Richton Park is also proud to have a nice selection of reliable, certified pre-owned cars, trucks, and SUVs at competitive prices. Whether you see yourself in a new 2020 Palisade or a certified pre-owned car, truck or SUV, Family Hyundai is proud to offer attractive sale and lease options and vehicle price specials to our Richton Park customers. Check out the savings and price specials on the web or in-person at your local Family Hyundai dealer near Richton Park today.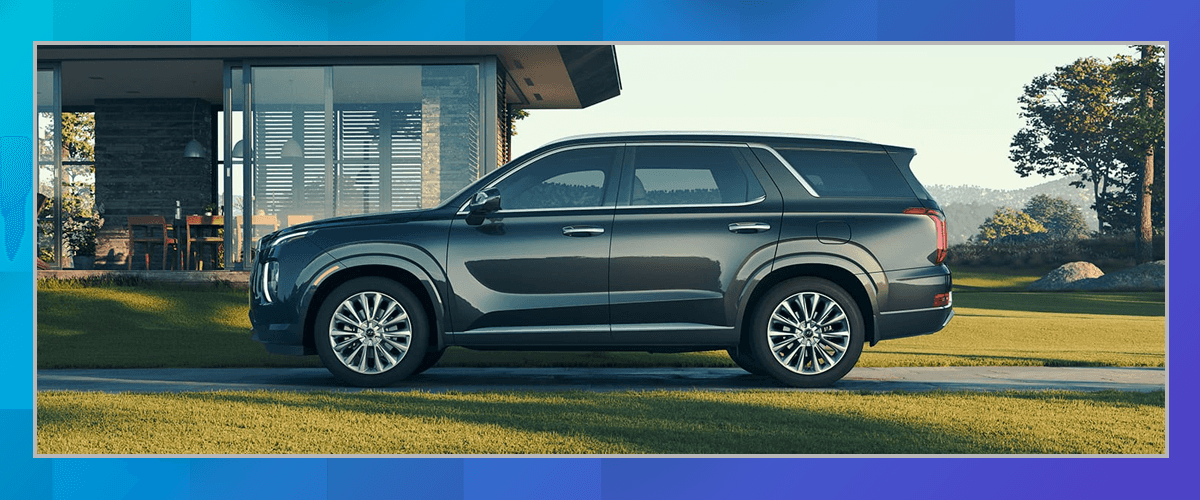 Family Hyundai Dealership Near Richton Park
At Family Hyundai, not only do we take pride in our customer service and prices on our 2020 Hyundai Palisades, we also are proud to offer the Richton Park community exceptional auto services. From general maintenance to auto repairs, our certified Hyundai mechanics are trained and skilled in handling the toughest of jobs. Our service department near Richton Park is open six days a week to provide you with quality auto maintenance and auto repair services. Family Hyundai also offers valuable service specials for auto repairs and auto maintenance services. Visit or call today to schedule service on your vehicle and test drive the new 2020 Palisade while you are here!