Riverdale IL Hyundai Dealer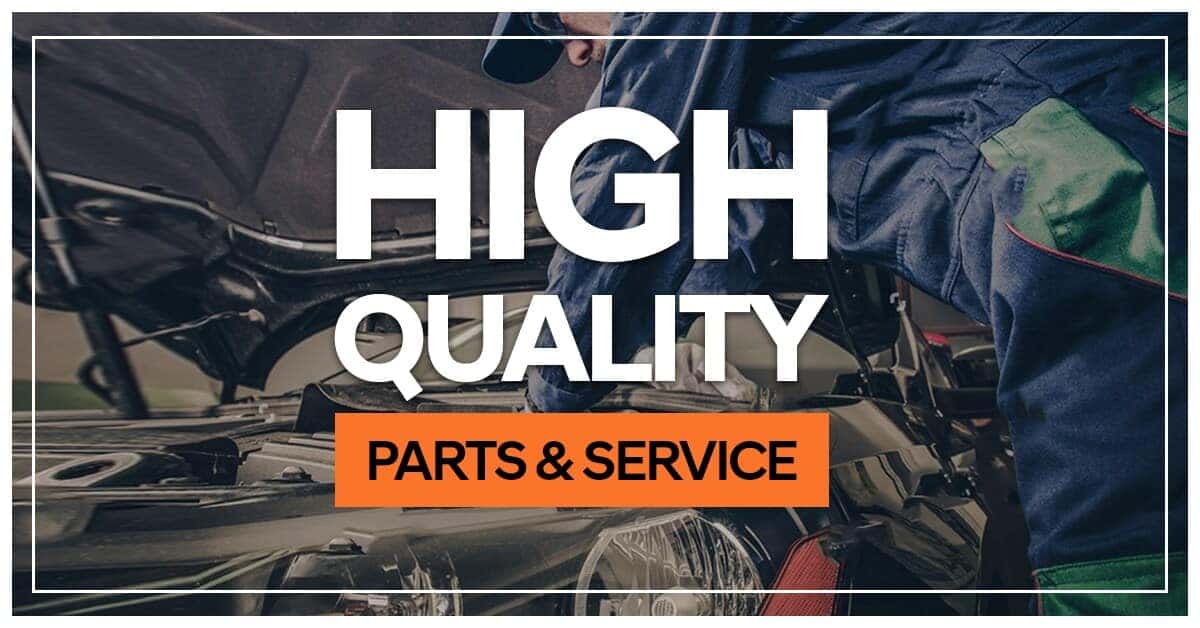 Riverdale IL Hyundai For Sale
Family Hyundai is a friendly, full-service dealership where you can find a stylish, reliable vehicle at an affordable cost. Our Riverdale, Illinois Hyundai dealership has knowledgeable and friendly staff as well as highly trained technicians that set us apart from other Riverdale Hyundai dealers. Customers can browse through our popular models such as the Hyundai Accent, Hyundai Santa Fe, Hyundai Veloster, and Hyundai Tucson at our trusted Riverdale Hyundai dealer. You can choose from a wide selection of our Riverdale Hyundai cars and SUVs that are available at an affordable price. Family Hyundai is one of the top volume selling Hyundai dealers in the Chicago metropolitan area. Our friendly staff can help you choose a Riverdale new Hyundai for sale that fits your lifestyle. With more than 500 vehicles in stock, our Riverdale Hyundai dealer has one of the largest selections of OEM Hyundai parts and accessories for you Our Riverdale 2018 Hyundai for sale and lease can offer you style and reliability at a great price!
Riverdale IL Hyundai Dealers
Riverdale, Illinois is located in Cook County. According to the 2010 census, it has a population of 13,549 residents. The town has an active community with a park district that offers a variety of youth programs, sports programs, adult programs, and senior programs; providing healthy activities for all generations. Riverdale's mission is to build a better, stronger, and civic-minded community, which is why the village encourages residents to participate in various community events.
Riverdale IL Hyundai Dealership
Our Riverdale Hyundai dealership provides hundreds of pre-owned vehicles with various models and makes. Family Hyundai is proud to offer low monthly payments on many of our vehicles. Visit our dealership to speak with our informative sales staff or check out our website to learn more about our services, hours, vehicles, and current specials.
Riverdale IL Hyundai SUV
Riverdale Hyundai cars and SUVs meet the needs of today's busy lifestyle. Our sales department can be reached at (888) 712-7356 and you can contact someone in the service department at (888) 896-0741. Stop into one of the most welcoming Riverdale Hyundai dealers that is always dedicated to helping you find what you are looking for!