Robbins Hyundai Palisade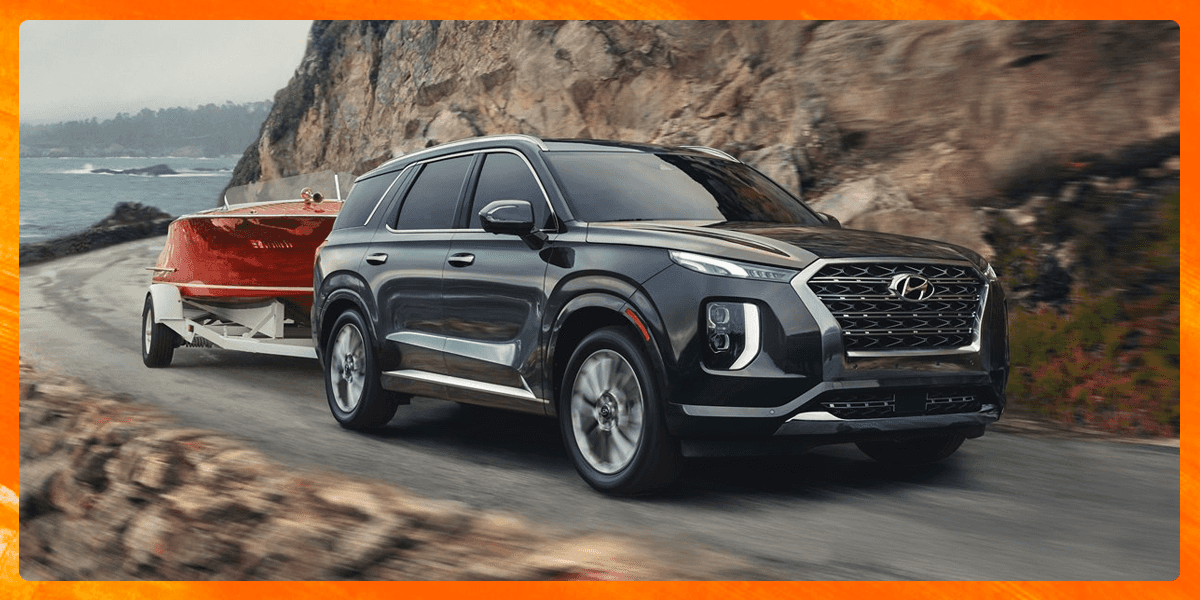 Robbins Hyundai Palisade
Are you searching for a versatile sporty SUV? The 2020 Palisade is a compact SUV with full-size technology and features. The Palisade is a roomy SUV that is unique and feels incredibly luxurious when you sit inside. You can now get the Robbins Hyundai Palisade for sale near you. The new Palisade provides plenty of versatility and functionality. When looking at the interior, it is incredibly refined with an upscale design that you'll love once you step inside. The design gives the feeling of luxury while giving you the affordability you're looking for.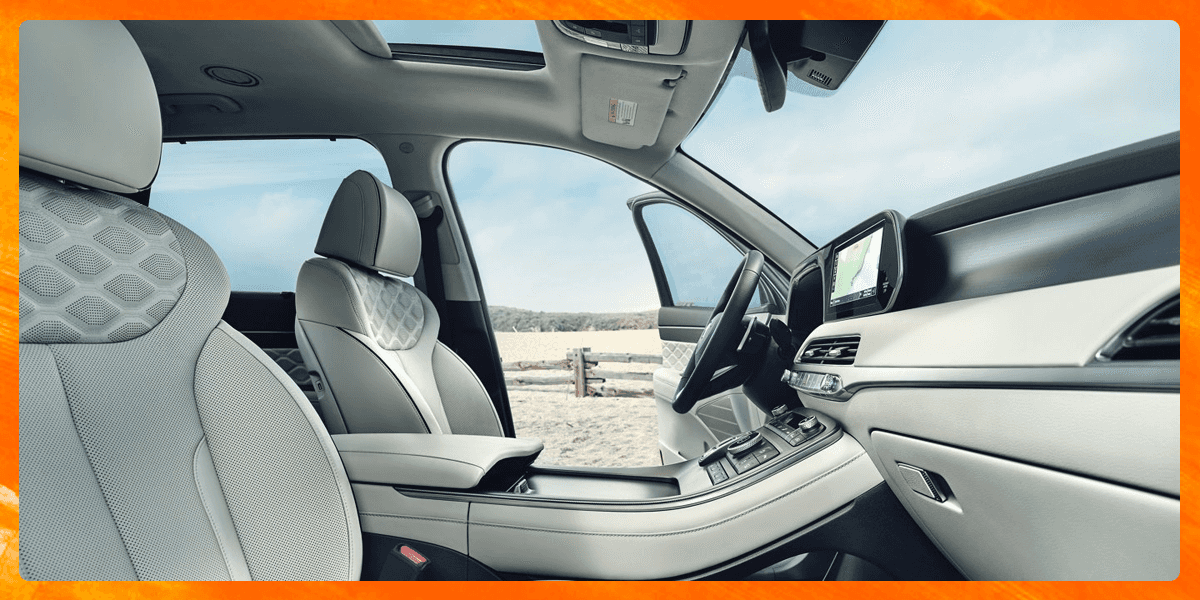 Robbins Hyundai Palisade SE For Sale
The Palisade has innovative features and technology that will make it feel more like a luxury SUV. The new Hyundai Palisade offers a 10.25 inch multimedia touchscreen with exquisite graphics as well as a 12.3 inch head-up display on the windshield and instrument cluster. The touchscreen positioning is where it's easily seen and also easily accessed. The multimedia system has the perfect combination of physical controls below the screen as well as volume and tuning knobs providing a user-friendly system that is easy for the driver to use. exquisite
Hyundai Palisade Car Features
The Hyundai Palisade also has plenty of features to keep you safe and entertained at all times. The Robbins Hyundai Palisade Highway Drive Assist system that comes standard on the Limited, and optional on the SEL trim, combines Adaptive Cruise Control and Lane-Centering Steering that works all the way to a stop. The Palisade's execution of this system works incredibly well at highway speeds and in traffic. The new Palisade also has a comfortable amount of space in all three rows for every passenger, lots of standard and optional high-tech features, and a robust standard V6 that offers good towing power so you can take this sporty SUV on any trip.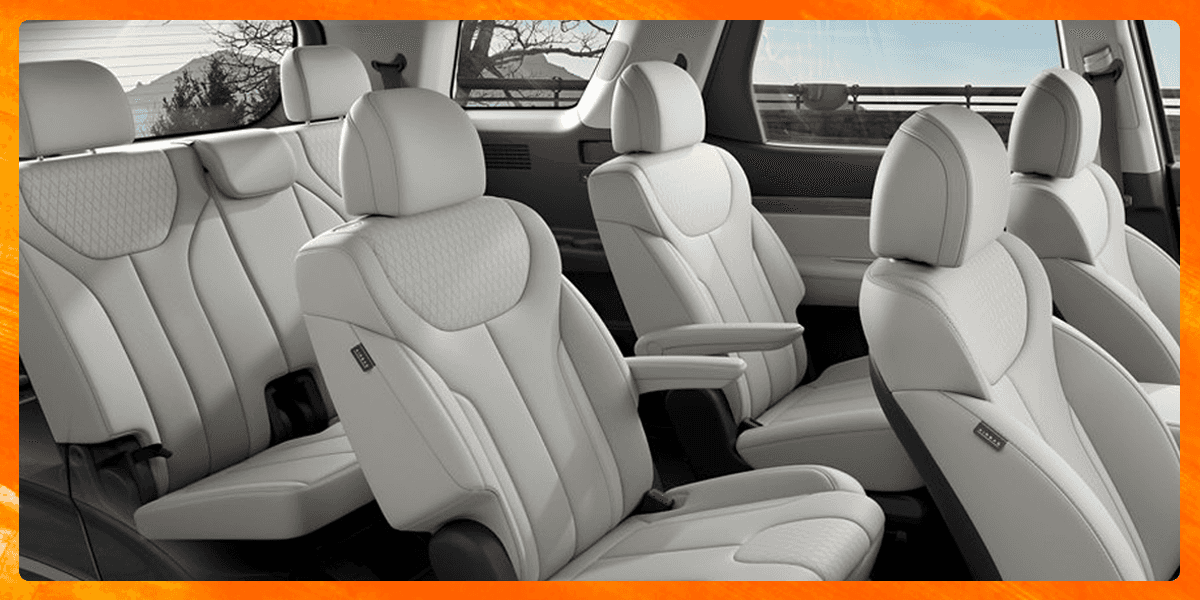 Robbins Hyundai Palisade Lease
Receiving an exceptional Robbins Hyundai Palisade price is now simpler than ever at Family Hyundai near you. The Robbins 2020 Hyundai Palisade has lots of interior storage spaces, luxury-grade interior, standard Adaptive Cruise Control and Lane Keep Assist, easy-to-use technology, front seat comfort, and excellent ride quality. This SUV is loved among all kinds of drivers and families. A Robbins new Hyundai Palisade or a Robbins pre-owned Hyundai Palisade can be your next SUV!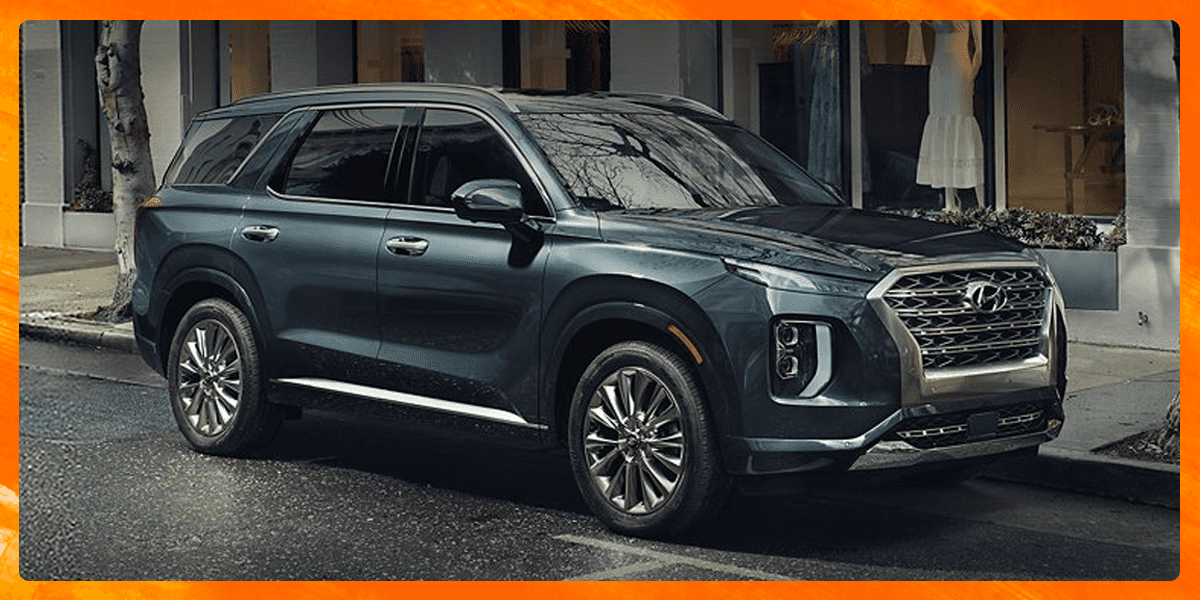 Robbins New Hyundai Palisade Dealership
Come visit us at Family Hyundai near Robbins so you can learn more and ask any questions you may have about our finance and leasing offers. At Family Hyundai, we offer an extensive range of servicing and maintenance at our location and always carry a wide inventory of new and pre-owned Hyundai vehicles. Call us or visit us today to take advantage of our attractive offers and pricing.