What's New for Family Hyundai in 2021?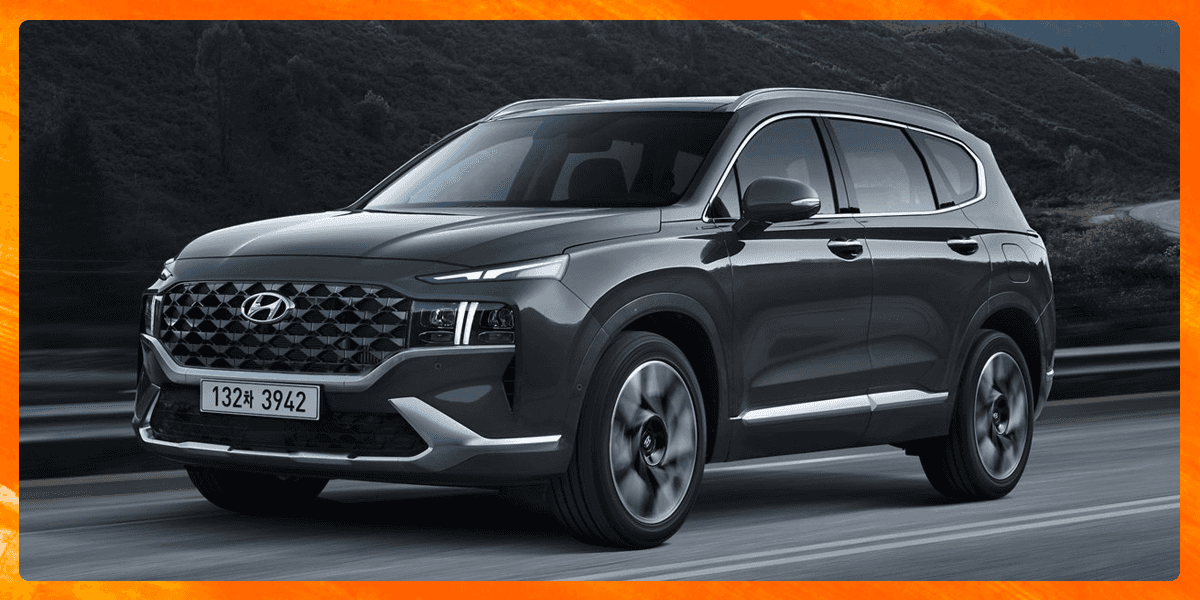 What's New for Family Hyundai in 2021?
2021 is a big year for Hyundai, with so many new and redesigned models you'll have a hard time choosing just one! Now there's plenty of new features and trims on many of our Hyundai sedans and SUVs. As a brand that is constantly evolving, you can never predict what Hyundai will come up with next. Since Hyundai vehicles are getting updated more often, you'll be more inclined to want a new Hyundai in 2021.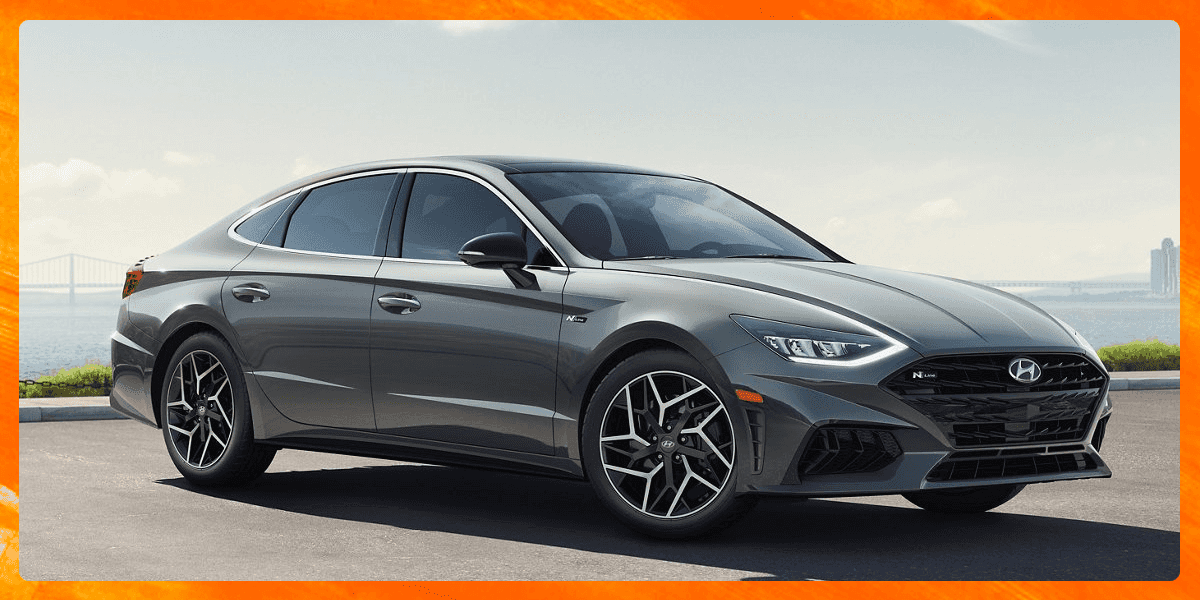 2021 Hyundai Sonata
What's new for the 2021 Hyundai Sonata is a 6-way power-adjustable passenger seat that comes standard. Also, new for 2021 is the new N Line variant. It is powered by a fresh, 290-hp 2.5-liter turbo-four paired to an 8-speed dual-clutch automatic, the Sonata N Line provides quick acceleration, a performance-minded suspension, and brake-based torque. Not only do you get a sport-performance sedan, but you'll also get a refined balance of modern luxury, cutting-edge technology as well as great safety features.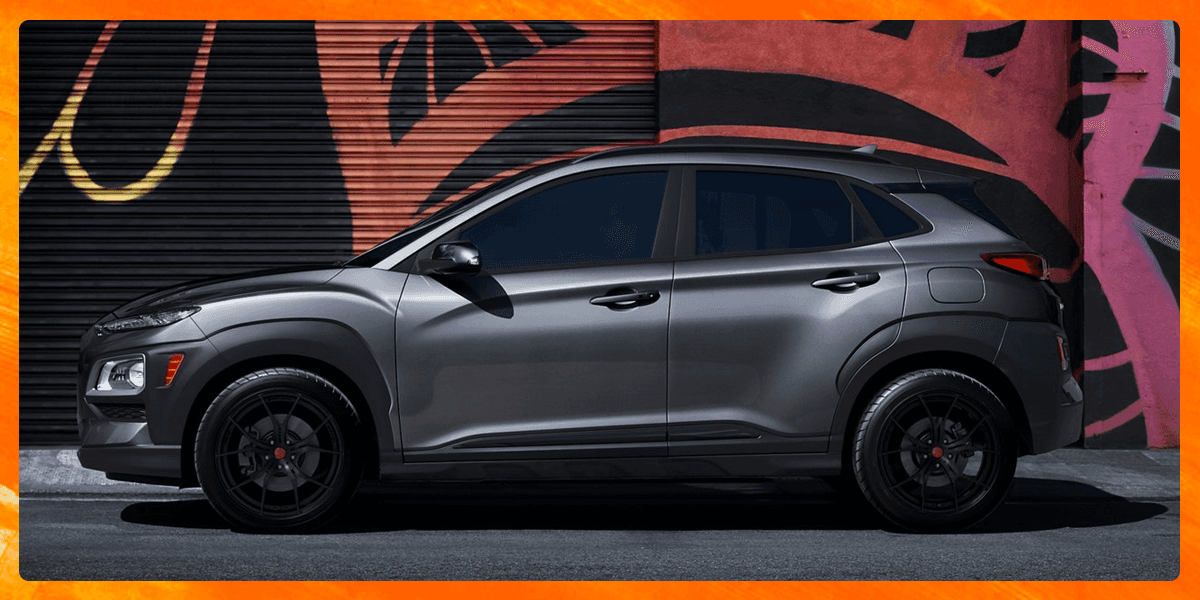 2021 Hyundai Kona
As if the Hyundai Kona wasn't impressive enough with its bold styling, now in 2021 there is a New Night Edition with 1.6-liter turbo-4, 18-inch black alloy wheels, and other black elements inside and out, giving it a modern touch. The Night model also comes with black cloth upholstery, a black headliner, aluminum gas and brake pedals. The Kona also offers an optional turbocharged four-cylinder engine giving you the performance you need along with the modern styling you'll want.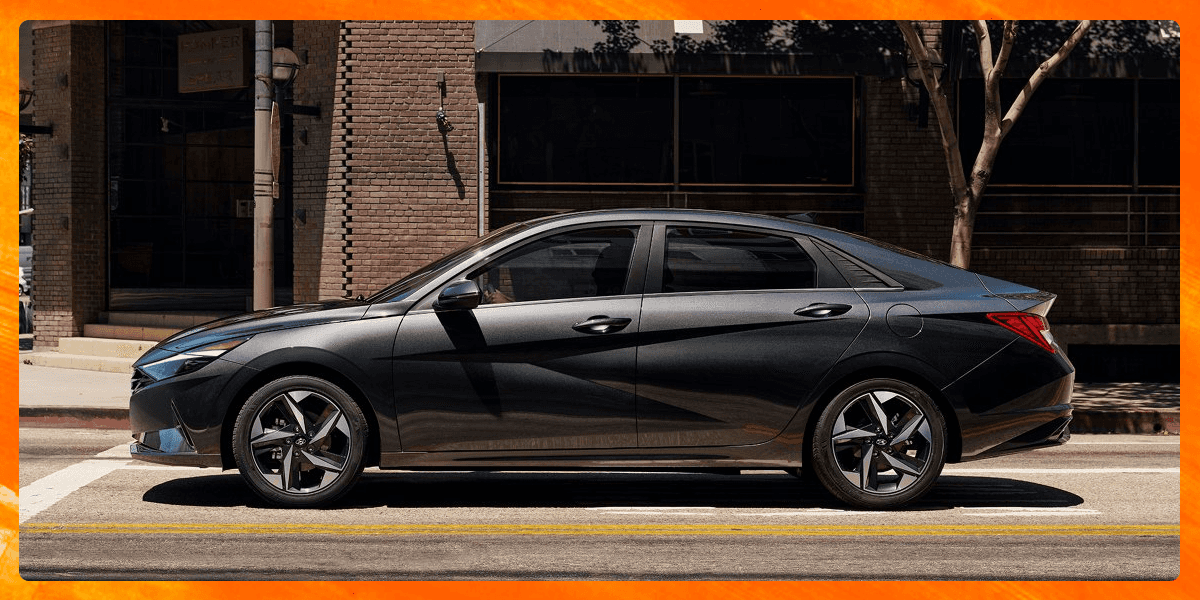 2021 Hyundai Elantra
The Hyundai Elantra and Hyundai Elantra Hybrid are all-new for 2021. The Elantra is redesigned to be longer, lower, wider, and now with more rear legroom that will be available in SE, SEL, Limited, and N Line trims. The N Line now has 18-inch wheels, a stiffer chassis, retuned suspension, and bigger brakes. The N Line model also uses 201-horsepower 1.6-liter turbo-4 with a standard 6-speed manual or available 7-speed dual-clutch transmission.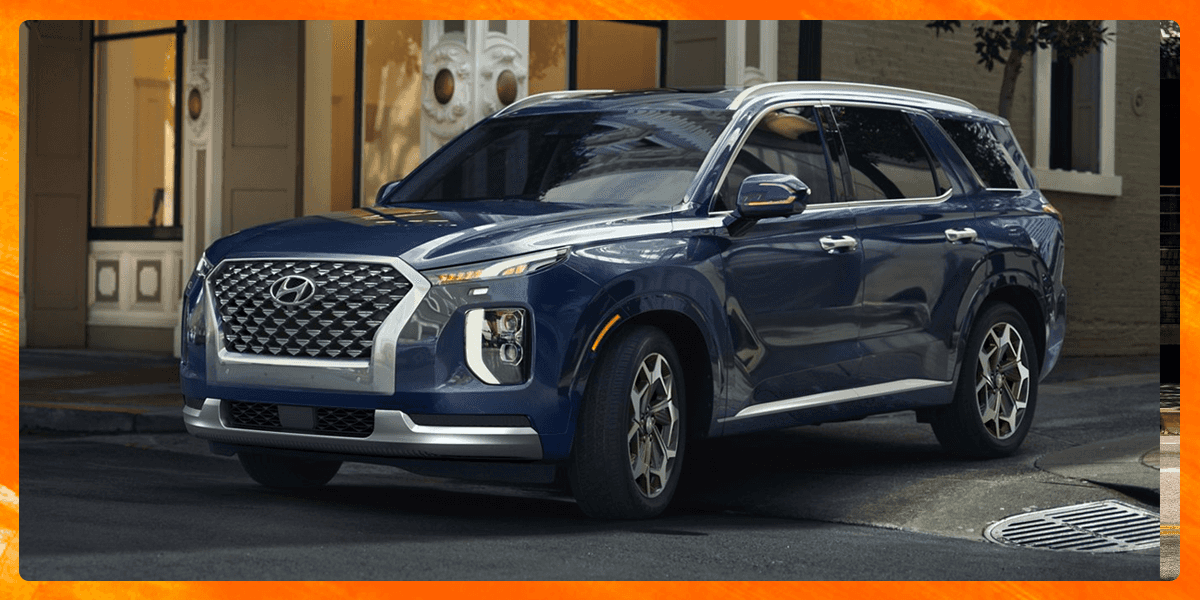 2021 Hyundai Palisade
One of the most exciting new changes for 2021 is the new top Calligraphy trim, which is a brand new trim for the 2021 Palisade. It offers a "Calligraphy" front grille. Instead of the silver crossbars, this Palisade has a new, triangular patterned design that looks incredibly luxurious! What you'll find striking is the new Calligraphy-exclusive 20-inch wheels. Be sure to check out these new and improved Hyundai vehicles at Family Hyundai in Tinley Park! Call or visit us today to learn more!