What's New in 2019 for Hyundai? Chicago IL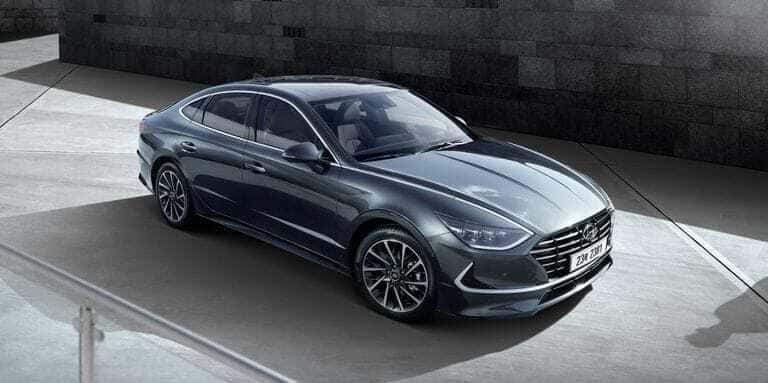 2019 will be an important year for Hyundai as they work to rebrand themselves to offer more athletic and spontaneous cars. However, their commitment to producing cars of the utmost value remains intact. The 2020 Hyundai Sonata may not directly be recognized as a Hyundai according to MotorTrend, but it is meant to "create buzz" in the same way that the 2011 Hyundai Sonata did.
2020 Hyundai Sonata Concept Chicago IL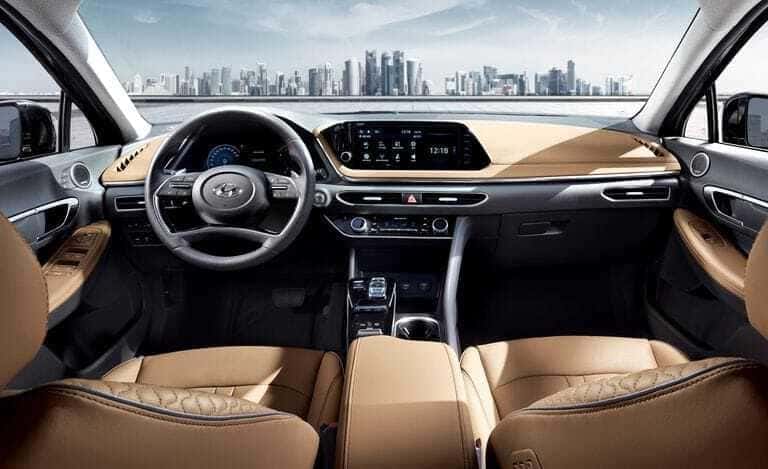 As SUVs are gradually overtaking the sedan market, this made it especially challenging for engineers to keep the excitement in their future productions. The eighth-generation Sonata will fall nothing short of its preceding models with even more appealing features. With Sonata being an integral part of the Hyundai brand, it only makes sense to keep its tradition alive.
2020 Hyundai Sonata Release Chicago IL
This next-generation Sonata will be one of the 13 vehicles expected to release this year for the Hyundai, Kia, and Genesis brands. To stand apart from its crowd, the new Sonata will arrive as a four-door coupe rather than the typical box-like sedan that will sport a progressive design and low-roof profile. The automaker Lee states, "We will make big statements this year" because he wants people to look twice at the new Sonata to realize that it's a Hyundai. His mission is to implement more desirability and passion into its designs.