Why is Fuel Efficiency Important to Family Hyundai?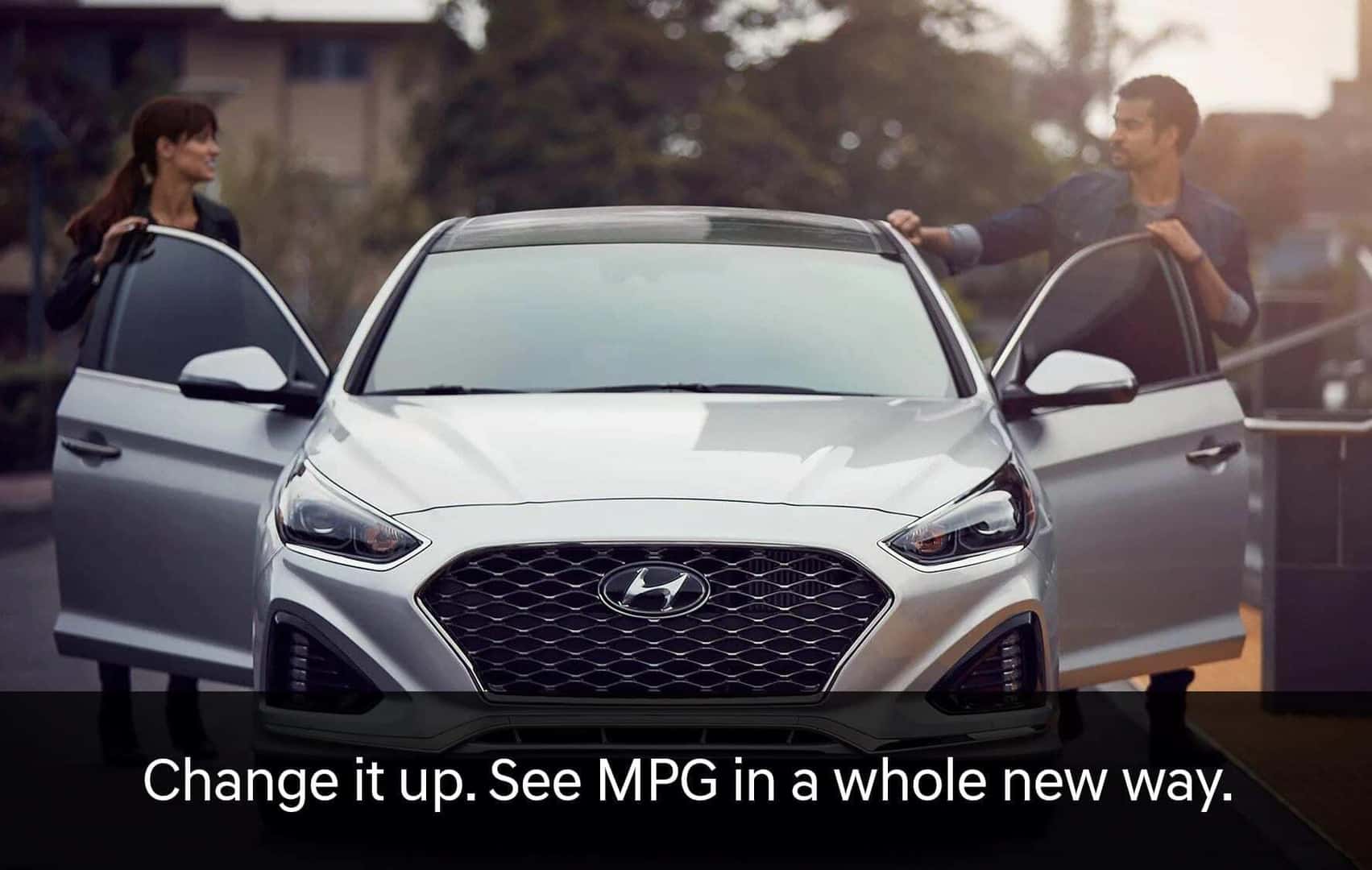 If you have a long commute to work or prefer to travel across the country by car, Family Hyundai has you covered on all sides. Not only will you save on gas with a Hyundai Tucson, Kona, Elantra, or Veloster, you will also look and feel like you're on top of the world. At Family Hyundai, we understand how important saving gas, time, and money can be. That it why we are well-known as one of the most competitive and affordable local Hyundai dealers near Chicago, IL.
Hyundai Fuel Efficiency | Family Hyundai Chicago
Are you browsing for a new or pre-owned vehicle with low mileage? At Family Hyundai near Chicago, IL you can choose from an array of stylish, new or pre-owned vehicles that look and play the part. Refer to the chart below for mileage information on each of our available models to see just how much more you can drive your Hyundai around for.
How many MPG do the Hyundai Crossovers and SUVs have?
Whether you're hauling bike gear across town for your next adventure or need a larger, more fuel efficient vehicle on your long commute; Hyundai SUVs just got better. Not only will you get more room in a Hyundai Santa Fe, Hyundai Kona, and Hyundai Tucson, but you will also get to enjoy more for every mile.
How many MPG do the Hyundai Sedans have?
Looking for an affordable, yet attractive vehicle? Look no further, the Hyundai Sedans give you more for less. With a sophisticated look and enhanced fuel capacity, you won't be able to take no for answer.
Hyundai Vehicles Mileage That Fit Your Budget- Chicago, IL
Finding a fuel-efficient vehicle has never been this easy. At Family Hyundai near Chicago, IL in Tinley Park you can choose from an extensive selection of SUVs, Sedans, or Hatchbacks that will take you to places you've only dreamed of. Stop into to our dealership today to learn more!