Willowbrook Hyundai Palisade for Sale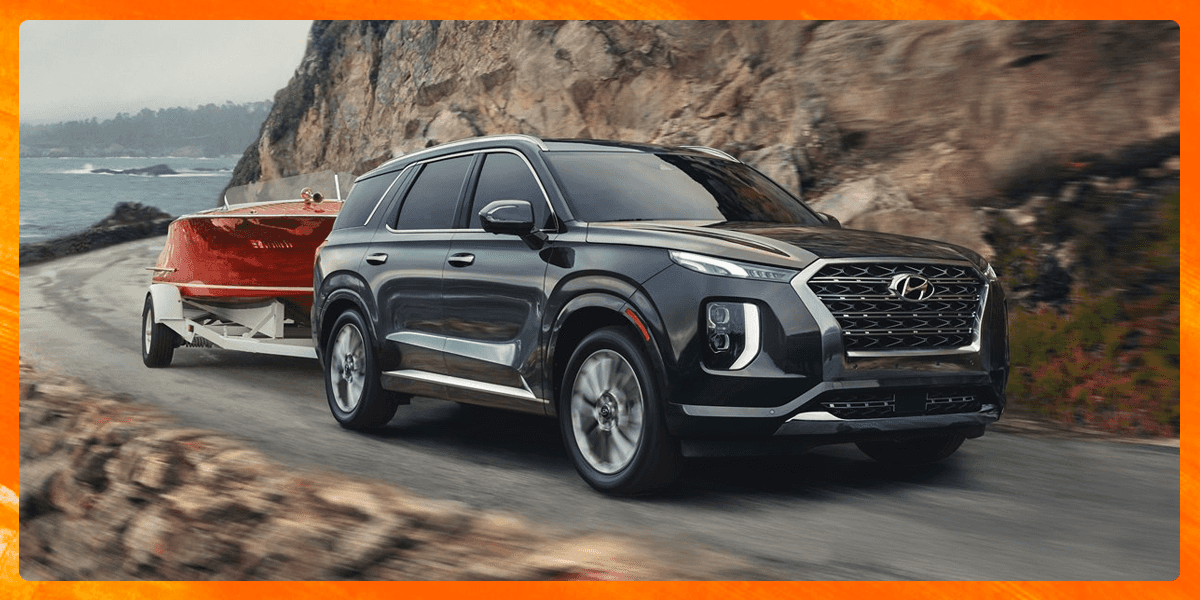 Willowbrook Hyundai Palisade for Sale
The Willowbrook Hyundai Palisade SE for sale now at Family Hyundai! This is an incredible 3-row SUV that combines space and modern technology, bringing you the perfect family SUV for all your adventures. The interior is exceptionally refined, with elegant design and detail that will have you impressed. The interior material quality is upscale, with quilted leather that looks and feels premium. The Palisade offers an impressive 10.25-inch multimedia touchscreen with great graphics as well as a 12.3-inch display for the instrument cluster and head-up display on the windshield.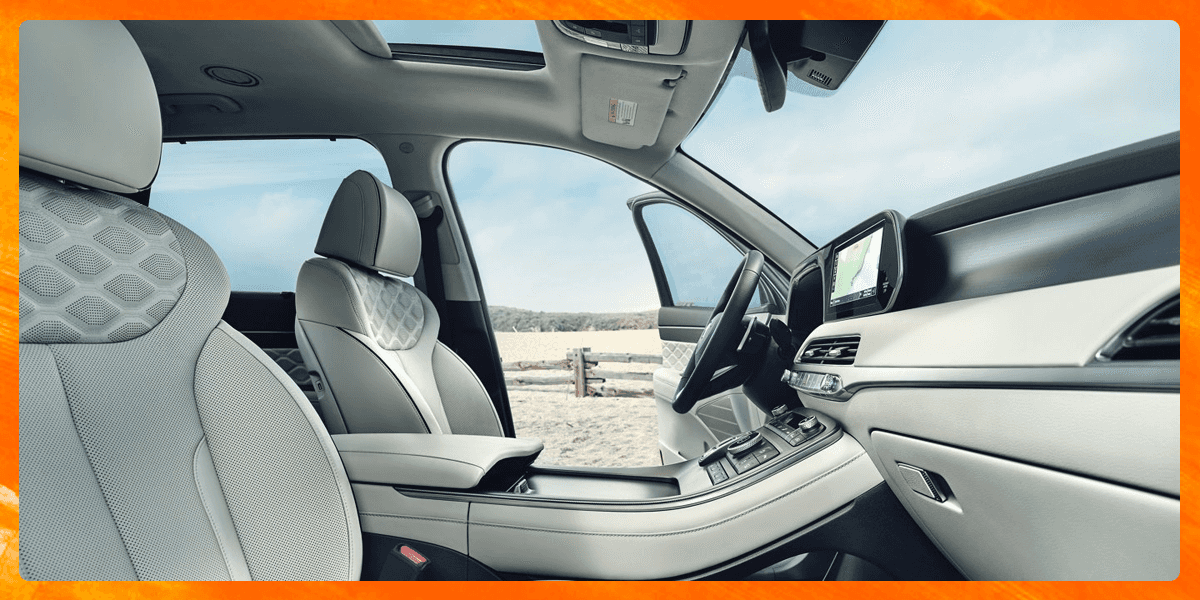 Willowbrook Hyundai Palisade Technology
The Willowbrook Hyundai Palisade offers plenty of innovative technology that is easy to use. The multimedia system presents its features directly and the menus are easy to navigate so looking for what you want to find never feels difficult. The controls are all in ergonomically optimized places as well. The control layout has everything forward of the driver's elbow and the buttons are huge and easy to find. The touchscreen positioning is nice as it is easily seen and within reach. Additionally, the multimedia system has the right blend of physical controls below the screen as well as volume and tuning knobs.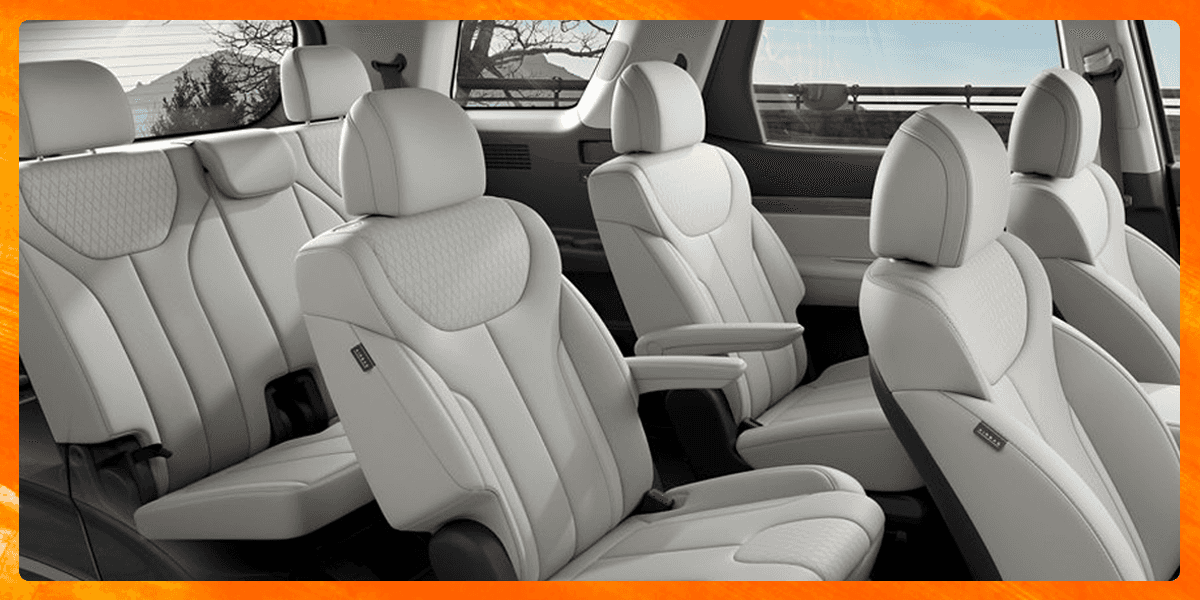 Willowbrook IL 2020 Hyundai Palisade For Lease
Getting the best Willowbrook Hyundai Palisade price is now simpler than ever at Family Hyundai! We have the best offers on leasing and financing for all our customers and with this new Hyundai SUV it is no different. Now you can get a Willowbrook certified Hyundai Palisade at our dealership and apply for financing all done online. You can even have your new Hyundai delivered right to you!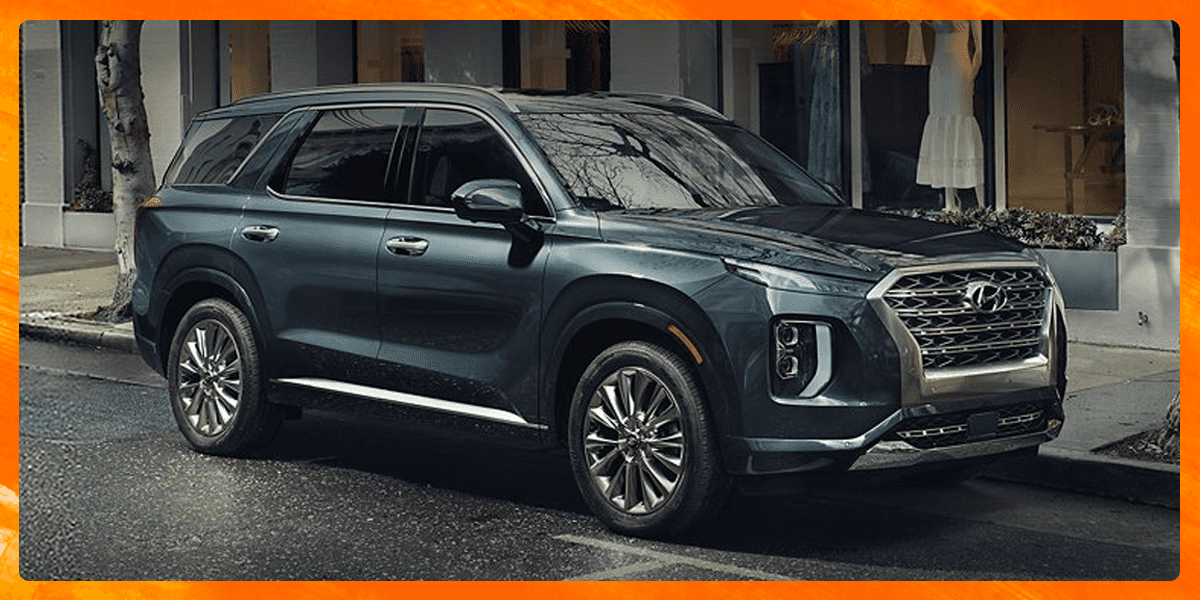 Willowbrook 2020 Hyundai Palisade
A great feature is the Palisade's Highway Drive Assist system (standard on the Limited, optional on the SEL) that combines Adaptive Cruise Control and lane-centering steering that works all the way to a stop. The Palisade's execution of this system is impressive, as it works remarkably well in traffic and at highway speeds. The ride quality of the Willowbrook new Hyundai Palisade is comfortable and polished. The safety features are a great reason to get this SUV. The available Blind Spot Monitor System in particular watches both sides of the vehicle. Whether you want a new or a Willowbrook pre-owned Hyundai Palisade, visit our Willowbrook new Hyundai Palisade dealership today and learn more about our offers and financing options.