2020 Hyundai Palisade For Lease Near Worth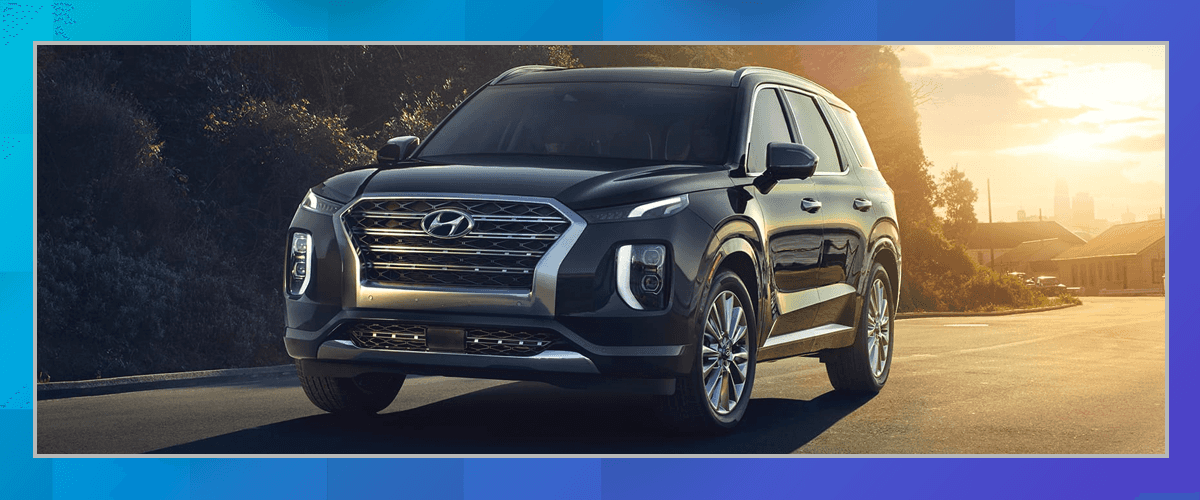 2020 Hyundai Palisade For Lease Near Worth
If you are near Worth and need an SUV with modern safety features and comfortable space for a long road trip, the new 2020 Hyundai Palisade is an excellent choice. With three rows of seating for up to eight passengers and an available surround-view monitor for a 360 degree look around you for added awareness, the 2020 Palisade will keep you and your guests comfortable and safe on your next road trip. At Family Hyundai, we are proud to offer the new 2020 Palisade for sale and for lease at an affordable price! Family Hyundai is conveniently located at 8101 West 159th street in Tinley Park, Illinois, just 15 minutes South of Worth, Illinois. Visit us today and ask about attractive sale and lease offers on the new 2020 Hyundai Palisade!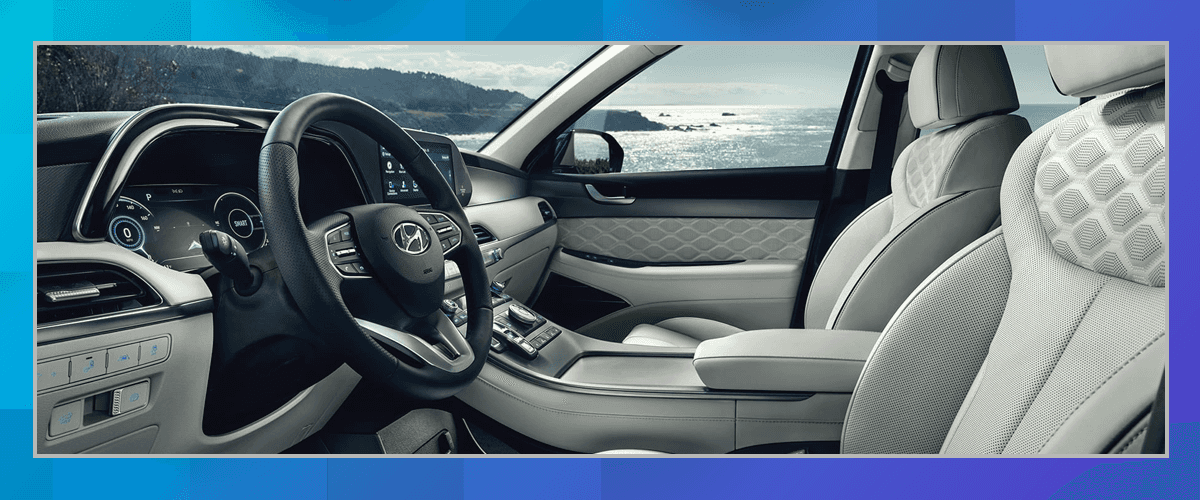 2020 Hyundai Palisade Dealer Near Worth
Worth is a charming southwest suburb located just 30 minutes south of Chicago. A fun fact about Worth is that it used to be a beach alongside Lake Michigan over 10,000 years ago! Today, the landscape has changed and Worth is a vibrant village with a population of 10,563 residents. Worth may be different than 10,000 years ago but some things never change, like the tough weather we face on a daily basis.
Exploring Worth requires a vehicle that can keep you safe while getting you to your destination comfortably. The 2020 Palisade is the perfect SUV for such a job. The 2020 Hyundai Palisade offers an optional all-wheel-drive on all trims to get you through the toughest of weather conditions. Pair that with an available heated leather steering wheel and available heated and ventilated leather seats for all-weather driving comfort. Visit your local Family Hyundai Dealer to explore all the safety features of the new 2020 Hyundai Palisade today!
2020 Hyundai Palisade Price Near Worth
Whether you are trading-in, purchasing or leasing, Family Hyundai near Worth offers affordable prices and flexible finance options on the new 2020 Hyundai Palisade. Our friendly sales team is available to help answer all of the questions you may have on the new 2020 Hyundai Palisade. If you are in the market for a reliable certified pre-owned vehicle, Family Hyundai also has a nice selection of certified pre-owned cars, trucks, and SUVs for sale. Our certified Hyundai mechanics ensure the safety and reliability of all of our pre-owned vehicles by performing a thorough inspection that meets our dealer standards. Visit or call Family Hyundai today and ask about our price specials on the new 2020 Hyundai Palisade and our certified pre-owned vehicles!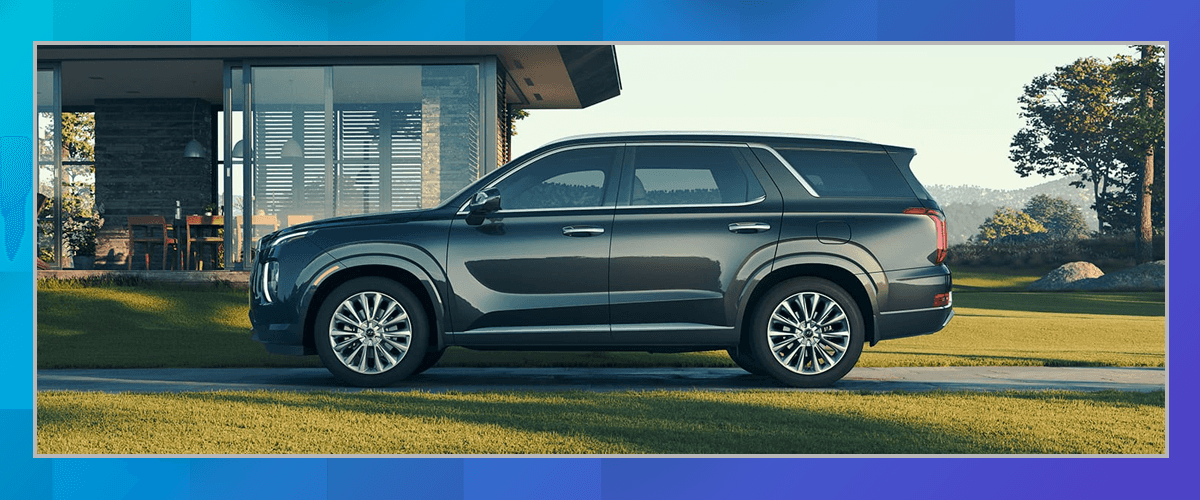 2020 Hyundai Palisade Dealership Near Worth
Family Hyundai is a local and trusted dealership near Worth. Not only do we have new Hyundai Palisades and pre-owned vehicles for purchase, but we also service any make or model. Whether you are in need of a tune-up, oil change or brake repair, our certified Hyundai mechanics are here for you six days a week to perform any auto service you may need. We also have auto maintenance and auto repair price specials that can be found on our website or just simply by stopping in and consulting with our service department today! Call to schedule an auto service today and while your vehicle is being serviced test drive the new 2020 Hyundai Palisade for sale and lease!